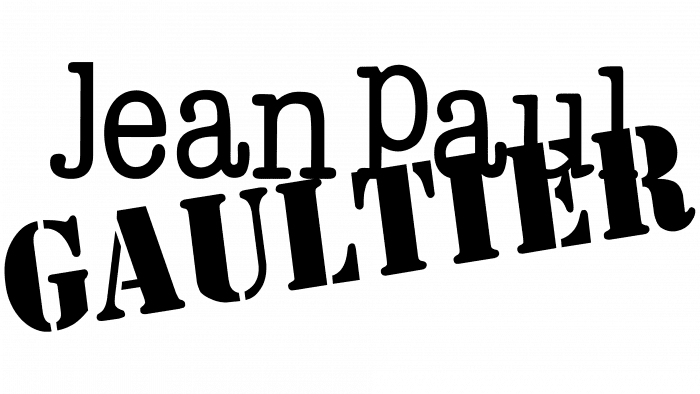 Jean-Paul Gaultier is a French company that produces perfumes, accessories, and clothing. She appeared in 1982 with the light hand of the couturier Jean-Paul Gaultier. The 1980s and 1990s dictated trends, indirectly influencing the fashion of our time.
Meaning and History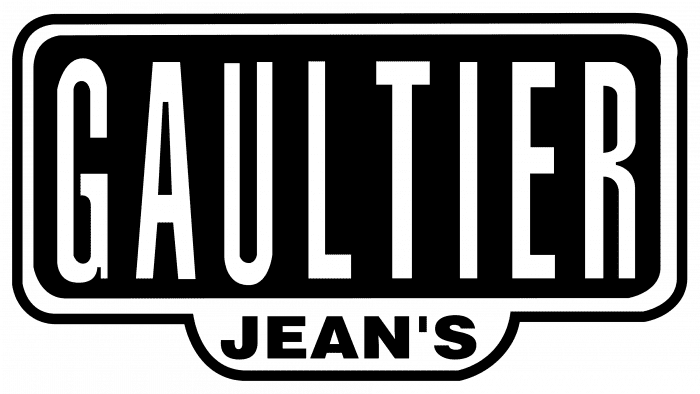 The logo of the brand only shows its name. But the inscription immediately catches the eye thanks to the original design. The designers tried to make her memorable so that she could decorate elite perfumes and outfits.
The emblem of the French fashion house is based on text design. It consists of the founder, the owner, and the lead designer's first and last name. Judging by the letters' size, the main one is the inscription "Gaultier," executed in a massive font in the upper case. It resembles a stencil typeface from the Stencil category. All signs have wide legs and are bold.
Further, the second part of the logo is visible – the word mark "Jean-Paul." It consists of two bases, arranged in a row, and is written in thin, streamlined letters with a rounding. In this case, the characters are combined: "J" and "P" are uppercase, the rest are lowercase. This typography echoes the ITC American Typewriter Medium Condensed.
Font and Colors of the Emblem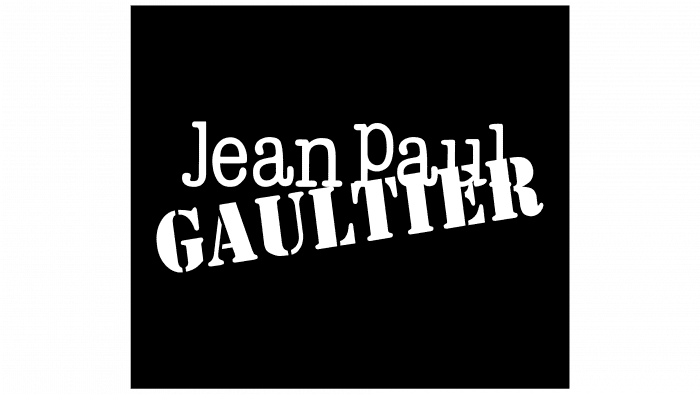 The first two words ("Jean-Paul") are located at the top. Their font is reminiscent of ITC American Typewriter Medium Condensed. The obvious similarities can be seen in the elongated shape, rounded serifs, and thin lines. The letters "J" and "P" are uppercase; all others are lowercase.
The surname of the creator ("Gaultier") is written at the bottom at a slight angle. "T," "I," "E," "R" partially overlap the word "Paul." The font is non-standard – bold, geometric, very similar in style to stencil. Despite the overall rigor, this typeface has no straight or sharp corners – all serifs are round.
Thus, the Jean-Paul Gaultier logo combines two dissimilar typographies. This reflects the spirit of the fashion designer who loves to experiment with designs and combine the incompatible.
A restrained monochrome palette emphasizes the originality of the emblem. The words are often black and written on a white background, but sometimes the opposite is true. The choice of a particular scale depends on the visual context.