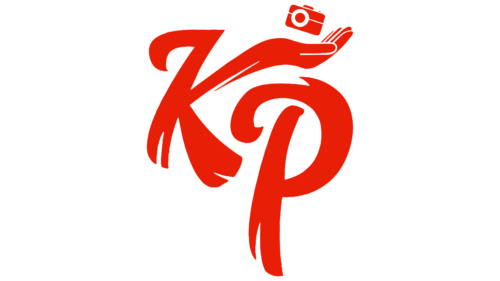 Knolpower Logo PNG
Knolpower Logo, despite its simplicity, is unique and catches the eye immediately, subtly revealing the industry in which its creator operates. The emblem displays the capital letters "K" and "P," symbolizing "Knol" and "Power," stylized with feather-like ends. The logo's most striking feature is the upper right end of the "K," crafted into a hand holding a camera, reflecting the popularity-driving tool of Enzo Knol.
The logo design of this brand often adopts a color scheme where the "KP" symbol is in red against a black backdrop. This arrangement also switches, with the logo appearing in black on red or white backgrounds, and occasionally the red logo is seen on a white base. Such variations in color maintain the brand's distinct identity while simultaneously providing enough diversity to offer a wide range of products.
The emblem's design is a nod to its creator's domain – the video production and content creation industry. The hand holding a camera is symbolic of Enzo Knol's work and his rise to fame. It speaks to his followers, reminding them of the distinctive style and approach that brought him popularity. The Knolpower emblem stands as a visual representation of Knol's identity, work, and the power of his creativity.
Knolpower: Brand overview
| | |
| --- | --- |
| Founded: | 2013 |
| Founder: | Enzo Knol |
| Headquarters: | Rolde, Netherlands |
| Website: | knolpower.nl |
Beginning in 2013, Knolpower embarked on a journey of digital content creation that quickly transformed Enzo Knol from a young enthusiast to a well-known YouTube personality and voice actor. His rise to fame was triggered by an unfortunate accident when a failed bicycle stunt, which resulted in a broken arm, was caught on film and subsequently published. This incident led to a dramatic increase in his subscribers, reaching a staggering 400,000 by the fall of 2014. The sudden popularity brought with it attention from newspapers and television programs, inviting him for interviews and greatly expanding his audience.
Born in 1993, Enzo's venture into the world of digital content was spurred on by his older brother Milan. His first video was published on YouTube, marking the humble beginnings of his journey. The following years witnessed his evolution from a novice video blogger to a well-established voice actor, ultimately resulting in the widespread recognition of Knolpower.
Meaning and History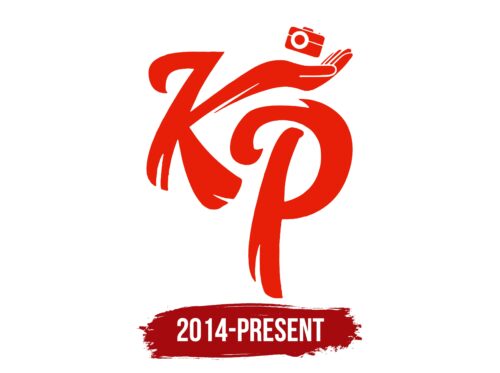 The corporate identity of Knolpower is deeply rooted in its founder's persona. Enzo's authentic, relatable, and often adventurous spirit shapes the brand's image, resonating with the audience and setting the tone for all content that Knolpower produces. This authenticity has become a fundamental aspect of the brand, ensuring that the audience perceives it as more than just a platform; they view it as a true reflection of Enzo himself.
The brand projects a bold, dynamic image that appeals to a young, vibrant audience seeking fresh and captivating content. Its branding strategy revolves around the themes of adventure, spontaneity, and genuine human experiences. This approach sets Knolpower apart from many other digital platforms, positioning it as a brand that values personal connection over commercial gain.
What is Knolpower?

Knolpower is a popular brand associated with Enzo Knol, a well-known Dutch YouTuber, and vlogger. The term "Knolpower" originates from Enzo's surname, Knol, and is often used to represent his YouTube channel and related merchandise. Founded in 2013 and headquartered in Rolde, Netherlands, Enzo Knol's YouTube content typically includes daily vlogs and Minecraft gaming videos. His entertaining and engaging style has made him one of the most recognized figures in the Dutch YouTube community, with a particularly strong following among younger audiences.
Through its brand communication, Knolpower consistently reinforces its commitment to fostering a strong and inclusive community. The sense of camaraderie that permeates the platform has played a crucial role in maintaining and expanding its fan base. This commitment to community engagement, coupled with the brand's distinctive identity, ensures Knolpower's continued relevance and popularity in an ever-changing digital space.
Knolpower color codes
Lust

Hex color:
#e81f07
RGB:
232 31 7
CMYK:
0 87 97 9
Pantone:
PMS 172 C