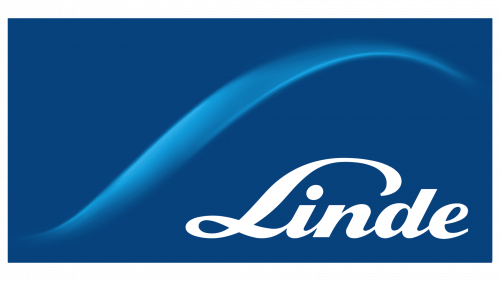 Linde Logo PNG
The Linde logo is a testament to simplicity and modern design, embodying the corporate identity of this British-located, Irish-registered chemical company. Predominantly featuring cold tones, the emblem places a diagonal wave painted in shades of blue against a blue background. This wave-like design is meticulously replicated by a capital "L" at its lower end as if handwritten. The following letters are lowercase, cursive, and bold, all set against a large rectangle that serves as a backdrop for the name.
The diagonal wave is a compelling visual element. In one sweep, it embodies fluidity, which is integral in chemical processes, and momentum, underscoring the company's forward-moving ethos. The shades of blue evoke a sense of reliability and expertise—crucial qualities in the scientific domain.
The capital "L" is another standout feature. Its handwritten style adds a personal touch and mimics the waveform. This serves as a visual reminder that every detail, right down to the very first letter of the brand, is thoughtfully conceived. That "L" is a creative way to say the company is in sync with its branding, from the macroscopic visual identity to the microscopic details.
Shades of blue resonate through the design. Blue is often linked to depth, wisdom, and stability. The company uses this color to signify its profound understanding of chemical science and subtly portray itself as a stable and dependable entity in a complex and ever-changing field.
The rectangle that serves as the backdrop brings balance and definition. It encapsulates all the other elements, offering a sense of completeness. This is a statement that the chemical company aims to provide comprehensive solutions in its sector.
Remember to use lowercase, cursive, and bold letters following the initial "L." They suggest accessibility and openness while emphasizing the brand's name with a bold aesthetic. This balances the formal and informal, indicating a corporate entity that values rigor and human connection.
Linde's logo tells a story without needing words. It captures a harmonious blend of scientific precision, forward momentum, and an underlying respect for individual details. The emblem reflects the company's multifaceted ethos, which embraces innovation and tradition, science and artistry, all simultaneously.
Founded:
21 June 1879
Founder:
Carl von Linde
Headquarters:

Dublin, Ireland (legal domicile)
Woking, England (principal executive offices)
Website:
linde.com
Established in 1879 by Carl von Linde in Germany, Linde originally embarked on its journey under the banner of Linde's Eismaschinen Aktiengesellschaft, emphasizing refrigeration and gas separation innovations. The late 19th century saw Linde pioneering some groundbreaking technological feats. By 1897, they had constructed an innovative air separation plant, a game-changer that facilitated the extraction of essential gases like oxygen and nitrogen from liquid air.
Entering the 20th century, Linde expanded its portfolio, venturing into the acetylene distribution in 1904 and subsequently initiating hydrogen production from water by 1907. The next few decades were marked by continual expansion and innovation. Linde strengthened its footprint within Germany and ventured beyond its borders, reaching nations like France, Italy, the UK, and Sweden. By 1965, they had successfully marked their presence in the vast U.S. market.
An amalgamation in 1978 brought together Linde AG, Knapsack-Griesheim AG, and Woelm Pharma GmbH & Co. KG, resulting in the creation of Linde AG, which, at the time, emerged as the globe's most colossal gas and engineering entity. Fast forward to 2006, Linde AG and The BOC Group plc united to become The Linde Group, solidifying their stance as the preeminent industrial gas conglomerate. This legacy of mergers continued, with the most noteworthy one occurring in 2018 when Linde AG and Praxair, Inc. fused, giving birth to Linde plc, a behemoth in the industrial gas domain.
Meaning and History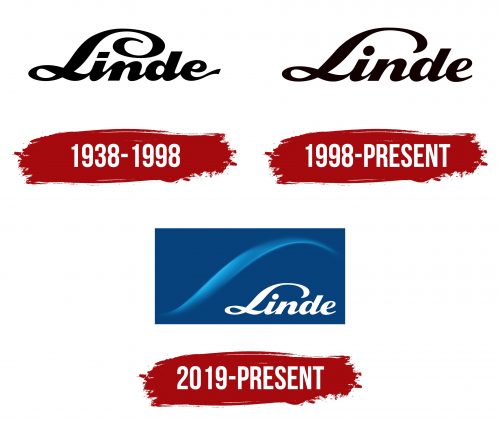 1938 – 1998

1998 – today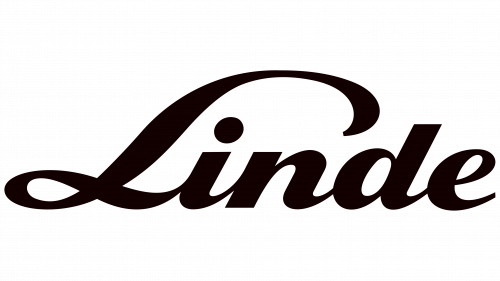 2019 – today