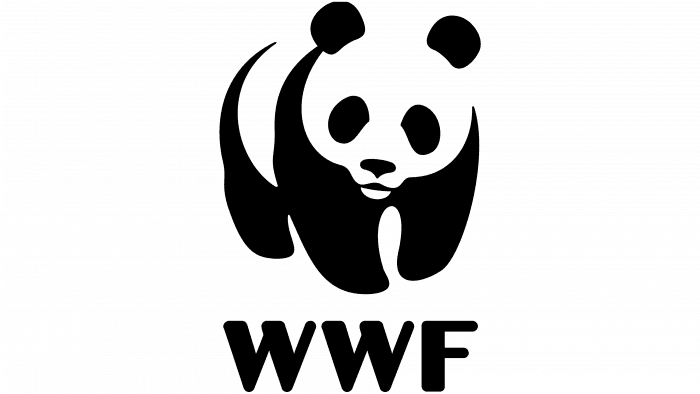 WWF Logo PNG
There is a lot of care and love for wildlife in the sign of the fund. The WWF logo is like an invisible question that makes you wonder if we are doing enough for the safety and conservation of the planet's biodiversity? Can we look into the eyes of our little brothers without shame?
| | |
| --- | --- |
| Founded: | 29 April 1961 |
| Headquarters: | Gland, Vaud, Switzerland |
| Website: | wwf.panda.org |
WWF is the World Wide Fund for Nature, founded in April 1961 to preserve its biodiversity. It comes from a team of enthusiasts who signed the Morges Manifesto agreement. The initiative group includes Julian Huxley, Max Nicholson, Peter Scott, Guy Monfort. The headquarters of the organization is located in Gland (Switzerland).
Meaning and History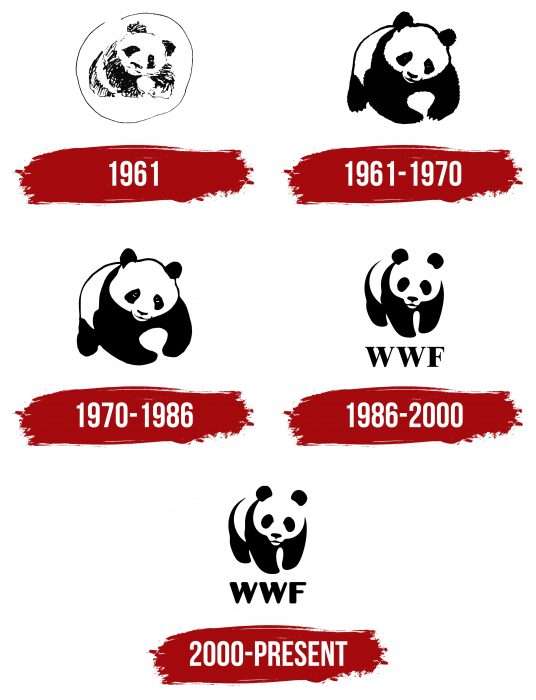 Immediately after the foundation of the foundation, the management chose the symbol. A rare animal was proposed for the role of the talisman. It perfectly reflects the organization's main goal – to protect the wildlife that is at risk of life and extinction. The sign prototype was a real animal – a panda named Chi-Chi, who entered the London Zoo in 1961. Its silhouette is the only logo of the charity company. Over the years, the emblem has undergone several changes.
1961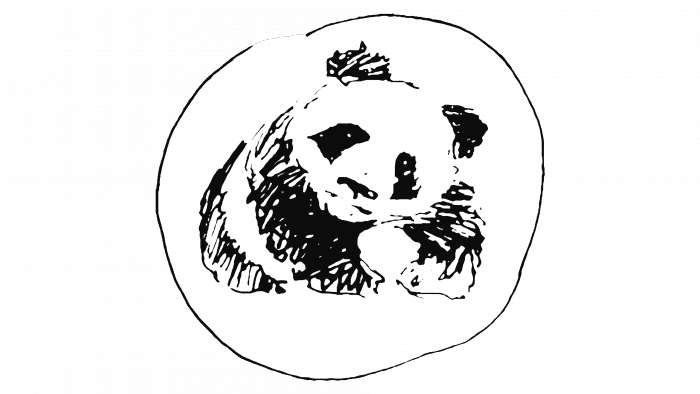 The opening version features a hand-drawn panda. The style is schematic, outline, like an animal, is already in the extinction process, so it was hastily sketched on paper while it is still visible. A cute panda is taken in a circle as if surrounded by care.
1961 – 1970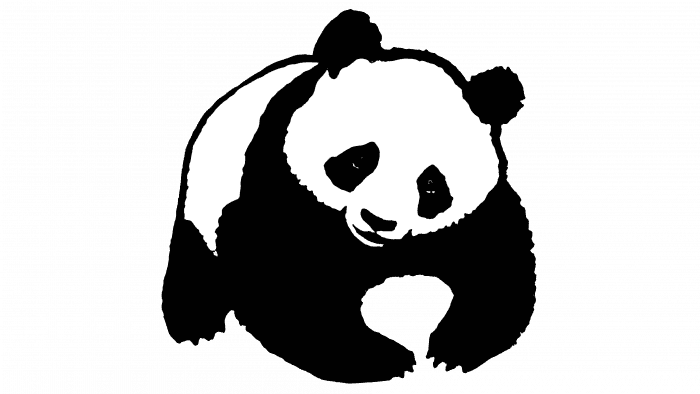 In the same year, the designers presented the second version of the logo. They enlarged the picture, gave it detail, and removed the circle.
1970 – 1986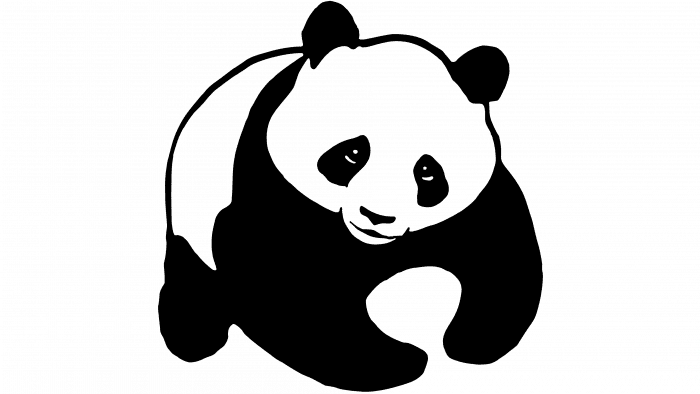 In 1970, the organization's name was changed: the qualification "for Nature" was added to the "World Wide Fund." In this regard, the logo was redesigned. The panda has sad eyes, looking directly at those around him. The claws of the animal were removed to emphasize the helplessness and defenselessness.
1986 – 2000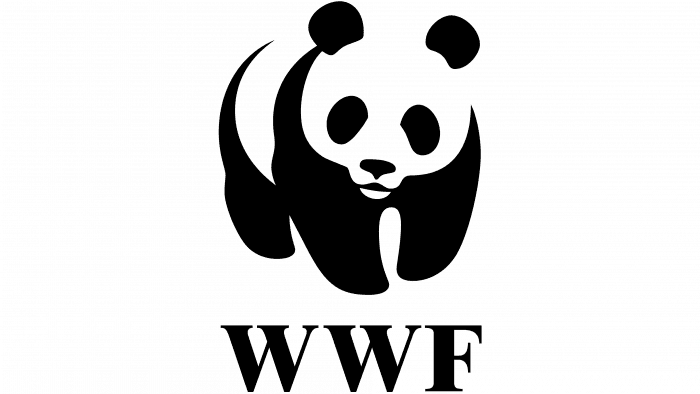 The animal was depicted as standing on four legs, and under the drawing was placed the abbreviation of the charitable foundation – "WWF." The eyes are not visible: the artists left only characteristic black spots.
2000 – today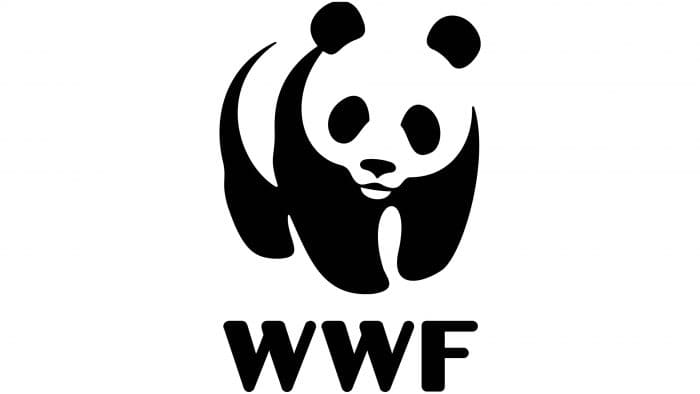 The abbreviated name of the organization was added to the existing image in a different font.
Font and Colors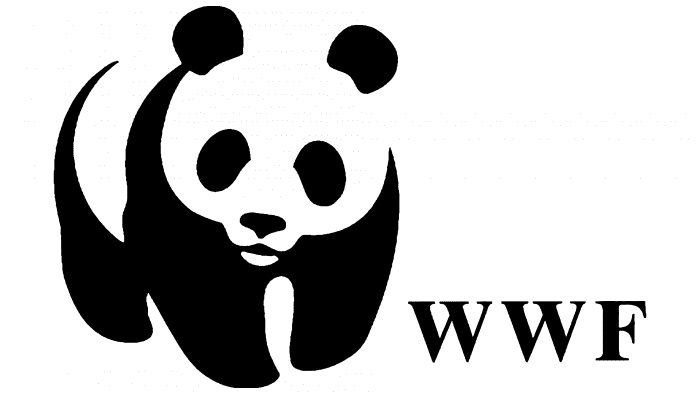 Since the launch of the project, the panda is the only image on the logo. Peter Scott suggested it. He admitted that he chose this animal because of the black and white spots to reduce printing costs.
The text first appeared on the WWF emblem in 1986. It was a classic typeface with crisp capital letters and serifs. The current version uses a smooth typeface reminiscent of the Zar Brush Gothic Regular. The palette has always remained the same: it represents the panda's natural black and white color.
WWF color codes
Black

Hex color:
#000000
RGB:
0 0 0
CMYK:
0 0 0 100
Pantone:
PMS Process Black C