Lucky Me Logo PNG
The Lucky Me logo employs curved letters to emulate the brand's primary product—noodles. The typography, created using handwritten fonts and linked glyphs, is placed in a red oval surrounded by two wide, wavy yellow stripes. An exclamation mark punctuates the end of the name, expressing enthusiasm. The wavy yellow figures evoke both the form of pasta and the steam rising from a freshly prepared dish.
The choice of a red oval as the background is no accident. Red is a color commonly linked to energy, passion, and action. It captivates attention quickly, making it a good choice for packaging that needs to stand out on a crowded supermarket shelf. The oval shape often symbolizes unity and completeness. It's a welcoming form devoid of sharp angles, which aligns well with the comforting nature of noodle dishes.
Lucky Me opts for a handwriting-style font, which usually implies a personal touch. It conjures up the notion of homemade food and the comfort that comes with it. The curves and connections in the typeface mimic the entangled, continuous form of noodles. This intertwining of the product's physical form with its textual representation is clever and visually compelling.
The exclamation mark at the end is not just punctuation; it's a declaration of excitement, possibly even assuring quality. It's as if the brand exclaims the joy one will experience when consuming noodles. It speaks to the simplicity yet richness of taste, a quick-fix meal that doesn't compromise flavor.
The yellow wavy lines are multifaceted in what they represent. First, their form directly correlates to the noodle product, essentially serving as a visual echo. Second, these lines resemble steam rising from hot food, which connotes freshly prepared meals. Yellow is often associated with joy, freshness, and positivity, attributes the brand likely wants to convey to its consumers.
In interpreting this logo, one finds layers of symbolism and meaning. Each element, from the choice of colors to the shape and style of fonts and accompanying graphics, serves a distinct purpose. These elements collectively engage the consumer, not only through the immediate recognition of what the product is but through eliciting feelings of warmth, home, and simplicity.
| | |
| --- | --- |
| Founded: | November 1989 |
| Founder: | Monde Nissin |
| Headquarters: | Philippines |
| Website: | ph.mondenissin.com |
Emerging onto the Philippine food scene in November 1989, Lucky Me instant noodles were the brainchild of the Monde Nissin Corporation. The brand debuted with just two instant mami noodle soup flavors: Beef and Chicken. These soupy noodles instantly captured the market's attention and became the brand's blockbuster items.
Two years later, in 1991, Lucky Me diversified its product line by unveiling Pancit Canton, a novel dry noodle offering in pouch packaging. This product marked the first time stir-fry-style instant noodles were made available to Philippine consumers. By 1995, the brand broke again by launching its Supreme La Paz Batchoy flavor, claiming it to be the inaugural Filipino-flavored instant noodles in a no-cook cup format.
As time progressed, the brand consistently expanded its flavor range to mirror the diverse culinary tastes of Filipinos. Among these were localized regional favorites such as Lomi and Jjamppong. In a landmark move in 2009, the brand presented Lucky Me Special, a line featuring homegrown and globally-inspired flavors, including unconventional options like Curly Spaghetti, Baked Mac, Mac & Cheez, and Cheese Ramyun.
Operating under the catchy slogan "Happy We!" Lucky Me has evolved into a household name in the Philippines with a roster of more than 20 distinct noodle varieties. Not only has it captured local hearts and stomachs, but the brand has also extended its reach to global markets.
Meaning and History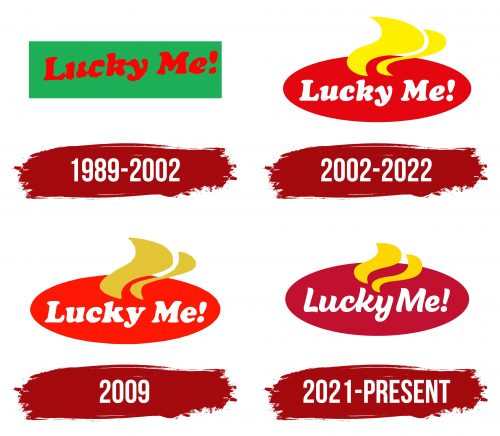 1989 – 2002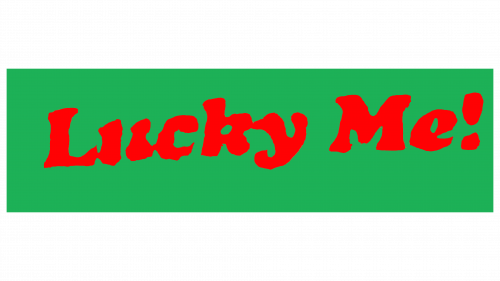 2002 – 2022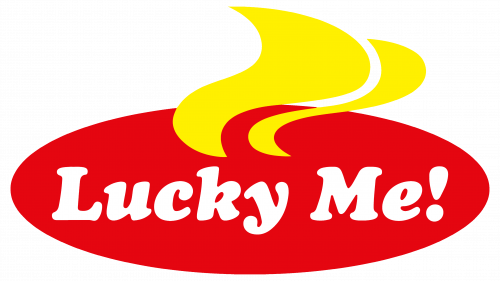 2009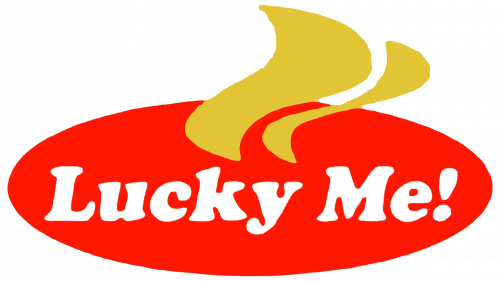 2021 – today