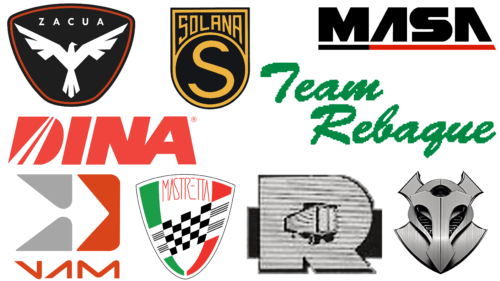 Mexican industry does not ignore such an important branch as mechanical engineering. In the north and in the center of the country, there are many factories where cars of various brands and types are produced. In particular, Mexicans assemble cars, trucks, and specialized and passenger vehicles of the world's leading brands. Among them are Mercedes Benz, BMW, General Motors, Nissan, FORD, Honda, VW, Chrysler, Toyota, and others. There is also a small share of its own companies, among which Mastretta's design stands out. It produces the signature supercar, the Mastretta MXT.
What are Mexican automobile brands?

Mexican car brands include DINA, Inferno Exotic Car, Zacua, and Solana. Mastretta, Mexicana de Autobuses, S.A. de C.V. (MASA), and Vehículos Automotores Mexicanos are listed as non-existent.
DINA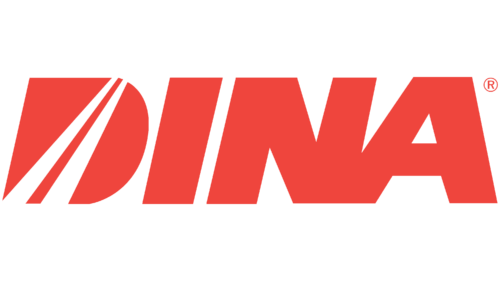 The name of this automaker stands for Diesel Nacional. It is also the first company in Mexico to produce trucks and buses. Its base is located in the city of Ciudad Sahagun, Hidalgo state. It is a state-owned project founded in 1921. Since 1989, it has been owned by Grupo Empresarial G.
Throughout its existence, the company has maintained partnerships with Skoda, Caterpillar, Flxible, Fiat, Eaton, Chrysler, Renault, Spicer, Cummins, Perkins Scania, and others. Foreign companies have made their contribution to increasing the manufacturability of transportation equipment and accumulating rich experience. Currently, the main products of DINA are short- and long-distance buses.
Inferno Exotic Car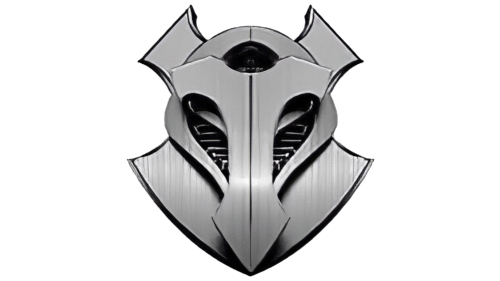 The supercar of this brand appeared in 2016 at the Automobili en México exhibition and immediately attracted the attention of connoisseurs with its innovative appearance and high-tech novelties. The specialized house Dozerek, LTM Hot Spot, and Italian designer Antonio Ferrioli worked on it for seven years. The car accelerates to one hundred kilometers in less than three seconds, reaching speeds of up to 400 kilometers per hour. The hypercar's wings are made of the patented Zinag alloy, a metallic foam composed of silver, aluminum, and zinc.
Zacua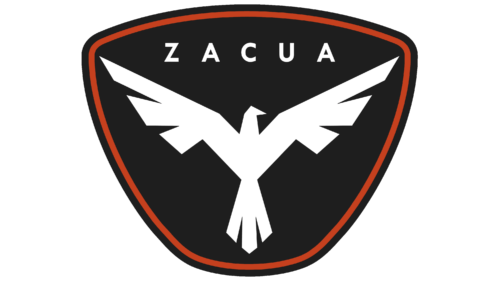 The young Mexican company entered the automotive industry relatively recently – in 2017. It is based in the city of Ciudad de Puebla (Mexico City), where it introduced its debut eponymous cars – MX2 and MX3. It is a subsidiary of Motores Limpios SA de CV, which launched its brand to improve the country's economic and technological situation. The brand name is borrowed from the local dialect, in which "zacua" is the name of one of the popular local birds.
Mastretta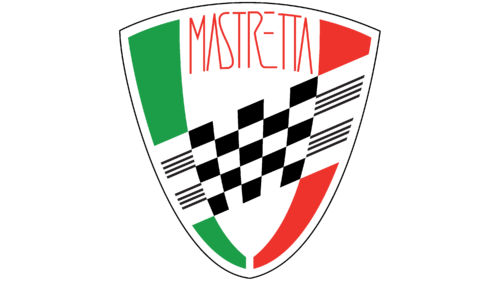 This is not only a car company but also a design studio. The initiator of its creation was Daniel Mastretta. The industrial designer founded it in 1987 in Mexico City, where the company's head office is still located. The special peak of the car company's activity was in 1990 when several series of cars under the Unediseño and Tecnoidea brands were launched.
In 2010, the company introduced a car of its own design, the MXT model. The supercar was a success, and Mastretta is wrongly attributed as the first manufacturer of mass-market cars in Mexico. Before him, other brands produced their cars: DM Nacional, VAM, Ramirez Industrial Group, and Dina (in the 50s of the last century). It is just that their production was not as large-scale as that of this brand.
Mexicana de Autobuses,
S.A. de C.V.

(MASA)

Founded in 1959, the automobile plant almost immediately began to produce buses – double-decker city and international tourist buses. Until 1988, it belonged to the state and was located in Tultitlan. Then, the company was privatized, making it the second-largest bus plant in Mexico. In 1998, Volvo bought it, renamed it Volvo Buses de México, and closed it down.
Vehículos Automotores Mexicanos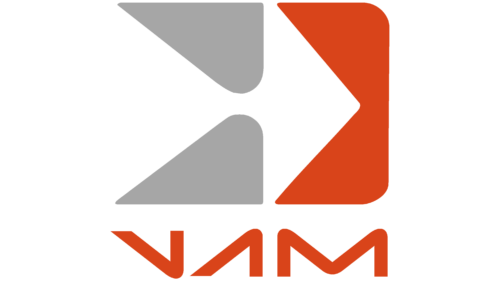 This manufacturer came into existence in 1946 as Willys Mexicana. In 1963, it changed its name to VAM under an agreement between the Mexican government and American Motors Corporation. The company initially manufactured Willys-Overland Jeeps and then switched to assembling cars and trucks under licenses from leading automobile brands. During the economic collapse of all of Mexico in the first half of the 1980s, the country's leadership was forced to sell its stake in VAM to Renault, which closed the plant in 1986.
Solana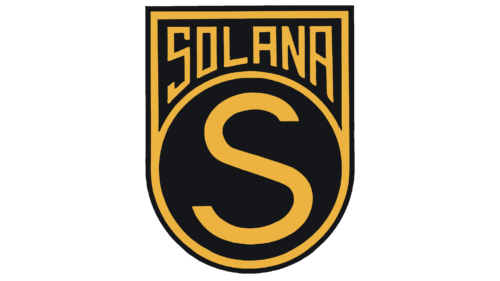 The Solana family founded this private car brand in 1936. The company produces children's, racing, and sports cars, most of which exist in a single copy. The company has a total of 42 cars in its arsenal (as of 2003). Most of the debut models were single-cylinder variants for children, as the family is seriously into motorsports. Its most famous representative is Moises Solana. He raced family cars and drove his signature sportscar in Formula 1.
Ramirez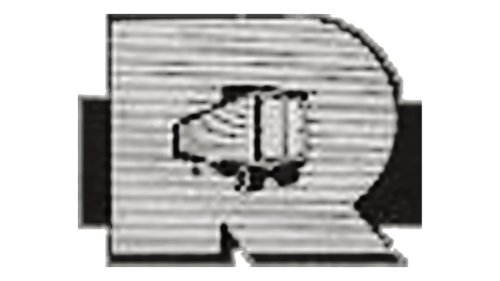 This automobile company is called Grupo Industrial Ramirez. It came into existence in 1946 and was the first Mexican manufacturer of vans and pickup trucks. The base of the Ramirez logo is a printed letter "R" in light gray.
Rebaque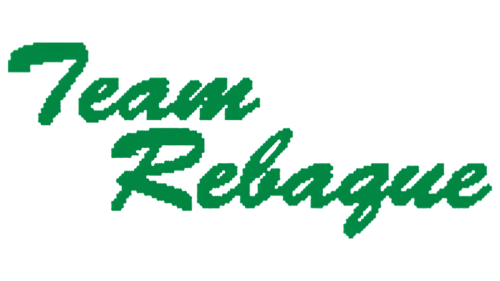 At first, it was a racing team created by Héctor Alonso Rebaque. Gradually, it started developing its own sports car based on the Type 79 chassis with the participation of Jeff Ferris and John Barnard. The Rebaque logo was emblazoned with a two-line handwritten italic font. The text is on a white background and colored green.
Does Mexico have a car brand?
The automotive industry in Mexico is very developed, but it produces mainly products of foreign companies: Toyota, Chrysler, VW, Honda, Ford, Nissan, General Motors, BMW, Mercedes Benz. The country also has its car brands, although there are not so many of them.
What is the most popular car brand in Mexico?
Nissan cars were popular in Mexico in 2020. In 2021, nothing has changed in this regard: the Nissan Versa remained the leader, the second place was taken by the Nissan NP300, and the third – by the Nissan March.