Mobiado Logo PNG
| | |
| --- | --- |
| Founded: | 2004 |
| Founder: | Bonac Innovation |
| Headquarters: | Vancouver, Canada |
| Website: | mobiado.com |
Originating in Canada, Mobiado is a brand synonymous with opulence and exclusivity in the smartphone market. The company was established in 2003, with its headquarters in the bustling city of Vancouver.
Mobiado has carved a unique niche by creating exquisite, handcrafted smartphones using the finest materials. Their bespoke phones are customizable and crafted from luxurious elements such as sapphire crystal, titanium, wood, and leather.
The brand's most notable models include the Grand Touch series, Classic Touch phones, and the Sapphire Collection. Mobiado's emphasis on unrivaled design aesthetics and personalization over technical specifications distinguishes it. This approach mirrors the brand's pursuit of an elite market rather than mass appeal.
Instead of focusing on mass retail, Mobiado embraces an exclusive business model, selling their custom-built smartphones directly through their website and high-end boutique stores. Their strategy is geared toward a discerning clientele who value exclusivity – a demographic that includes top executives, celebrities, and royalty.
However, despite its reputation in luxury circles, Mobiado's overall brand awareness and market presence remain relatively confined to these niche segments. In 2018, it was reported that Mobiado ceased operations due to the limited growth prospects and niche market for luxury smartphones.
Meaning and History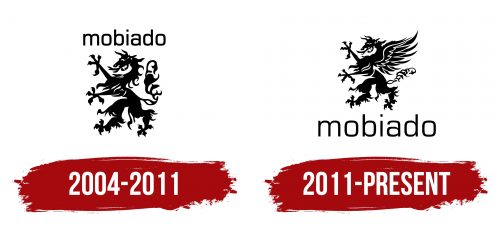 2004 – 2011

2011 – today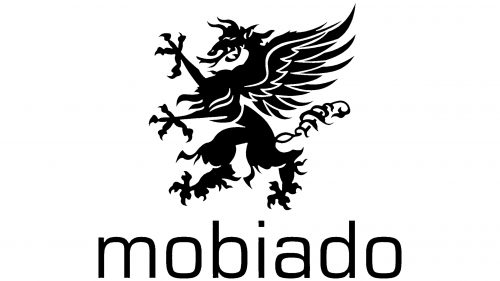 Mobiado color codes
Black

Hex color:
#000000
RGB:
0 0 0
CMYK:
0 0 0 100
Pantone:
PMS Process Black C