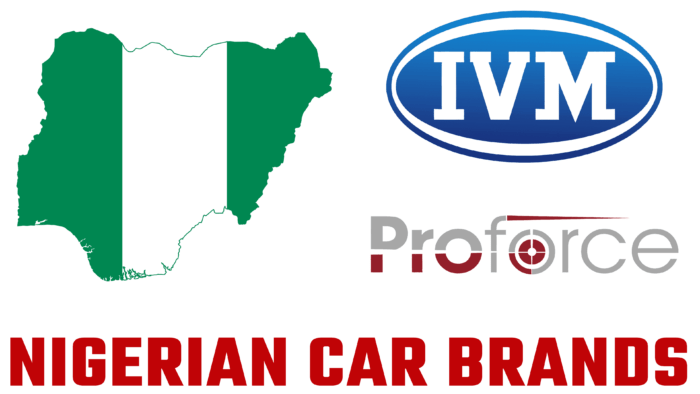 Nigeria can hardly be called a center for developing the automotive industry. Nevertheless, there are several brands in this state. Moreover, some of the manufacturers even supply cars to neighboring countries.
Proforce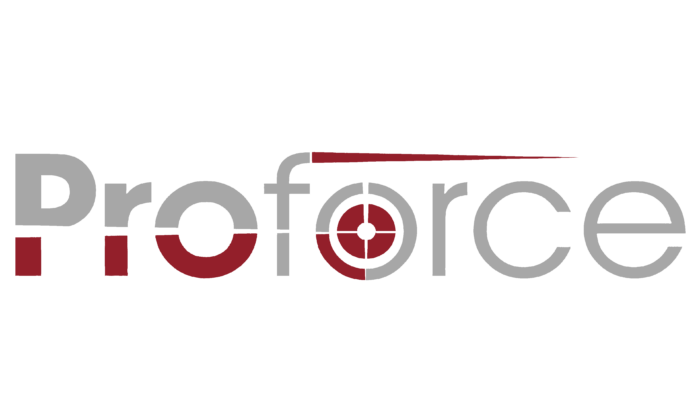 This manufacturer was founded in the 2000s. He specializes mainly in armored vehicles. For example, the product range includes combat vehicles and armored crossovers that can withstand explosions and bullets.
Based on such specifics of the assortment, the company logo is quite understandable. It uses a combination of gray and burgundy colors. The letter "O" is depicted as a sight. Such styling looks very appropriate, given the fact that the company operates in the armored car industry.
The color scheme is very well chosen. Gray looks calm and restrained, while burgundy in brand identity is traditionally associated with solidity. Thus, through its emblem, the company demonstrates its seriousness and responsibility. And the stylization of the letter "O" in the format in which it is made emphasizes the competitive advantage of the Proforce brand cars.
Innosson Vehicles Manufacturing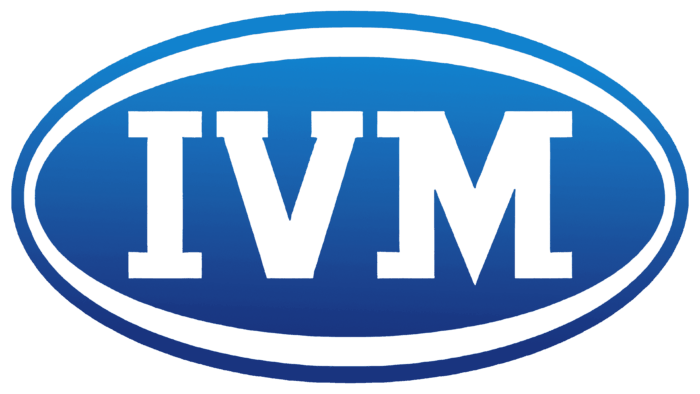 The company was founded in 2007. Her specialization is assembling cars from Japanese and Chinese manufacturers for the local market. The headquarters is located in Nnewi. Founder – Innocent Chukwuma Nwala.
The range of the company is quite extensive. You can see cars, SUVs, and even scooters. The company made sure that the target audience with different needs and financial capabilities could choose a vehicle for themselves.
The company logo looks fresh, bright, and attractive. Inside the turquoise oval with a gradient fill is the abbreviation of the company name. It has a white serif font. Tall letters give the logo solidity. They also harmonize with the white frame inside the oval.
By the way, there is another version of the logo of this company. There, instead of an abbreviation, the brand's full name is placed. True, the font for it is chosen to be simpler.
Izuogu Z-600
The development of the Izuogu Z-600 began in 1997. It was envisaged that it would be a compact and comfortable car that Nigerians could drive in everyday life. However, the production faced several problems, after which it was stopped. Accordingly, the logo for this car was never developed.
Several projects of this car existed at the level of sketches. But they never left the prototype stage, although they became a page in the history of the Nigerian auto industry.
Thus, today, among the operating enterprises in this country are Proforce and Innosson Vehicles Manufacturing.