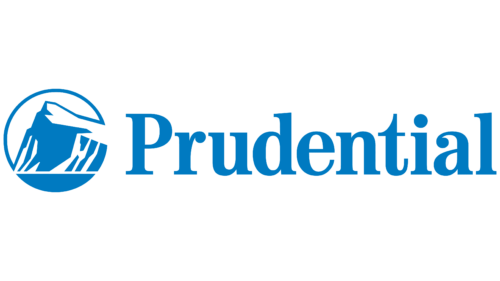 Prudential Financial Logo PNG
The Prudential Financial logo captures the essence of this multi-faceted American company, which specializes in insurance services, among other things. The logo features the Rock of Gibraltar as a symbol of steadfastness, strength, and stability. Designed by New York-based advertising agency Walter Thompson, the emblem employs just two colors: blue and white in the negative space. The mountain is encircled and placed before the company name in a predominantly lowercase font with heavy, bold letters that feature rectangular serifs and curves.
The Rock of Gibraltar is not just a decorative element; it holds profound significance. Rock is known for its unwavering qualities and is in line with the core values the company strives to project: an unwavering commitment to stability and sustainability. The rock's illustration in blue and white speaks volumes. Blue is traditionally linked to reliability and wisdom, while white often represents purity and integrity. Combining these colors solidifies the brand's intent to be seen as trustworthy and transparent.
Prudential Financial went one step further than traditional design tactics. The choice of a predominantly lowercase font in the company name is compelling. Lowercase letters are often perceived as more approachable and friendly, an important consideration for a company in the insurance sector where the customer's comfort and trust are paramount. The boldness of these letters underscores a sense of authority and assurance, amplified by the rectangular serifs that suggest tradition and strength. Rounded edges subtly indicate that while the company is a stalwart, it is also adaptable and flexible in its approach.
The emblematic rock is contained within a circle, a geometric shape often associated with wholeness and unity. This encirclement could signify the company's comprehensive range of services, from financial planning to various forms of insurance.
Though designed in two colors, the emblem is more complex. Each design choice has been meticulously planned to communicate specific attributes, from the colors and shapes to the fonts. This reveals an understanding of visual language and psychology, crucial for establishing a brand identity in today's competitive market. The logo serves as a miniature narrative of what the brand aspires to be: dependable, comprehensive, and customer-focused. It is an apt representation of how the company perceives itself and how it wishes to be perceived by the outside world.
Prudential Financial: Brand overview
| | |
| --- | --- |
| Founded: | 1875 |
| Founder: | John F. Dryden |
| Headquarters: | Newark, New Jersey, U.S. |
| Website: | prudential.com |
In 1875, Newark, New Jersey, saw the establishment of The Widows and Orphans Friendly Society by John F. Dryden. This institution was dedicated to offering life insurance solutions to working-class families. A mere three years later, its name was changed to The Prudential Friendly Society, marking the beginning of its venture outside of Newark.
By the time 1896 rolled around, Prudential had etched its name as the preeminent insurer in the U.S., majorly focusing on the life insurance and mutual fund sectors. A significant landmark for the company came in 1912 with the inauguration of its emblematic Prudential Building in Newark, signifying its robust financial position.
The company's trajectory throughout the 20th century was one of consistent growth. This period saw Prudential amplifying its national reach and introducing many new financial instruments. The 1980s were particularly transformative as Prudential ventured into the domains of stocks, bonds, and securities via its offshoot, Prudential Securities.
A structural reshuffling in 2001 led to the inception of Prudential Financial, with The Prudential Insurance Company as its chief arm. The subsequent decade was characterized by acquisitions, including real estate agencies, retirement service facilitators, and asset management firms, further broadening Prudential's service palette.
Today, Prudential Financial commands an impressive portfolio with assets surpassing $1.5 trillion. Their holistic financial offerings encompass insurance, investment guidance, and meticulous retirement planning strategies.
Meaning and History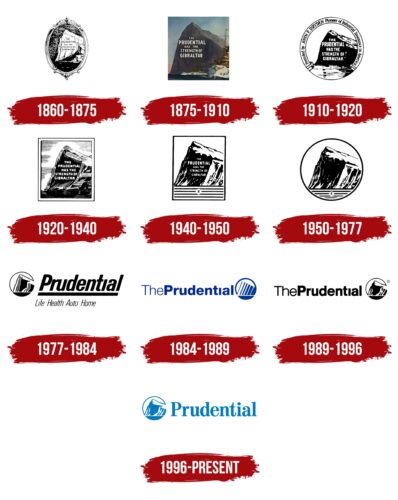 1860 – 1875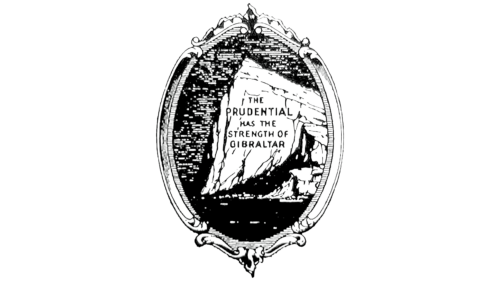 1875 – 1910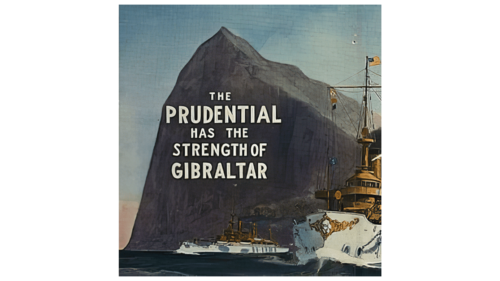 1910 – 1920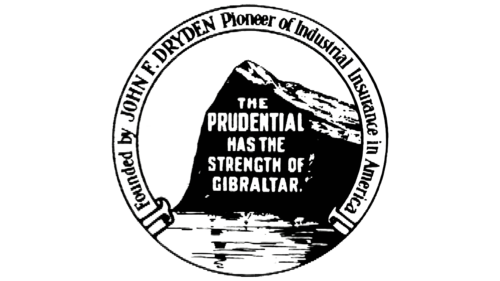 1920 – 1940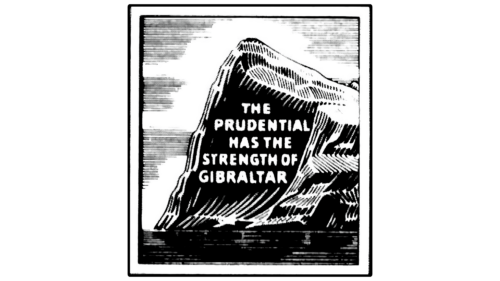 1940 – 1950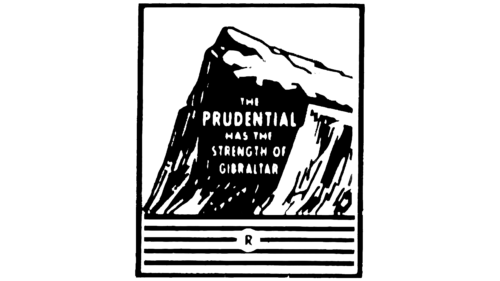 1950 – 1977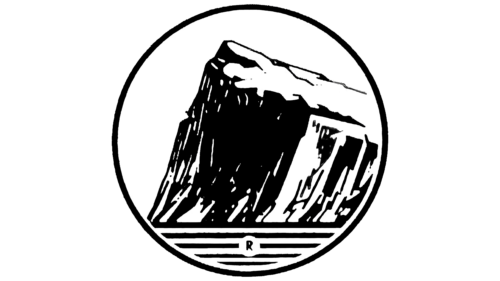 1977 – 1984

1984 – 1989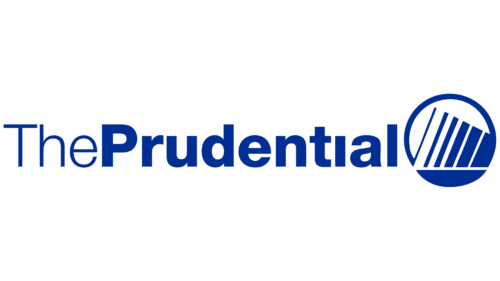 1989 – 1996
1996 – today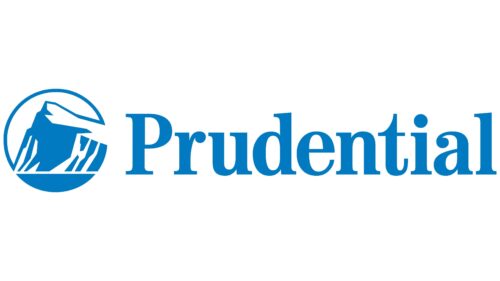 Prudential Financial color codes
Star Command Blue

Hex color:
#007ac1
RGB:
0 122 193
CMYK:
100 37 0 24
Pantone:
PMS 7461 C