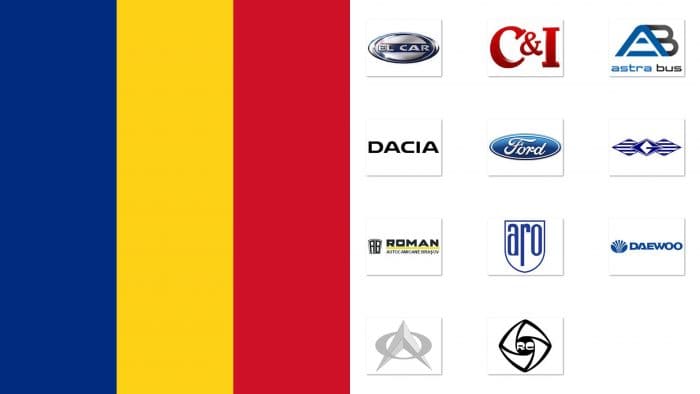 In Romania, the automotive industry has developed in leaps and bounds. During the communist regime, it was one of the most advanced in central Europe. But after 1989, the auto industry fell into decay: due to unsuccessful privatizations, many enterprises went bankrupt. Among them are Oltcit, ARO, Tractorul Braşov. Then foreign automakers entered the market and expressed interest in establishing their subsidiaries.
What is Romanian Car Brands?

This European country has its own authentic car brands: Ford Romania, Roman Braşov, Igero, Automobile Dacia, Astra Bus, Cibro, DAC, El Car, Grivbuz. Defunct automakers include ARO, Oltcit, Rocar, Automobile Craiova, Malaxa, AA&WF.
As a result, after 1990, the construction of passenger cars and heavy-duty vehicles of various formats revived in the country. Many branches have opened in the country, although there are also several authentic Romanian companies: Automobile Dacia, Igero, Roman Braşov, Ford Romania. In 2014, this industry was already the fifth in Central Europe in terms of car assembly volume.
Active Manufacturers
Romania is a country with developed automotive industry. It has both old enterprises, formed at the beginning of the last century, and young ones, formed in the 21st century. Both groups are engaged in the successful manufacture of demanded transport equipment. Among them, firms specialize only in passenger cars (Dacia), and companies also focus on large-tonnage special equipment. For example, bus production is very popular in the region – it is represented by El Car and Astra Bus.
1

Astra Bus (1996-Present)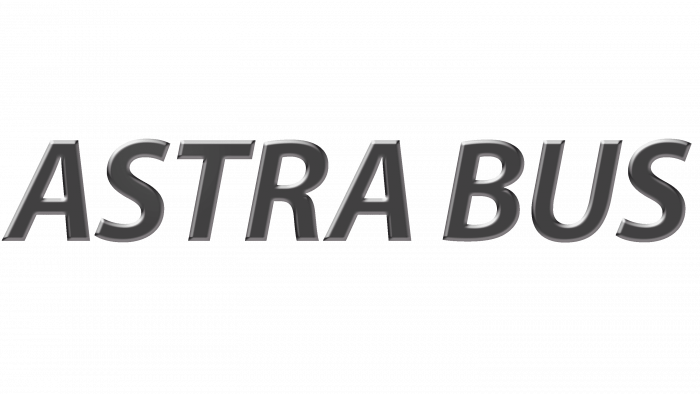 The full name of this enterprise is Astra Bus. It directly indicates that it is a manufacturer of buses and other large vehicles. The brand appeared in Romania in the city of Arad in 1996. Until that time, he was part of the Astra Vagoane Arad company, which manufactured railroad cars. Separated from the parent company, the new structure changed its specialization and actively engaged in passengers' transportation equipment.
In 2003, Astra became part of the Cefin Holding Group. Simultaneously with the legal status, she revised the assortment, significantly expanding it. Her plant now assembles Irisbus buses and trolleybuses (part of a partnership with an Italian company). Also, minibusses based on Volkswagen, Mercedes-Benz, and Iveco chassis are produced on a small scale.
2

Cibro (2002-Present)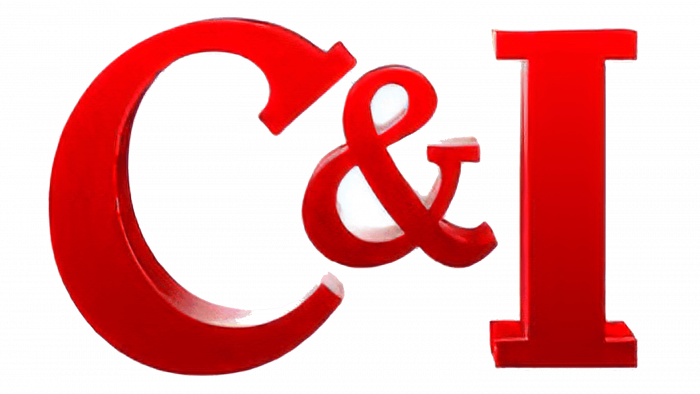 It is a trademark of the C&I Eurotrans XXI company from Bucharest, which has been operating in the Romanian capital since 2002. It manufactures bodies for mini-vans based on the chassis of world manufacturers. In particular, the Cibro is a minibus based on the Mercedes-Benz Vario platform. It is presented in several modifications in terms of comfort level. A total of four lines are produced with a capacity of 23 to 30 passenger seats.
In 2010, another version of the minibus was launched, which was named Cibro 2. Its assembly is carried out at another Romanian enterprise – in the village of Manolache, Ilfov county. It is a new factory with innovative equipment and is ISO9001 certified.
3

DAC (1970s-Present)

This Romanian company's name stands for Diesel Auto Camion, which means that it produces dump trucks and trucks. The company is located in the city of Brașov and belongs to the profiled company ROMAN, which has made it its division with a separate trademark. The technique of this brand has been produced since the 1970s. In 1990, the company was transferred to the status of a subsidiary brand.
But the roots of the company go even deeper into history since the automobile plant has existed since 1921: before the Second World War – under the name ROMLOC, after – The Red Flag (Steagul Rosu). Moreover, for the entire line, DAC uses the same proprietary platform as Roman trucks.
4

Dacia (1966-Present)

The full name of this automaker is Automobile Dacia S.A. It is named after the historical region that modern Romania occupies. The company is located in Mioveni, Argeș County, where it was founded in 1966. Thirty-three years later (in 1999), the country's government sold it to Groupe Renault, making it a successful division.
In terms of revenue share, today, Dacia is the largest enterprise in Romania, making a significant contribution to the economy. It exports cars of the same name to almost all over the world, which are in great demand. Since 2021, this manufacturer is part of Renault Dacia-Lada.
5

El Car (2003-Present)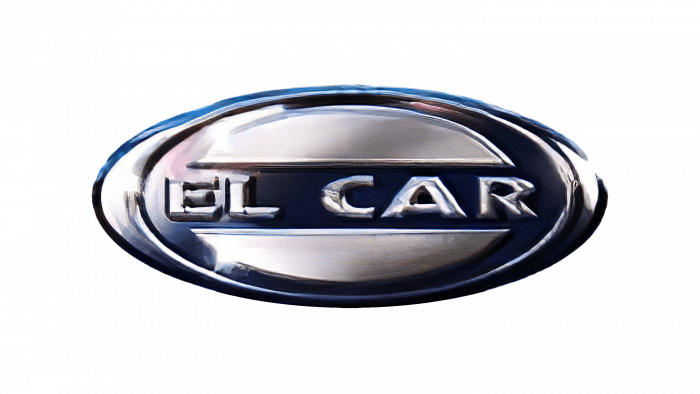 The manufacturing company engaged in the production of city and intercity buses of the Igero bus brand. It is located in Bucharest, where it has its Romprim factory. The founder of the company is engineer Dorian Igescu, who named the brand by his last name. The founding year of El Car was 2003 when the future owner of a large automotive company assembled the first bus right in his garage. The company has been cooperating with the specialized company Roman for a long time.
6

Ford Romania (2008-Present)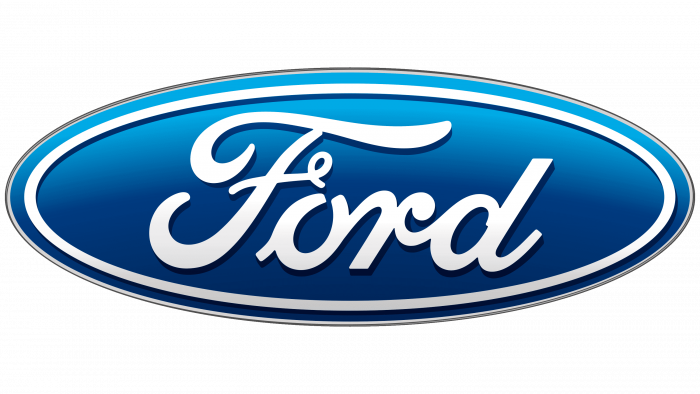 What cars are made in Romania?
In Romania, there are factories producing cars of foreign and domestic brands. Current manufacturers: Astra, Cibro, DAC, Dacia, El Car, Ford Romania, Grivbuz, ROMAN. And the German group of companies Robert Bosch GmbH plans to manufacture electronic components for cars in this country.
It is an automobile manufacturer located in Craiova and operated by Ford of Europe. At first, production occupied the former Oltcit plant premises, then moved to the Daewoo Motors site, which Ford bought from the country's leadership in 2008. In September 2009, the company launched two types of cars: first – Ford Transit Connect, later – Ford B-Max.
7

Grivbuz (1993-Present)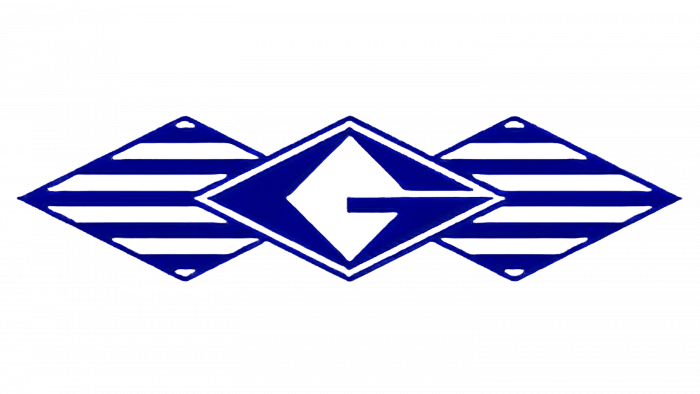 The joint-stock company Compania Industrială Griviţa is a manufacturer of medium-sized buses Grivbuz. It is located in the town of Chitila, Ilfov county. The company was founded in 1993 and started production of midibus prototypes in 1997. Now the company is engaged in the manufacture of tourist buses of its brand and engines.
8

ROMAN (1921-Present)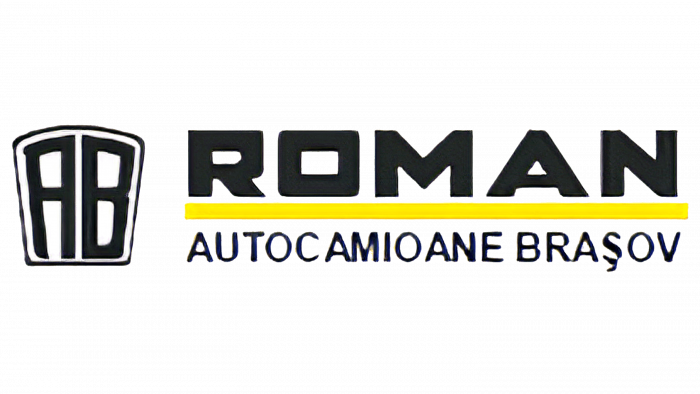 It is a famous Romanian manufacturer of transport equipment located in the city of Brașov. It was founded in 1921 and was called ROMLOC for several decades. In 1948, the company was renamed The Red Flag (Steagul Roșu), then Brașov Truck Works (Intreprinderea de Autocamioane Brașov), and in 1990, ROMAN SA. The company actively maintains cooperation with other Romanian enterprises and has its brand – DAC. Its assortment includes large-tonnage equipment: dump trucks, tractor-trailers, and military trucks.
Defunct Manufacturers
This group of automakers is represented by companies that self-liquidated due to expansion, merger, or, conversely, division into two independent units. The most striking examples can be seen from AA&WF, Oltcit, Automobile Craiova, and several other manufacturers.
1

ARO (1957-2006)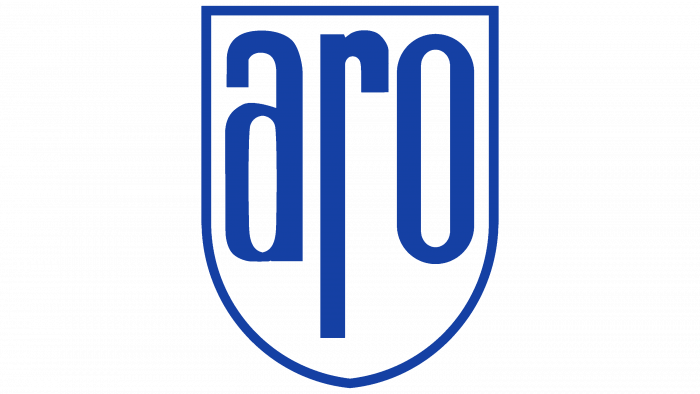 The Romanian SUV manufacturer was called Auto Romania, and ARO is an abbreviated version of it. The car factory was located in the municipality of Câmpulung and was opened in 1942. However, the manufacture of machines began later – after completing the enterprise's capital construction in 1957. The company produced military equipment and off-road vehicles, which are supplied to the domestic market and abroad. In other countries, cars were sold under different brands. In 2006, the plant was closed due to bankruptcy.
2

Oltcit (1976-1991)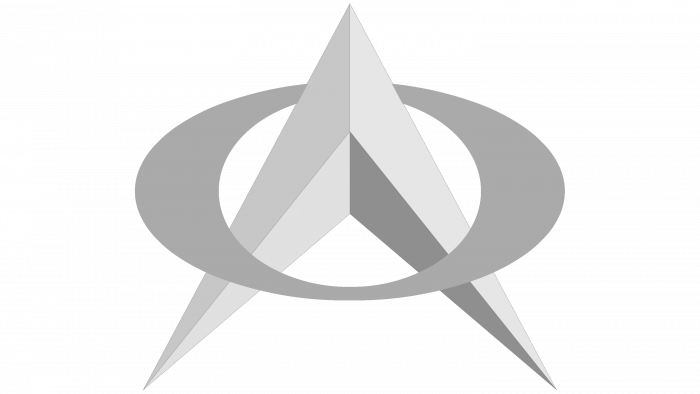 The Romanian car manufacturer was a joint venture formed by the country's leadership and Citroën. It was located in the town of Craiova in the Oltenia region. The basic assortment of the company consisted of two series of hatchbacks: Citroën Axel and Oltcit Club. After Citroën left, the company changed its name to Automobile Craiova. Having signed a partnership agreement with Daewoo Heavy Industries, she changed her name to Rodae Automobile. Daewoo Automobile Romania later replaced it. In 2008, the plant was taken over by Ford of Europe and renamed Ford Romania. Oltcit Joint Stock Company ceased to exist in 1991.
3

Rocar (1951-2004)
This company was formed in Bucharest in 1951. She was engaged in the production of a wide range of vehicles. Its range included passenger cars, commercial vans, trolleybuses, city and intercity buses, small trucks, minibusses. Later, the company began manufacturing light SUVs and heavy road vehicles. In 2004, it stopped working.
4

Automobile Craiova (1991-2008)

The former joint-stock company was located in Craiova, where it has been producing passenger cars since 1976. Then the company was called Oltcit and almost equally belonged to the Romanian government and Citroën. After the French manufacturer left the partnership, the plant was renamed Automobile Craiova. It was later acquired by the American automobile giant Ford Motor Company, establishing its subsidiary Ford Romania.
5

Malaxa (1945)

This is the name of a car designed by a group of engineers led by Petre I. Carp. The passenger car appeared in 1945 when there was an urgent need to redesign military equipment for civilian ones. Prototypes were produced at several aircraft factories in the country. Among them are ASAM Cotroceni and IAR Brașov. The project was financially supported by the industrialist Nicolae Malaxa, after whom the car was named. How many models have been released is unknown. The brand ceased to exist when representatives of the Soviet Union wanted to move Moscow's technological site.
6

AA&WF (1921)

This company was founded in 1921 after the collapse of Austria-Hungary. Then two of her companies, located in Romania, merged into one. They formed the ASTRA Automobile & Waggon Factory group, whose name was shortened to the acronym AA&WF. Later, the transport equipment manufacturers again separated from each other and formed their production sites legally independently.
What is the most popular car in Romania?

Dacia cars are at the peak of sales in Romania. They have not yielded leadership to other brands for several years. In 2021, the first place is taken by the Dacia Logan, the second by the Duster, and the third by the Sandero.

Is it a Romanian car manufacturer?

Yes, Romania has several own car manufacturers, and the most famous of them is Automobile Dacia S.A. – business unit Renault Dacia-Lada.

Are cars cheap in Romania?

There are both cheap and expensive cars in Romania. One of the budget but good brands is Dacia Logan, which starts at 7,700 euros. It is called an alternative to the expensive Nissan Versa.