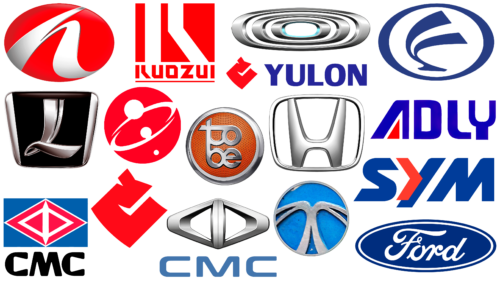 The Taiwanese automotive industry is associated with more than one area. This is the production of passenger cars and the manufacture of spare parts, electronics for vehicles. Moreover, their assembly does not play a decisive role in the economy, although there are about 3,000 companies associated with the auto industry there. Hotai Motor tops the rating, followed by China Motor Corporation, Yulon Nissan Motor, Honda Taiwan. Moreover, local industrialists are actively investing in electrical models. No wonder 75 percent of Tesla, Inc. – residents of Taiwan.
What is Taiwan Car Brands?

The automotive industry in Taiwan is quite developed, although it is not the driving force behind the local economy. Major brands are Hotai Motor, Yulon Motors, Luxgen, Yulon GM, China Motor Corporation, Chin Chun Motors, Kuozui Motors, Ford Lio Ho, Honda Taiwan, Her Chee, SYM Motors, Formosa Automobile, Ta Ching Motor, Prince Motors.
Hotai Motor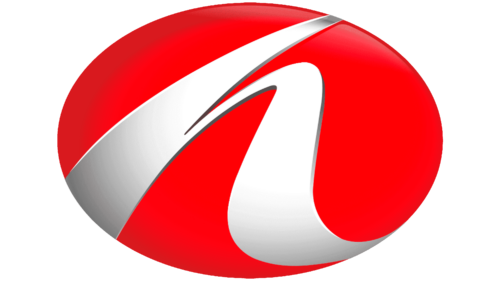 It is a conglomerate founded in 1947. His activities are related to the production, advertising, sales of cars and components for them. It was founded by Lieh-ho Huang and is engaged in the supply of small cars and cars under the Toyota and Lexus brands.
There are also large-sized vehicles in its assortment, including cargo ones – of the Toyota and Hino brands. But unlike other similar structures, the company has two subsidiaries that deal with auto insurance, auto parts, and car leasing. That is, this manufacturer dominates in all areas of the automotive industry.
Yulon Motors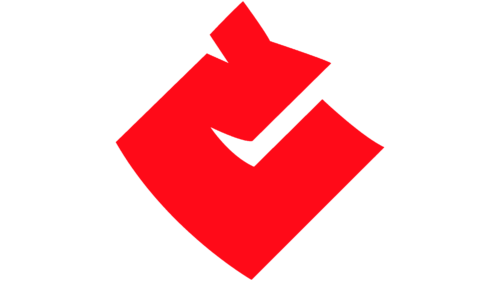 It is one of the largest automotive manufacturers in Taiwan. He is engaged in the assembly of passenger cars under license from Nissan. Until 1992 (and the company was formed in 1953), this manufacturer bore Yue Loong's name, after which it was shortened to Yulon. Today, the company is included in the four leaders of the Taiwanese automotive market. It forms a holding, including several brands: Yulon Rental, Carnival Industrial Corporation, Yulon Financial, Yulon-Nissan Motor, and others.
In 2010, the organization established the Luxgen brand to sell its machines. Also, it sells several Nissan and Renault series. Nissan's lineup is especially wide, as it includes the March, Verita, Sentra, Teana, Serena, and X-Trail models.
Luxgen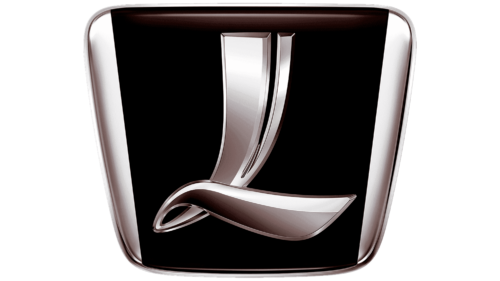 This venture makes cars under its brand, launched by Yulon, and is 100 percent owned by the parent company. Together with the Chinese carmaker Dongfeng, it forms a common structure called Dongfeng Yulon. Luxgen supplies the PRC market with several passenger car modifications – S5, S3, U5, U6, 7 MPV, and 7 SUV. The company is headquartered in the Miaoli district.
Yulon GM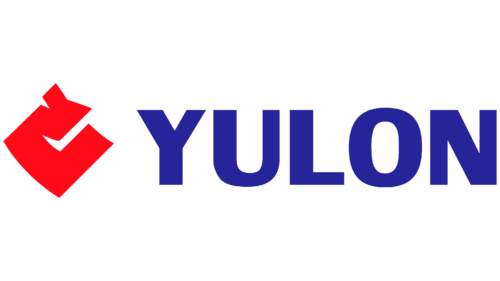 The structural division of Yulon and General Motors no longer exists today. It broke up in 2012, although at one time, it successfully sold Cadillac, Buick, and Opel cars. The company also developed and assembled the Buick Excelle and Buick Lacrosse. After a low rating that led to a financial failure, the partnership between the Taiwanese and American companies was terminated, and the joint venture was liquidated.
China Motor Corporation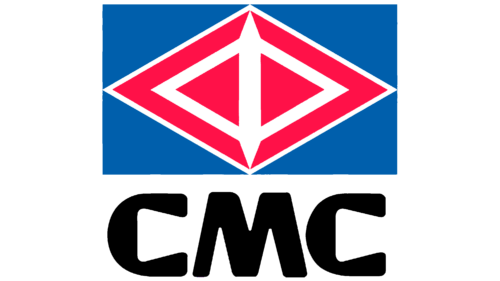 Based in Taipei, Taiwan-based CMC manufactures well-equipped and modern Mitsubishi and Daimler Chrysler vehicles. Also, it is their main supplier abroad, offering modernized models for export. In 2021, its range is represented by a wide range of Mitsubishi passenger cars: Zinger (on the Challenger platform), Space Gear, Savrin, Grunder (Asian modification of the Galant series), and Lancer. Since 2006, it has been producing an extensive line of Chrysler vehicles. For this, the company has extensive experience because it has been on the market since 1969.
Chin Chun Motors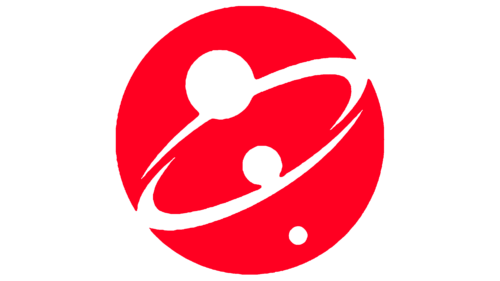 The automotive organization started its activities in 1991 in Taoyuan City, where it remains to this day. It is a partner enterprise formed by Chinfon Huanyu and Volkswagen AG. Also, Chin Chun Motors – it is a subsidiary of the Chinfon Group. It currently manufactures Hyundai commercial vehicles in Taiwan.
Kuozui Motors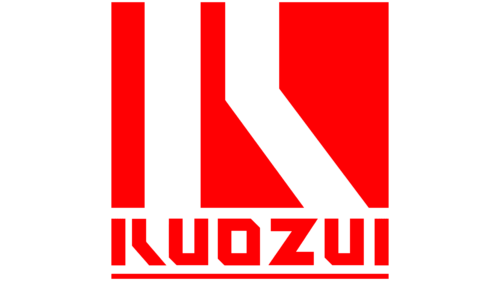 This Taiwanese car manufacturer specializes in making Toyota vehicles. The list includes many series: Yaris, Zace, Wish, Camry, Altis, Vios. In addition to assembling, it is also engaged in the sale of passenger cars and their after-sales technical service. The venture began as a subsidiary of Hino Motors and Hotai Motor. In the 1980s, she left their composition and became an independent unit. But in 2008, Hotai Motor and Toyota increased their stakes in Kuozui Motors, gaining a controlling stake.
Ford Lio Ho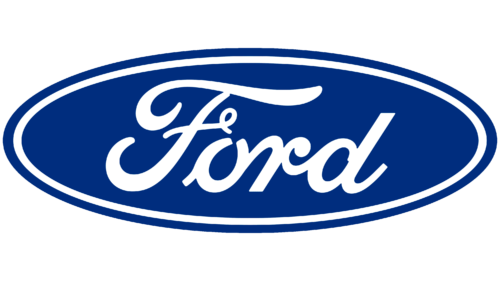 The automaker Ford Lio Ho was founded as an assembly plant for Ford passenger cars in Taiwan. From the mid-1980s to the 1990s, he was engaged in cars based on the Mazda 626 and 323. According to ​​the Ford Motor Company's idea, they were supplied to the Asia-Pacific region countries and were known as Telstar, Ford Laser, Explorer. The current range is much broader and includes adapted Mazda and Ford models. The company was founded in 1972. It is owned by Ford only 70 percent; the rest is the share of Lio Ho investors.
Honda Taiwan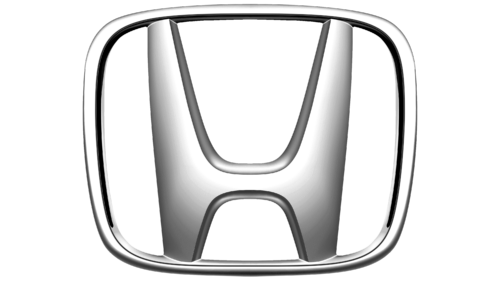 This plant is wholly owned by the Japanese conglomerate Honda Motor Co., Ltd. It was he who founded it in 2002 when local firms broke off cooperation with him. As a result, the foreign company built a personal enterprise, where it launched the production of its cars of the CR-V and Accord (in 2003), Civic (in 2006), Fit (in 2008) series.
Her Chee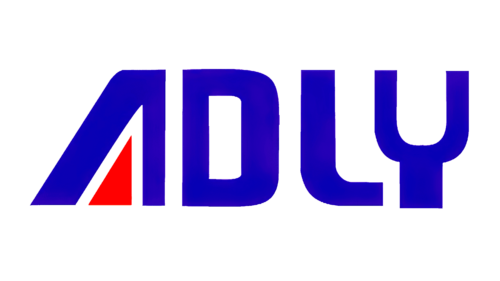 This venture has focused on the production of small SUVs in Taiwan – side-by-side compact all-terrain vehicles. Also, the Taiwanese manufacturer's range includes ATVs, scooters, and motorcycles. The company's full name is Her Chee Industrial, which indicates its specialization in the industrial field, without independent development.
SYM Motors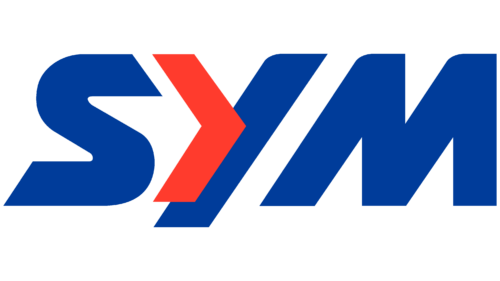 Sanyang Motor Co., Ltd. appeared in 1954. It was established in Taipei by entrepreneurs Chang Kuo An and Huang Chi-Chun. It is now headquartered in Hsinchu County and has three factories in Taiwan, China and Vietnam. Its products' basic range consists of ATVs, motorcycles, scooters (under the SYM brand) and mini-trucks, cars (under the Hyundai brand).
Formosa Automobile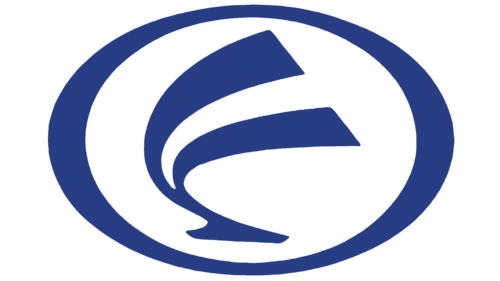 The automobile company, founded in 1996, appeared after the purchase of the plant of the bankrupt Sanfu Motor Co., Ltd. It was funded by the Formosa Plastics Group, after which it began assembling Daewoo cars from 2003 to 2006. There were other models in her assortment, which she produced under her brand, Formosa. In 2004, she abandoned it due to financial losses. To recover, the company tried to cooperate with Skoda but also failed. Therefore, now it only has a line for the production of Dutch DAF Trucks.
Ta Ching Motor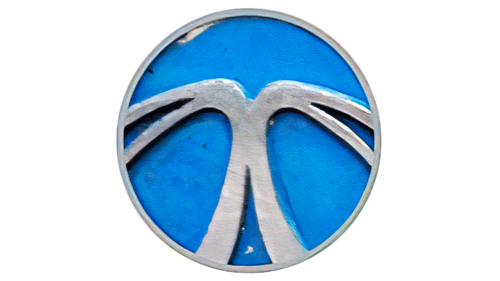 Established in 1989, this Taiwanese company was engaged in the assembly of Subaru passenger cars. It was located in the city of Pingtung, where its main industrial sites were concentrated. Also, the company has designed a unique Subaru Justy sedan. In 2002, the manufacturer ceased its activities.
Prince Motors
This firm was initiated by Hsu Sheng-fa, a politician and businessman. It was founded in 1965. Initially, it assembled passenger cars and commercial trucks, being a key supplier of Japanese Mitsubishi Kato and Komatsu trucks. Since 1971, Prince Motors Co. manufactured Nissan Homer cars. After completing a contract with this corporation, the company entered into a long-term agreement with Isuzu and Suzuki, locating an assembly line in New Taipei (Tucheng District). But in 2011, the Taiwanese company went bankrupt.
Thunder Power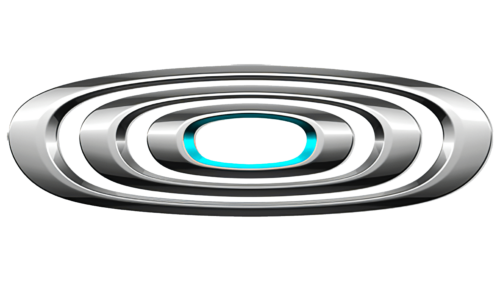 A modern brand of electric vehicles that are positioned as cars of the future. They are characterized by high speed, energy-intensive batteries, a noise-absorbing interior, and innovative design. The Thunder Power logo is large and unusually placed to replace the front grille. The badge has the shape of ovals diverging through the water and consists of three elements stylized as shiny metal.
Tobe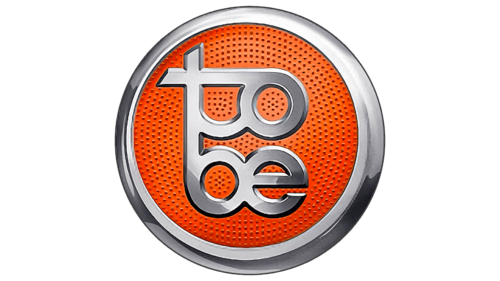 This is Taiwanese car manufacturer Yulon Motor Company's own brand of low-cost superminis. Passenger cars have been manufactured since 2009 in Miaoli. The Tobe logo has a round shape with an orange center where the brand name is placed in a lowercase font and arranged in two rows. The inscription, like the frame, has a metallic texture with a shiny surface.
CMC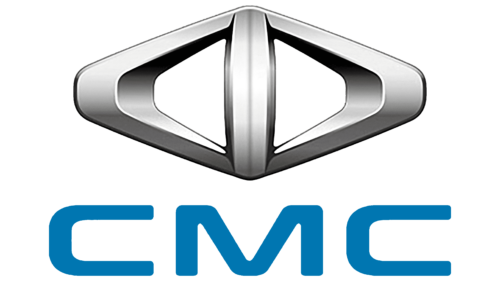 The abbreviation for this Taiwanese automaker and distributor stands for China Motor Corporation. The company has existed since 1969 and is based in the city of Taipei. The current CMC logo has been in use since 2015. It is made in the form of a horizontal rhombus, divided by a vertical stripe into two identical triangles, and supplemented at the bottom with a blue name.
Why are cars so expensive in Taiwan?
The cost of cars in Taiwan is rising due to high taxes and tariffs. Therefore, the same models are much more expensive than in the USA. The price is almost double.
What are car brands made in Asia?
The most prominent representatives of the Asian car industry are the following brands: Lexus, Toyota, Mazda, Subaru, Kia, Infiniti, Hyundai, Genesis, Acura, Nissan. They belong to Japan and South Korea.
Where are Luxgen cars made?
Luxgen vehicles are now manufactured in Taiwan. Until 2020, they were produced in China at the factories of Dongfeng Yulon Motor Co., Ltd.