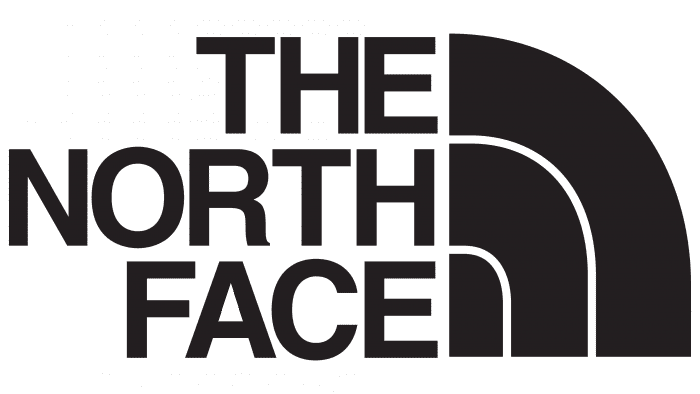 The North Face is a global manufacturer of sports equipment, mountaineering equipment, camping gear, and high-tech clothing for people with active lifestyles. The Founded in 1968 by Douglas Tompkins and Susie Tompkins Buell. Located in the city of Alameda, California (USA).
Meaning and History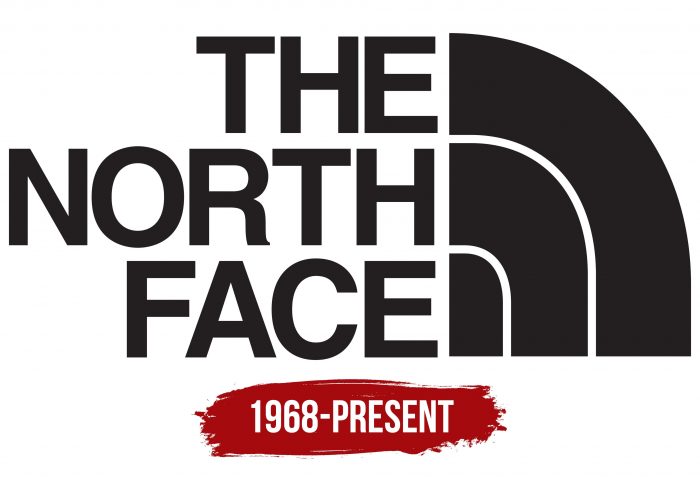 What is The North Face?

The North Face is a manufacturer of clothing, footwear, and equipment for extreme sports enthusiasts. Its assortment includes backpacks, tents, warm jackets, ski equipment, and much more.
In the early years of its existence, the trademark, which helps to survive in any conditions, did not have its logo. It was invented only a few years later – in 1971. The author of the legendary sign in California designer David Alcorn. He proposed an emblem that became recognizable all over the world.
What mountain is The North Face logo?
This is Half Dome Peak at Yosemite National Park. It is part of the Indian Ridge and is known for its unusual shape: three of the four sides of the summit are round and smooth.
It consists of graphic and verbal parts. It is based on the Half Dome granite rock – a natural monument, a popular tourist attraction, and the Parque Nacional de Yosemite figure. The giant rises more than 8,700 feet above sea level and has the same shape as its branding.
Font and Colors of the Emblem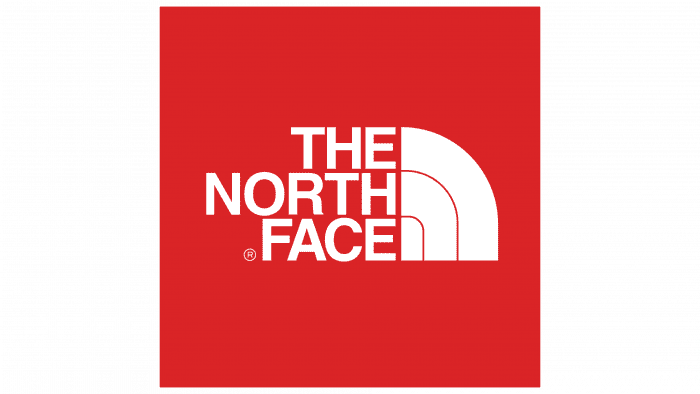 What inspired the North Face logo?

The North Face's logo was inspired by the unusual shape of the Half Dome summit at Yosemite National Park.

Who designed North Face logo?

The original version of the logo was designed by David Alcorn, who is currently designing books.

Why is it called the North Face?

The North Face was named after the mountain, or rather, the north side of the Half Dome in Yosemite National Park.
The font in the logo is geometrically accurate, even simple, sans serif. It is very easy to read, so the name of the manufacturer of sporting goods and clothing is easily recognizable, extremely important from a marketing point of view. Thanks to this technique, buyers never question the ownership of products – this is immediately visible on the label.
The graphic part consists of three wide sloping lines. They are bent in a half-arc and represent the largest natural monolith in the Sierra Nevada's central part in North America.
The company uses white and scarlet colors as a corporate palette. Light red is well associated with dynamics, energy, activity, physical endurance, and courage. Previously, the logo was colored black combined with white and had light letters on a dark background.