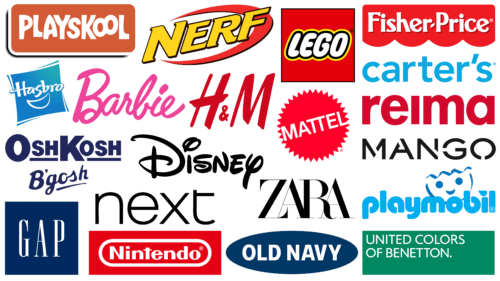 Every parent wants the best for their child, but sometimes they begin to doubt: is it worth overpaying for a famous brand name? It's an eternal dilemma.
On the one hand, there are many products of different price categories in stores. The difference in cost is quite significant, and you can always find a cheap alternative to an expensive item.
On the other hand, we're not just talking about entertaining children. When choosing toys and clothing, the question of safety arises because poor-quality materials can harm health and even lead to tragedy.
Let's take a look at the 20 best children's goods brands that have stood the test of time. They are divided into two categories and presented in random order.
Kids Toys Brands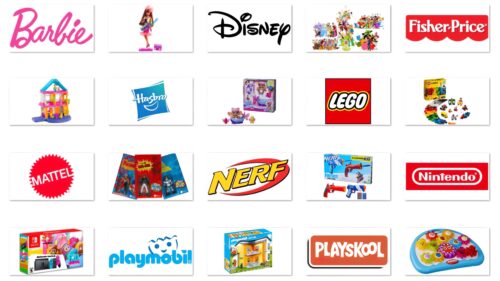 World-famous children's goods manufacturers strive to outdo each other to impress children and their parents. Creating colorful dolls, bears, robots, building sets, cars, and puzzles, they try to provoke an enthusiastic exclamation of "I want!" convincing adults of the need to buy another toy, even if there is nowhere to store it.
In ancient times, toys were made from various materials at hand. Egyptians living in the 3rd century BC carved mini-statuettes of cows, tigers, dogs, and cats from wood. Sometimes they even showed ingenuity and created figures with moving parts. Ancient Romans and Greeks entertained their children with rattles and noisemakers. It was believed that these objects protected against evil forces.
In the Far North, archaeologists found many toys in the shape of rhinoceroses, tigers, and mammoths. Many such artifacts were also found in Eastern Europe, dating back tens of thousands of years BC, and made from tusks and stones. And speaking of dolls, the very first ones were discovered during excavations in ancient Egyptian settlements. They are over 4,000 years old.
The word "toy" appeared in France during the Renaissance – that's when mothers began to make homemade soft toys from fabric and straw. In the 19th century, the Steiff factory opened in Germany, which began producing everyone's favorite teddy bears. The bear was named Teddy in honor of Theodore Roosevelt.
Modern toys amaze with their "talents": they can dance, sing, walk, talk, and imitate various sounds. Some even mimic pets. Simpler options attract children with their bright colors and unusual shapes.
Of course, a child in a store wants everything at once. But it is the adults who bear the responsibility for the right choice because not all toys are equally useful. So, what should you pay attention to?
Functionality. The items with which children interact should be useful. For example, in the early years, it is important to improve hand motor skills, for which rattles, blocks, stacking rings, building sets, and abacuses are great. To develop logical thinking, use puzzles, jigsaws, mazes, and board games. Toys should be selected based on psychological and physiological characteristics.
Safety. Since children are at their most vulnerable age, they should not come into contact with objects that can harm their health. All items should be of high quality and made from certified materials. Also, small parts are prohibited because they can end up in a child's airway or esophagus.
Durability. To avoid throwing away a doll with a falling-off head, a car with a loosened wheel, or a broken constructor, you need to choose sturdy toys. Here, a universal rule applies the more expensive the item, the longer it will last. If, of course, it was made by a company with a good reputation.
We have compiled a list of the coolest children's toy brands you can imagine.
Disney

Disney is not just about family amusement parks and bright animation. One of the largest media conglomerates produces toys in the form of fairy tale princesses, superheroes, aliens, animals, villains, and other characters featured in animated films.
Vivid images of Aladdin, Donald Duck, Mickey Mouse, Hercules, Hulk, Mulan, and Rapunzel are embodied in soft toys and plastic figurines. This is a real treasure not only for children but also for adult Disney fans. It is worth noting that the products are created according to high-quality standards and are often released in collaboration with other brands, such as LEGO and Hasbro.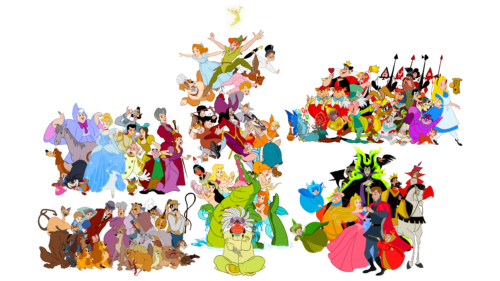 LEGO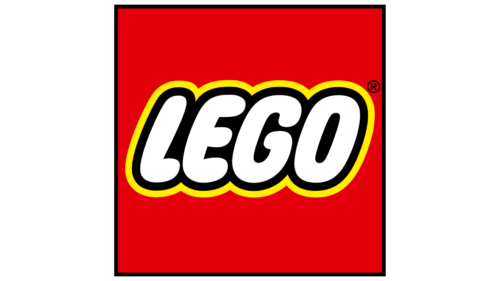 When it comes to LEGO, this toy brand deserves a special place on the list. It has become famous for its thematic constructors dedicated to various professions, places, movies, cartoons, computer games, cars, robots, people, and animals. Each set contains colorful rectangular parts and mini-figures.
The trademark belongs to the Danish company Lego Group, founded in 1932 by carpenter Ole Kirk Kristiansen. At first, the enterprise produced primitive wooden toys. The production of plastic constructors began only after 15 years, when a fire broke out in the woodworking shop, and it was necessary to purchase a plastic molding machine.
Ole Kirk sets high standards and always adheres to them. His successors also follow these rules, so LEGO is a brand with a high reputation. The uniqueness of the constructor lies in the fact that each of its parts is universal. All bricks are interchangeable and compatible with each other.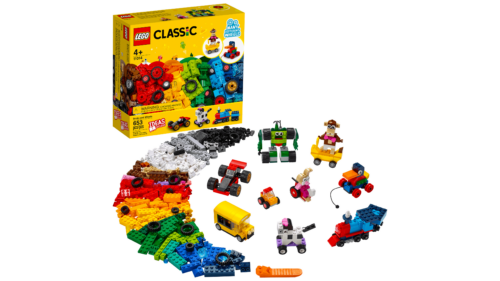 Playmobil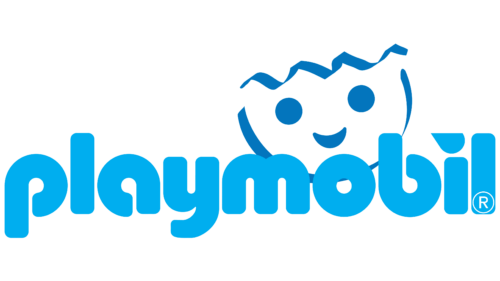 Playmobil is a trademark of the legendary German company Brandstätter Group, founded in 1876. Its constructors attract the attention of collectors, as some of them are released in limited series. The basis of the assortment is 7.5 cm tall figurines. They are sold separately and in sets, including animals, cars, buildings, and accessories. There are also characters 5.5 cm and 3.5 cm tall. Many toys have movable elements, but special solid versions are produced for the youngest children.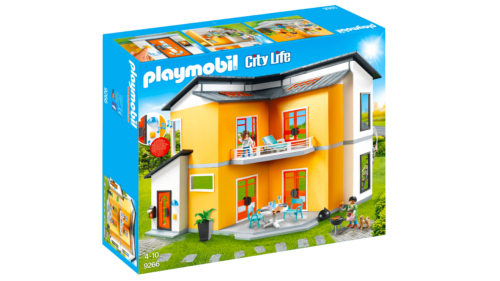 Hasbro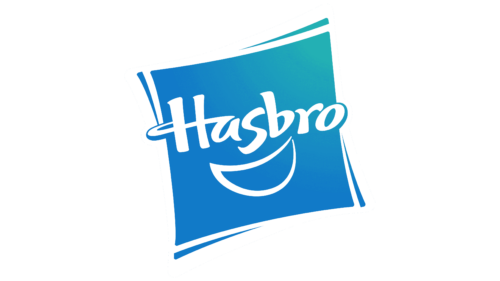 In the distant 1920s, Hasbro was called Hassenfeld Brothers and produced colorful pencils and modeling clay. In 1952, they started manufacturing Mr. Potato Head – a plastic figure with a large oval head to which ears, eyes, a mouth, and a hat could be attached. In 1964, their product line expanded to include action figures for boys under the G.I. Joe brand.
The corporation got its current name in 1985, three years after the famous My Little Pony figure series was released. Around the same time, the Transformers toy line was launched, featuring robot action figures that could transform into various vehicles.
Now, Hasbro owns many entertainment TV channels and video game developer studios. However, the company still remains a major producer of toys for children from different demographic groups.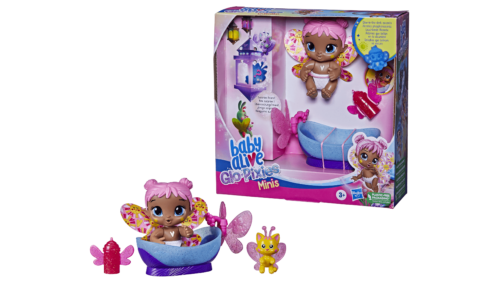 Nerf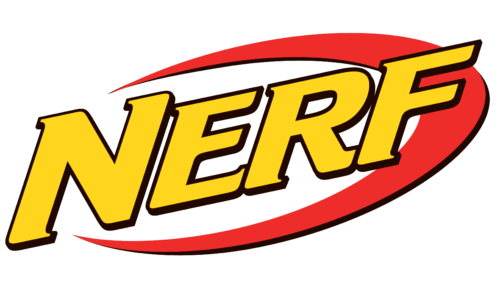 Nerf is one of Hasbro's brands. It produces baseballs, basketballs, soccer balls, and boffers – soft sticks for hand-to-hand combat imitation. But children especially love the toy blasters, foam ammunition, and electronic targets that allow them to test their accuracy. Suction darts stick to smooth surfaces, while Velcro ones attach to special vests.
The manufacturer offers various types of blasters:
Rebelle – turquoise, purple, and pink for girls;
Zombie Strike – in the style of a zombie apocalypse;
Nerf Ultra – with the longest range darts;
Super Soaker – water-shooting;
Lazer Tag – connectable to iPod Touch and iPhone.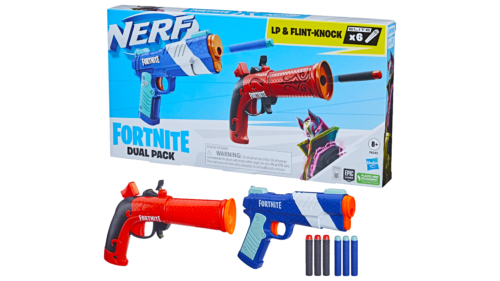 Playskool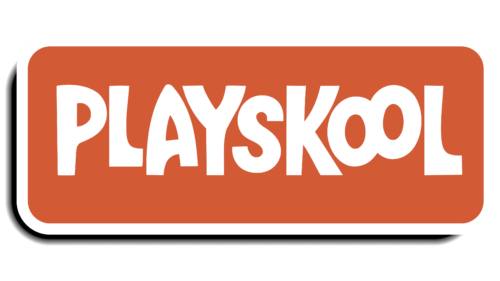 The Playskool brand, like the previous one, belongs to Hasbro. But it wasn't always so – from 1928 to 1938, it was called The Playskool Institute and was part of John Schroeder Lumber Company. Its main products were teaching materials for schoolchildren.
After a series of transfers from hand to hand, Playskool ended up with Hasbro. The new owner started selling all of its educational toys for preschoolers under this brand. Among them were Weebles wobble toys, Tonka trucks, and funny Mr. Potato Head figures. Additionally, there were series dedicated to characters from children's TV shows.
Mattel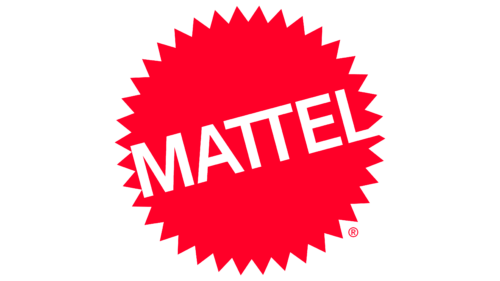 The company that now sells Barbie Dreamhouse used to make dollhouse furniture using wooden waste from picture frames. Toy production was not Mattel's main business area. But then everything changed: in 1947, a small ukulele for children was released, which marked the beginning of a new business – musical toys.
Over time, the company introduced three lines of dolls: fashionable Barbie, her friend Ken, and "talking" Chatty Cathy. In 1968, a new brand of toy cars debuted: Hot Wheels. It was created for children but became very popular among collectors due to its high level of detail.
Moreover, Mattel owns Magic 8 Ball – a round plastic sphere that provides answers to any questions. It was created by Albert C. Carter, who was inspired by his psychic mother's work. The company bought exclusive rights to this toy and, a few decades later, acquired another famous brand – UNO.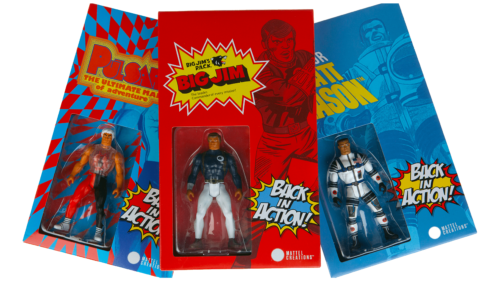 Barbie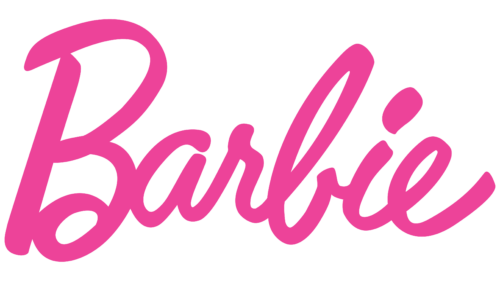 Barbie dolls revolutionized the toy industry because they became the dream of many little girls. However, critics accused the brand of promoting a glamorous lifestyle and propagating unattainable beauty ideals. Despite the dissatisfaction of some adults, the dolls continued to exist and even served as the basis for a huge multimedia franchise.
Barbie is an era that began in 1959. However, it wouldn't have happened if Ruth Handler hadn't stumbled upon the German doll Bild Lilli. She and her husband worked at Mattel, so they bought the appealing brand and slightly changed the toy's appearance – primarily the manufacturing material, hair, and accessories.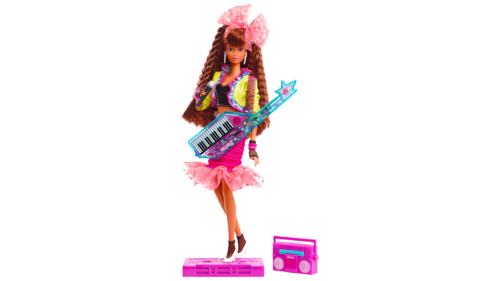 Fisher Price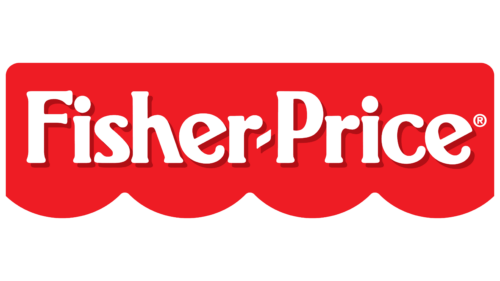 Wooden toys on strings have long become a thing of the past. Nowadays, Fisher Price produces safe soft toys, plastic dolls, cars, and building sets. The Mattel subsidiary is particularly famous for its Little People series, which includes individual human and animal figures and entire sets that can be used to create cities.
Fisher Price's product range is based on preschoolers, so all toys are useful and educational. For example, Rescue Heroes introduces children to the professions of rescuers, firefighters, or police officers. And the worlds of Imaginext offer boundless space for imagination.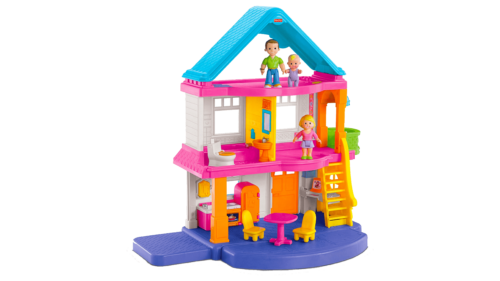 Nintendo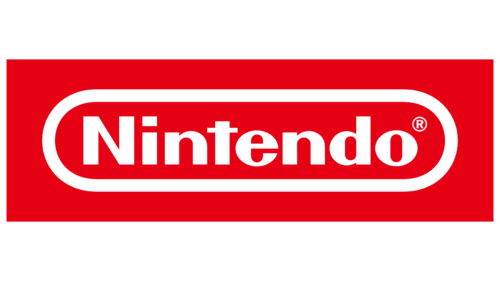 The famous Japanese video game and console manufacturer earns additional revenue from souvenir figurines that look like gamers' favorite characters. Heroes from Splatoon, Animal Crossing, Super Mario Bros., and The Legend of Zelda have become collectibles for both children and adults. Nintendo produces themed plush toys, PVC statues, and plastic models.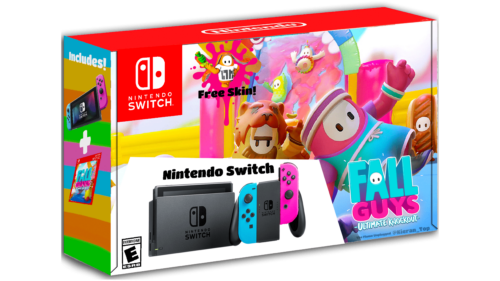 Kids Clothing of Famous Brands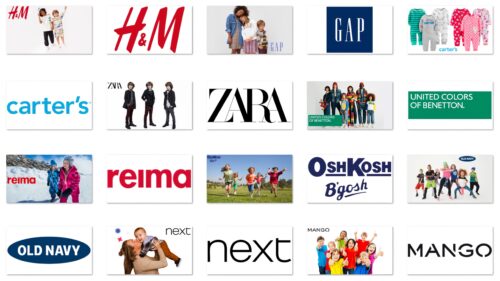 All clothing must meet high-quality standards, and children's clothing is especially important. Therefore, when choosing clothes, the following factors should be taken into account:
durability – the higher the quality of the item, the longer it will last;
comfort and convenience – rough details and seams that rub the skin are undesirable;
practicality – items should be designed for children's mobility;
proper fabrics – hypoallergenic, breathable materials are a priority.
But safe fittings and comfortable anatomical cuts are just one side of the coin. Many parents want their child's clothing to be bright, unusual, and fashionable. Yes, it is fashion that pushes manufacturers to experiment. It depends on fashion which brand will reach the pinnacle of glory and which won't even make it onto the list of the best.
Global manufacturers strive to stay on trend while considering the extensive list of requirements for children's clothing. Let's find out who does this best.
GAP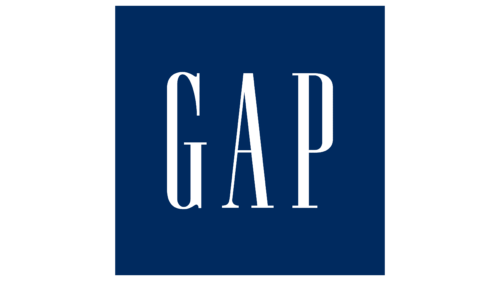 The American company GAP doesn't limit itself to adult clothing. It has a GapKids division, which deals with the production and sale of children's items – from summer sandals and swimsuits to winter sweaters and down jackets. A wide selection of outdoor and indoor clothing allows for the assembly of a wardrobe for any season.
And, of course, where would we be without jeans? It was GAP that popularized them, transforming them from work attire into a fashionable attribute. Denim shorts, skinny jeans, and pants with a classic cut – these are just a small part of what the manufacturer offers.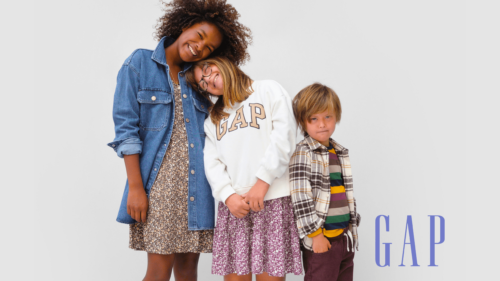 Old Navy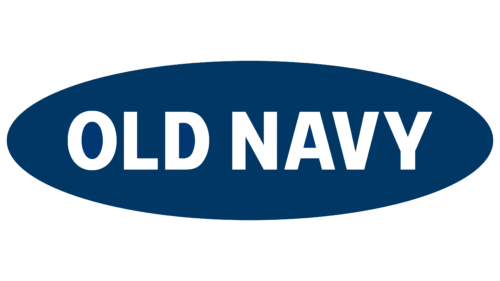 Old Navy is one of the many brands owned by GAP. It produces relatively affordable clothing for both children and adults. Despite being a mass-market category, their items are of high quality and are in line with current fashion trends.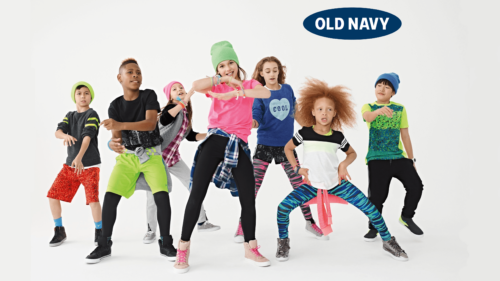 Mango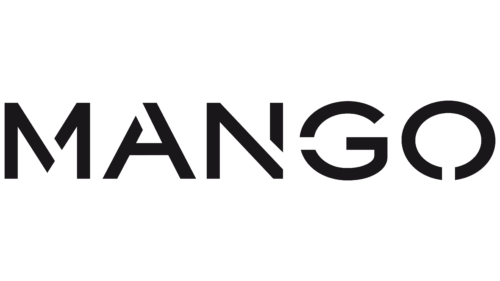 The Spanish company Mango is known for its love of understated style, but it has made an exception for children. Their line of children's clothing delights with bright colors and unusual prints that appeal to the younger generation. The range is divided into several categories depending on gender and age:
for newborns;
for boys and girls up to 6 years old;
for those aged 6-14 years.
This is a complete set of clothing, including pajamas, skirts, joggers, jeans, t-shirts, shirts, jackets, and coats – in short, everything down to underwear and socks.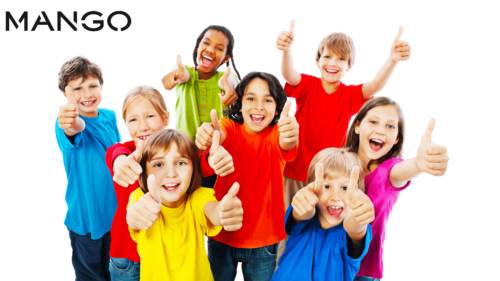 United Colors of Benetton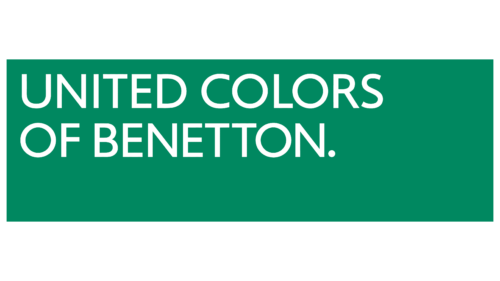 United Colors of Benetton is another clothing manufacturer that hasn't forgotten about children. They release new collections every season, adapting to current trends. If summer looks are bright, knit, and light, then winter is the time for cozy soft sweaters and comfortable jackets.
Moreover, this brand is very progressive. Among their products, you can find items made from organic cotton, grown without pesticides, and eco-viscose, which is considered a high-tech material. In other words, Benetton produces not only fashionable but also safe clothing.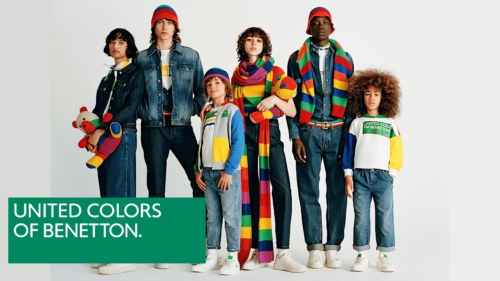 H&M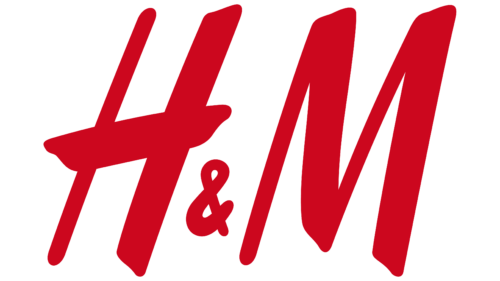 The Swedish company H&M also offers children's products: they provide a wide range of clothing and accessories for the whole family without limiting themselves to any specific target audience. Although they have been involved in several scandals related to poor working conditions and negative environmental impact, their products remain popular.
Europe's largest street and casual clothing retailer is especially popular among teenagers, as their items are very stylish. Modern cuts, unusual prints, and bright colors allow everyone to express their individuality.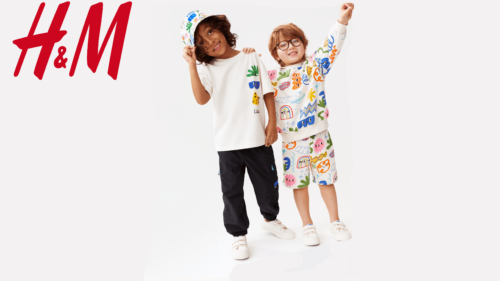 Carter's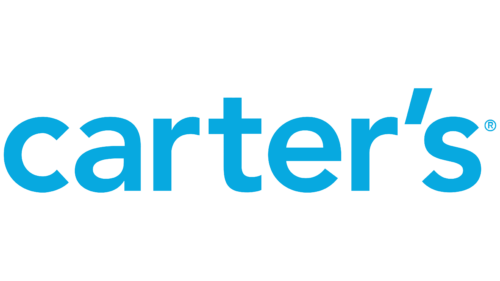 Carter's was founded in 1865 and was named after its founder, William Carter. The company specializes in products for infants and children, released under several brands known both in the US and abroad.
Statistics show that about 90% of American millennial parents in 2018 made at least one purchase at Carter's retail stores. The level of trust in this manufacturer is quite high because they offer a complete range of children's clothing and footwear made from quality materials.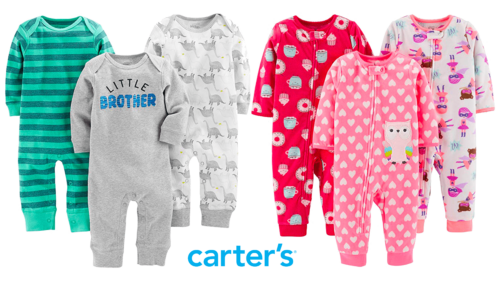 OshKosh B'Gosh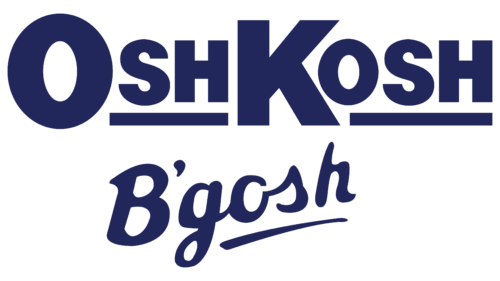 Since 2005, OshKosh B'Gosh has been owned by Carter's and specializes exclusively in children's products. Therefore, they know better than anyone what infants and teenagers of different ages need. The company became famous in the early 20th century for its wide range of overalls and coveralls. Parents loved dressing their little ones in the same style as adults. Now OshKosh B'Gosh produces overalls and various tank tops, jeans, sweaters, shirts, pants, and accessories.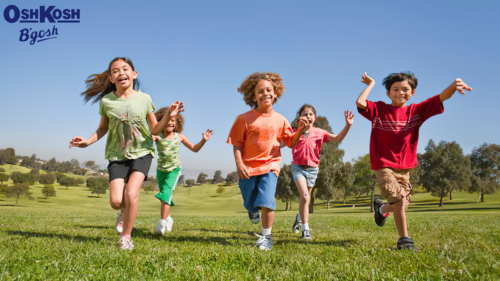 Reima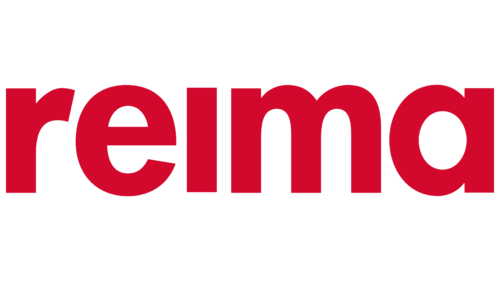 The Scandinavian brand Reima focuses on keeping children warm. That's why their range includes the warmest, most comfortable, and most fashionable clothing and footwear. Waterproof jackets are designed for kids who love playing in the snow or walking in the rain. Reimatec winter overalls can withstand even 20-degree frost because they are developed using modern technologies.
When the company first appeared (in 1944), it tried to transform military uniforms into sturdy and reliable clothing for children. Now there is no reminder of that: cheerful prints and bright colors are filled with optimism and are associated only with fun.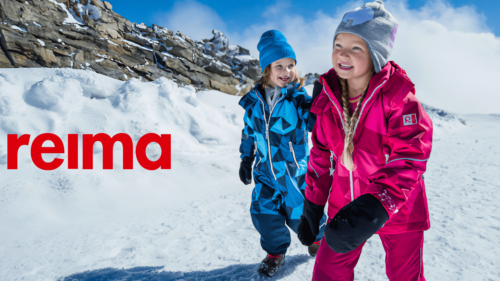 NEXT

The NEXT retail chain is a real find for those who want to dress their child stylishly and beautifully. The fact is that the British manufacturer designs clothing not only for adults but also for children. These items are distinguished by more cheerful prints and a loose fit that does not hinder active play.
In several hundred NEXT retail outlets, clothing for all occasions is available: for school, walks, and sports activities. Boys and girls feel comfortable in these clothes at any time of the year.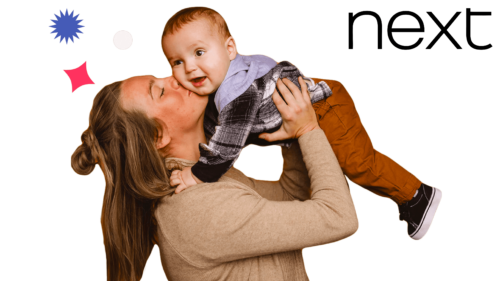 Zara

The Spanish brand Zara, which belongs to the Inditex group of companies, also has a line of children's products called Zara Kids. It includes overalls, dresses, shorts, jeans, windbreakers, jackets, sweatshirts, t-shirts, and other items of various styles. Both school uniforms and everyday clothing are made from ultra-modern materials. Such fabrics are characterized by wear resistance, durability, and vibrant colors.