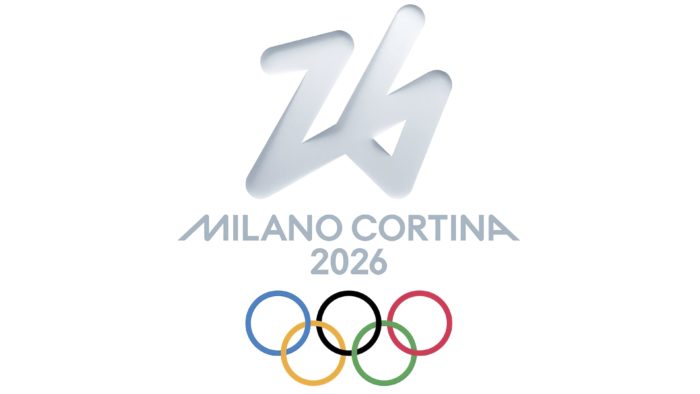 New dynamic design to reflect the idea of ​​solidarity and sustainability.
The event will occur in Milan, namely in the ski resort of Cortina d'Ampezzo, in 2026. The Landor Associates design studio developed the visual identity of the Winter Olympics. The company has developed two types of logos and, for the first time in the Winter Olympics history, put them up for a vote.
More than 870,000 people from 169 countries received answers and more than 500,000 votes; 75% received the winning logo. The emblem is named Futura and consists of a continuous line that forms the number 26. A video was also presented where the logo is drawn using the index finger. A simple and beautiful presentation will make it possible to harmoniously stylize the logo during the 2026 Winter Olympics, for example, by depicting it on frozen glass.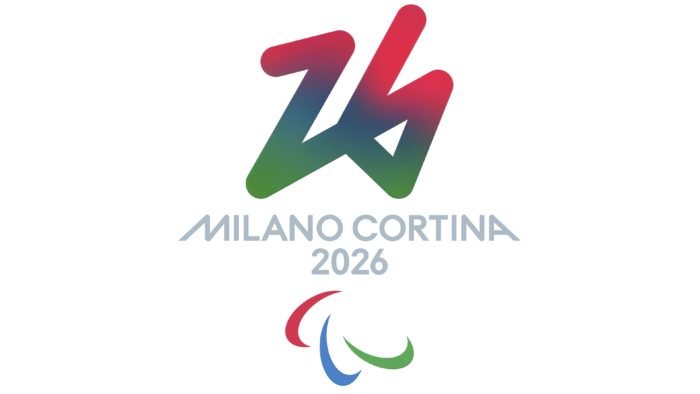 The design studio also developed the logo for the Paralympic Games. It refers to a unique natural phenomenon – the northern lights. The designers used red, blue, and green colors, as well as a gradient transition. The Northern Lights can be seen in Italy above the Dolomites mountain range. It was important for the organizer to pass on the country's heritage for the event.
The logo for the 2026 Winter Olympics is made in silver shades, and under the stylized number 26 is the famous five rings – the symbol of the event. For Paralympic Games, the designers have added a three-crescent moon symbol.