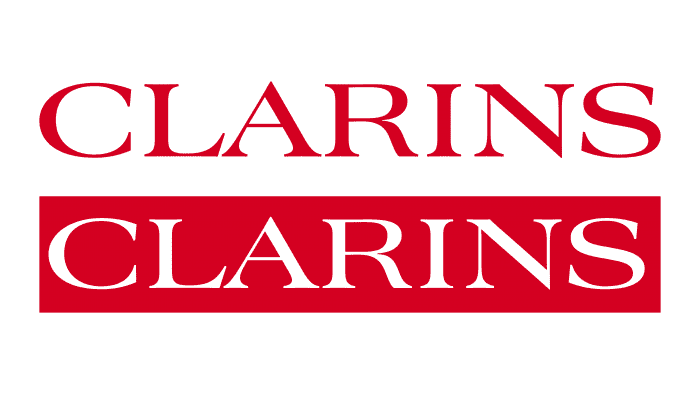 2020 has become the starting point for increased care for your physical and mental health. Sales of personal care products have grown significantly, and the Clarins brand has launched a new advertising campaign to emphasize the importance of every moment in life.
There was no strong rebranding, but the logo still changed. "Clarins" is now in a red rectangle, and the text color is white. The font, the size of the letters remained the same as in the previous logo. According to the company's general manager Katalin Berenyi, the brand wanted to create something clearer, like a sticker that could be attached everywhere.
A pleasant color palette is one of the main tools for drawing attention. The bright, saturated color of the emblem copes with the task and adjusts to a positive rhythm. The new logo will stand out against the background of the packaging or shop window. The simplicity of the details will only emphasize brand awareness.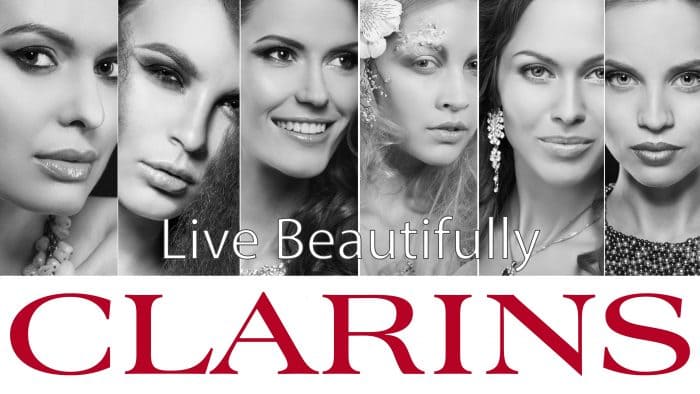 Share, develop, live – this is how you can describe the new advertising campaign Clarins. The slogan "Live beautifully" combines the main aspects of a happy life: they are not afraid to show their inner strength through beauty, reunite with nature and live every moment harmoniously. The advertising campaign is supplemented with beautiful color and black-and-white photographs of girls having fun, hugging, and skating. They underline the brand's value: to support women at all times of their lives.
The famous personalities in the advertising campaign are Maribel Koucke, surfer and traveler, and Claudia Maria Ferreira da Costa, fencing champion. Women share the brand's values ​​and share their beauty thoughts in every moment.
The new advertising campaign returns us to a somewhat forgotten reality, where there were free movements, there were no masks and quarantine. To "refresh" a brand, you don't have to change the company's logo or style completely. Small changes are enough to attract customers and ignite the spark in them.