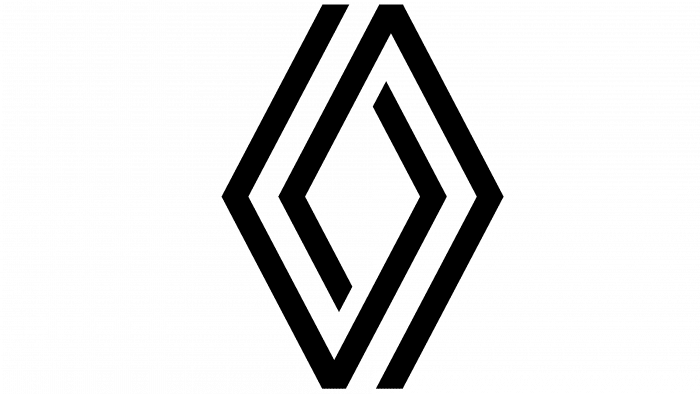 Back in July last year, Renault CEO Luca de Meo announced his intention to relaunch all brands. He believes that companies should join in protecting the environment. Luca de Meo supports the creation of electric cars and hybrid cars, which is reflected in the brand's activities. The company's new development plan is called Renaulution and aims to generate 20% of its energy-related services revenue by 2030.
In January 2021, the brand took the first step towards implementing the plan and released the Renault 5 Concept, an updated version of the 1972-1996 model; only now will it be fully electric. The car's design won over the users, as it combines some details of the old model, for example, headlights in the form of a trapezium and modern technology.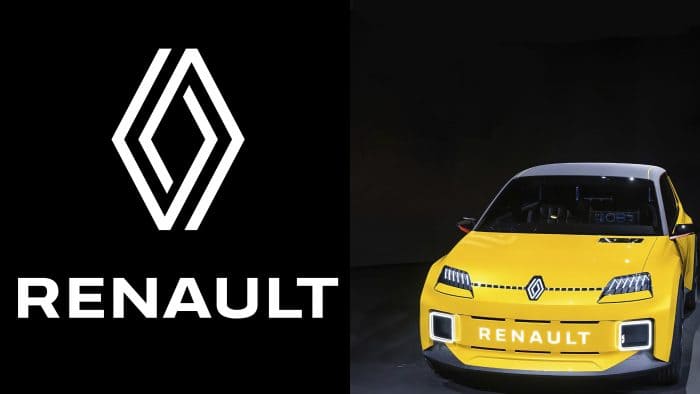 Also, on the concept car, users saw a new logo Renault, which also resembles the 1972 version, only with fewer lines. Then the emblem was created by the Hungarian artist Victor Vasarely. It is assumed that the updated logo symbolizes the model's uniqueness, as it was back in 1972. Perhaps in this way, the brand wants to emphasize its readiness for new success.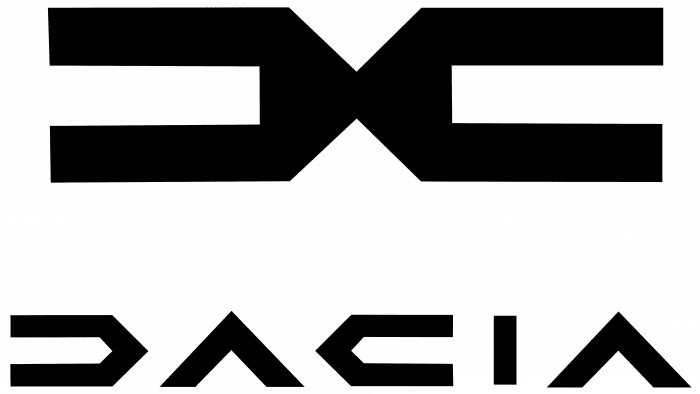 Whether the emblem will become the new company logo is not yet known. CEO Luca de Meo did not comment on the visual aspect of the car. Also, the fate of the Dacia brand's logo, which is part of the Renault group, is still not known. The company also unveiled a concept for a new SUV, the Dacia Bigster. Attentive users have noticed a new logo – the Dacia lettering and the abbreviation DC. Renault has not yet clarified the new emblems' details and is stirring up their customers' interest.