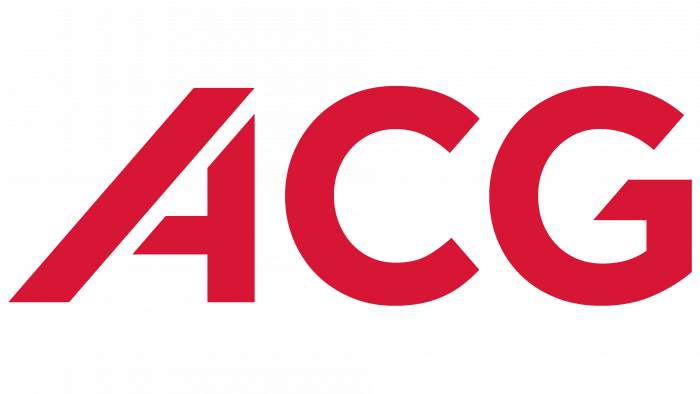 Mumbai is the birthplace of the ACG brand, which was founded in 1961 by two brothers Ajit and Jasjit Singh. The company has developed so well that it is now represented in 138 countries on six continents.
The brand successfully supplies the global pharmaceutical and nutraceutical industries. And in the recent past, they announced transformations that will mark a new period in the company's life. They even released a short video about their mission – "To do better."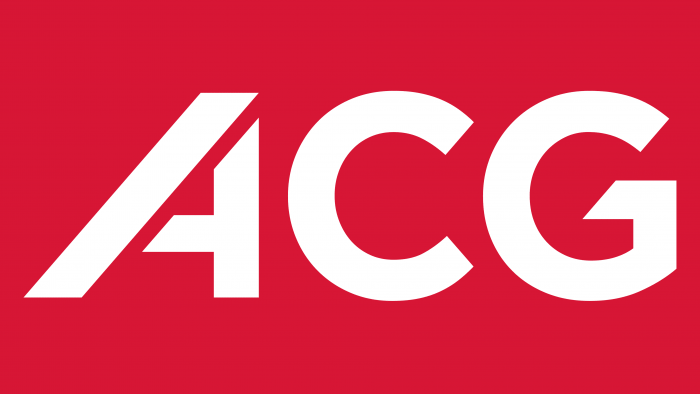 An orientation towards the future, a confident look ahead, forecasting the development of pharmaceuticals, and a focus on manufacturing – this is what the brand briefly describes. The company's main message is to help improve the population's access to quality medicine.
ACG Marketing Director Alex Robertson states that providing affordable, quality medicines and nutritional supplements that are safe for all regions of the planet and have minimal impact on the environment will form a solid foundation for human development. By attracting numerous partners to cooperate, the company will improve the world. It sounds completely immodest and too pretentious, ambitious, and even to some extent, formidable. But this is really what the creators and employees of the company believe in.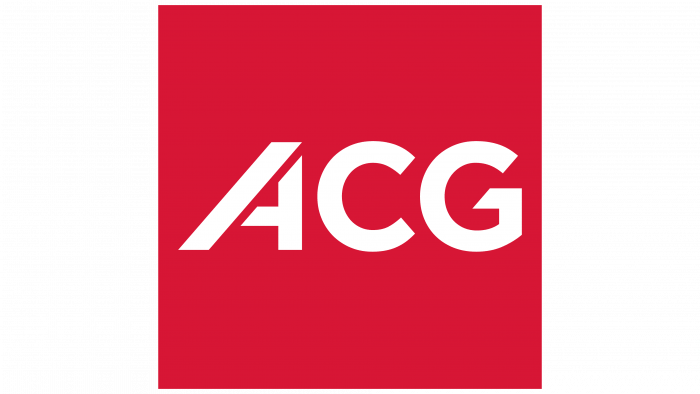 As mentioned earlier, the positioning of the company as Prometheus, carrying education and new products to improve and maintain health, in the modern conditions of the times of the pandemic will only strengthen. Everyone wants to be healthy and happy, so why deny yourself this?
ACG's good mission, good intentions, and high-quality service are enshrined in the company's identity and will soon become an even more successful and effective partner in supporting public health.