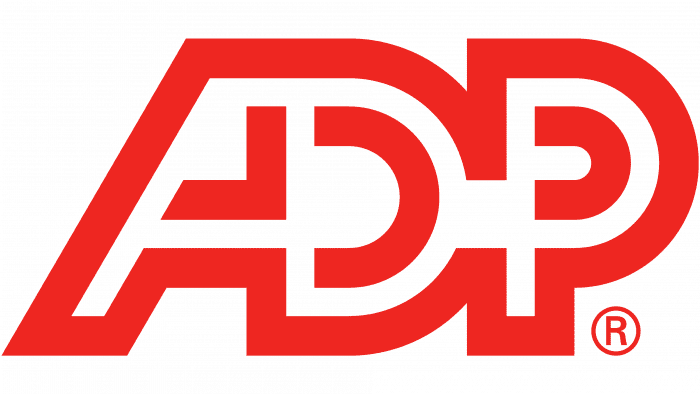 The motto "Always designing for people" is the essence of ADP. The company provides new opportunities by creating platforms that enable each professional to focus on what they do well. Her first mission was to calculate payroll. Then she bought the supplier DMS (Kerridge Computer Co. Ltd.), the electronic payment system (Global Cash Card), and the owner of the program for managing consultants, contractors, and freelancers (WorkMarket). This has significantly expanded ADP's scope and helped it gain a foothold in the business services market.
Meaning and History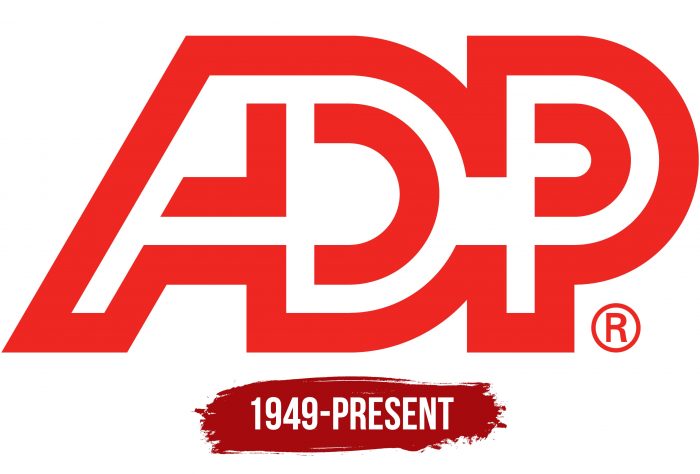 In its early years, the company was known as Automatic Payrolls, Inc. It appeared under this name in 1949 and existed for 12 years until it changed its name to Automatic Data Processing, Inc. Then, in 1961, the firm revised the main course. She switched from manual counting of money to electronic – using computers and various equipment.
Naturally, the global rebranding affected her logo. The latter emphasizes the integrity of the trademark and is a registered trademark, as indicated by the ® symbol, which is always located in the lower right corner. The abbreviation "ADP," derived from the organization's full name, is used as a logo. It is a common identity for all of its divisions, including subsidiaries, ADP Central corporations, ADP East, and North America ADP.
It is found in programs, promotional materials, documentation, merchandise, signs, and packaging. Its main purpose is to promote Automatic Data Processing products and services and maintain a holistic visual perception of the brand and its sub-brands.
The software vendor has detailed guidelines for using the logo. According to the approved requirements, it looks like three capital letters, "ADP," connected in the form of a monogram. It is a geometrically verified pattern that consists of straight, broken, and rounded lines, diagonals, corners, and semicircles. The brand name unites all parts of the company into one whole, symbolizing progress and reliability.
Font and Colors of the Emblem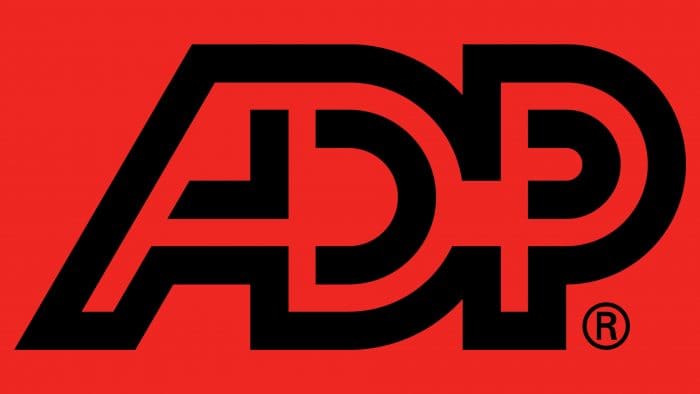 The designers didn't use any typefaces because the lettering is drawn. But when viewed from a typographic point of view, the letters belong to a grotesque typeface. At the same time, the inner part of each symbol is unusually shaped: for "A," it looks like a right angle turned to the left, while for "D" and "P," it looks like a semi-oval.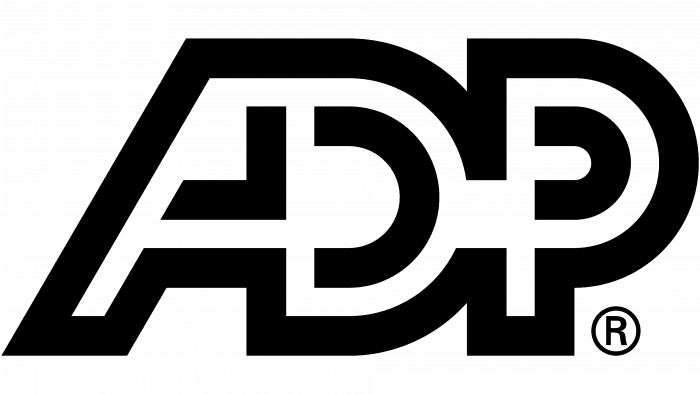 In the official version, the inner space of the inscription is white. Outside and in-letter elements are red. Black is used to a limited extent and only when placing the logo on printed materials. Inversion of the palette is possible if the background is dark. In this case, red and white are reversed, creating a completely new visual experience. The emblem features the company's corporate color – ADP Red (# D0271D). However, the Automatic Data Processing manual prohibits replacing it with other shades.