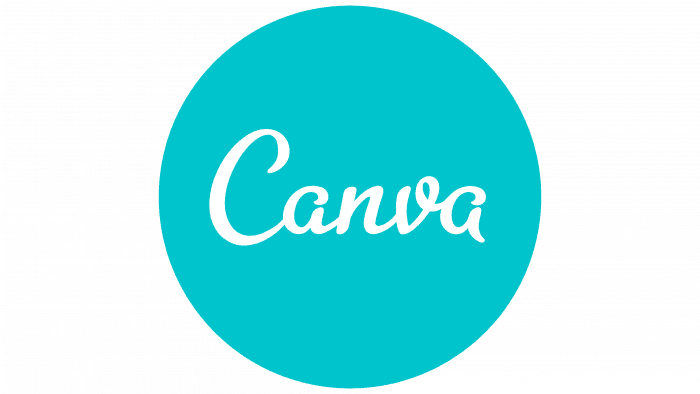 Canva application (Canvas) is a cross-platform graphics service that allows you to create complex, unique graphic objects – fonts, logos, icons, images – based on a library of ready-made elements and templates and stock photos. The service is available to all Internet users, including, since 2017, there is a Russian-language version, since 2018 – a mobile application for Android and a library of templates for schools in Russian.
Meaning and History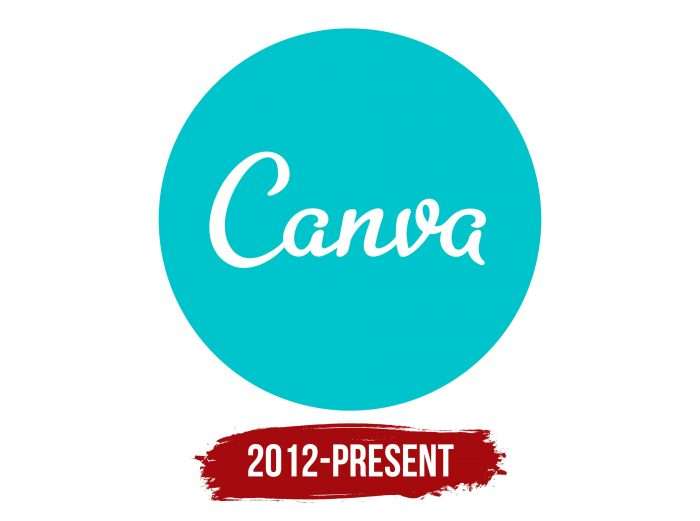 The company was established on 01.01.2012 by graphic designer Melanie Perkins in Sydney, Australia. Within two years, 150 thousand users regularly used new online graphic design opportunities, creating logos, labels, pictures for the Internet. In 2014, Guy Kawasaki, a cult expert on social media and technology, joined the project. By 2019, the service's capitalization reached $ 1 billion, the company's staff is less than 200 people, working in three offices – in Sydney, Milan, and Beijing.
Since 2019, the service can create avatars for Instagram and other social networks based on your photos and pictures.
According to founder Melanie Perkins, the company started with an idea. The second step was to create a logo that was supposed to be different from others, be well remembered, and carry a deep meaning.
Canva's name is of French origin and stands for the foundation of something. In Russian, a canvas is a fabric for embroidery placed in a round hoop for stretching.
The sign's idea was born by itself: the base is a perfect circle of bright turquoise color, on which the name Canva looks like in white ligature. The round shape also denotes excellence and emphasizes the company's core values ​​: accessibility, loyalty, integrity, and creativity.
Font and Colors of the Emblem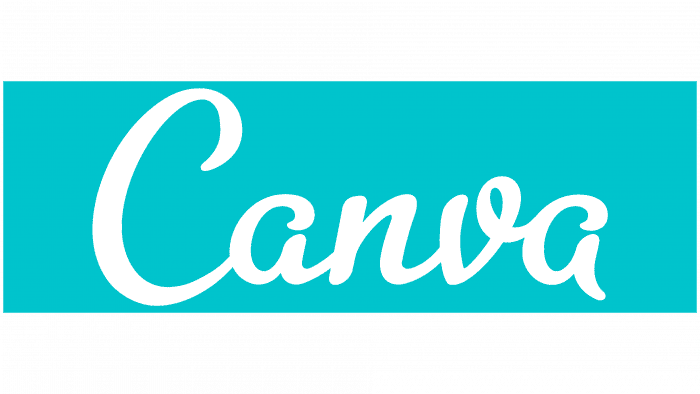 The smooth and intricate lines of handwritten letters symbolize the service's artistic focus, but the main emphasis is on the eye-catching color. Turquoise is a symbol of life-affirming energy and renewal, while white shows purity and the ability to create everything needed from scratch.