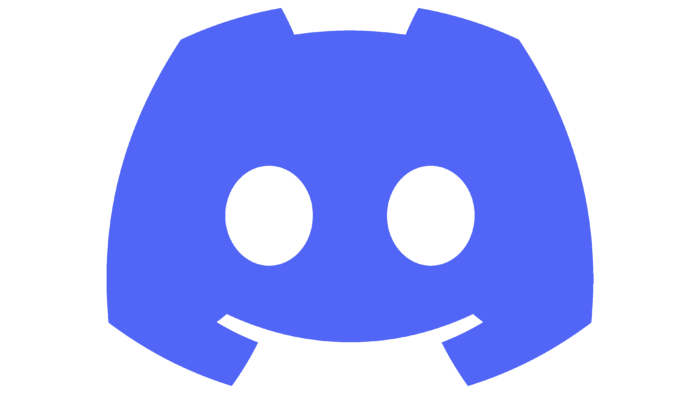 Discord is a service for exchanging text, voice, and video messages, introduced in 2015. The messenger works on most operating systems and supports several languages. Its first users were gaming communities and e-sportsmen, but then people with a wide variety of hobbies joined them.
Meaning and History

The application has its icon, which is easy to recognize. It consists of two parts: on the left, there is a blue dialog cloud with a graphic symbol, and on the right, there is a stylized inscription "DISCORD." The hand-drawn element looks abstract and resembles a game console controller with short handles. This explanation sounds plausible because the service was created for gamers. But the official version of Discord is completely different: the logo features a robot named Clyde – a benevolent character who helps users of the messenger.
2015 – 2021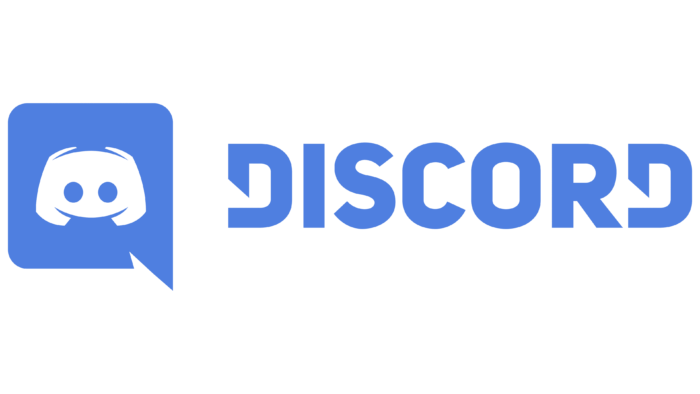 The logo depicts the main mascot of the app, so the designers paid attention to detail. The robot's head is inside the dialogue cloud, which is very symbolic, given Discord's focus. The style is modern but friendly: the bottom semi-circular ledge resembles a smile, and many corners are smoothed. This is done to attract new users and encourage them to communicate.
Although the logo designers used the Uni Sans Heavy font, they changed it a lot. The original, created in 2008 by Svet Simov, looks more rigorous. Discord has stylized lettering, especially the "D" with half-cut vertical strokes.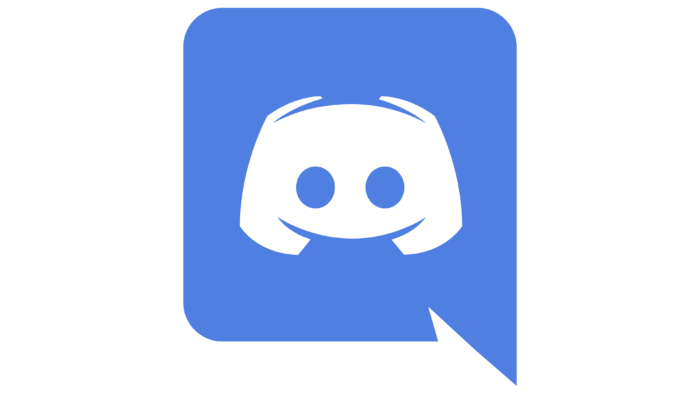 The dialog cloud and text are in Vista Blue (# 738ADB). Clyde robot head, white space, and background.
2021 – present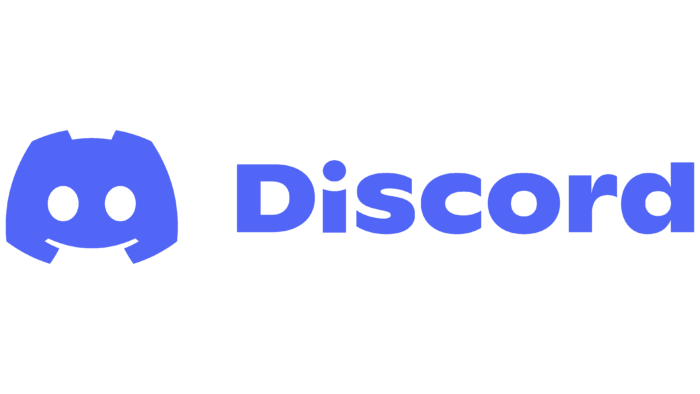 Font and Colors of the Emblem