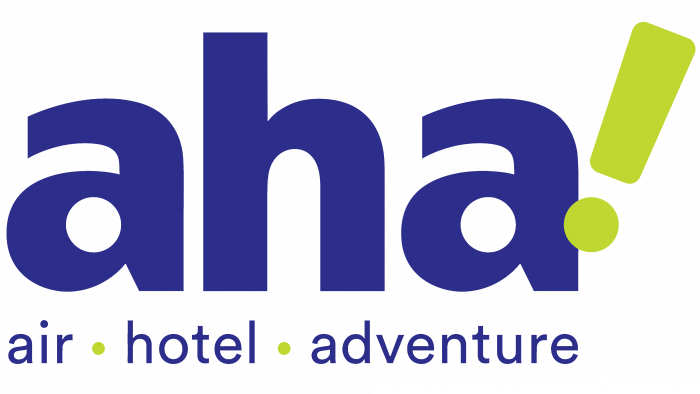 The new logo was introduced by the regional airline ExpressJet for flights between Reno-Tahoe, an international airport, and a network of cities along the west coast of the United States. The full sound of this brand is Aha! Travel Management Company LLC. For the first time, the airline made a commercial flight in the form of a sports charter on September 30, 2021. It passed through Tallahassee, FL, and Anderson, SC. The flight was timed to coincide with the anniversary of the company's first flight as a regional operator on commercial terms. Since the end of October, the airline has opened regular flights – Reno – Pasco / Tri-Cities. Plans and a long-term schedule have already been created.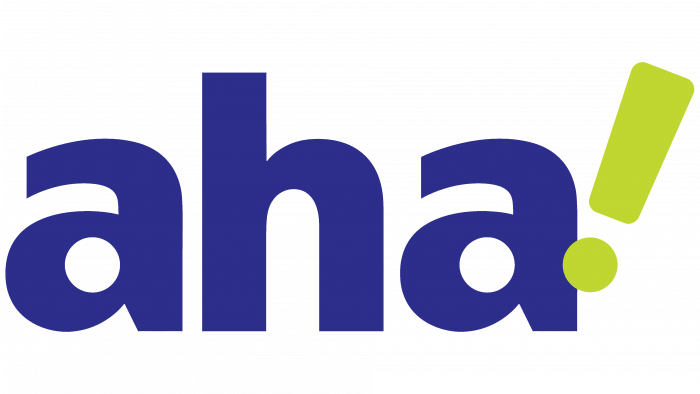 The new logo reflects the spirit and essence of the new brand, as evidenced by the three words placed in the logo under their abbreviation – "aha!". It is air, hotel, adventure. Such visualization reveals the main plans of the brand for the future – to provide an opportunity to link inexpensive travel packages with their flights for those who wish to visit Reno and Tahoe to relax at their resorts, have fun in the casino, and get acquainted with the sights. To this end, certain steps are already being taken to conclude agreements with resorts and entertainment establishments to offer affordable weekend or vacation packages to everyone.
All this is reflected with the help of a modern, bright and attractive visualization of the brand in its new logo. The main element of the logo is the abbreviation "aha" in bold sans serif and LCT capital letters Picon Extra bold by LCT. The roundness of the letters ensures the creation of the required atmosphere of joy, relaxation, peace, which the brand guarantees with its proposals. In addition, the selected font size makes the logo visually perceptible and readable in any way it is executed.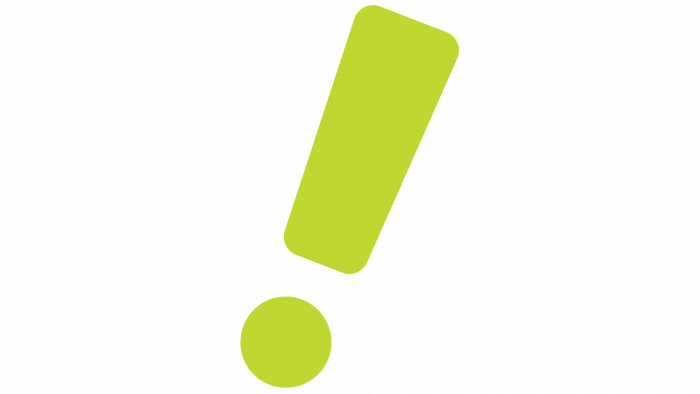 To enhance the effect of the required perception, the most effective color palette in the form of a combination of two colors – deep blue and accentuated green exclamation mark was applied. This combination of shades is especially attractive, drawing the eye even with a passing glance. With the help of such a color scheme, the transmission of the required information is ensured – the colors of the sky and water, nature, and money demonstrate all the features of the brand's proposals. This is a vacation on the ocean shore, surrounded by indescribable natural beauty, an opportunity to have a good rest and get benefits. And all with a fast, low-cost travel package from the brand.