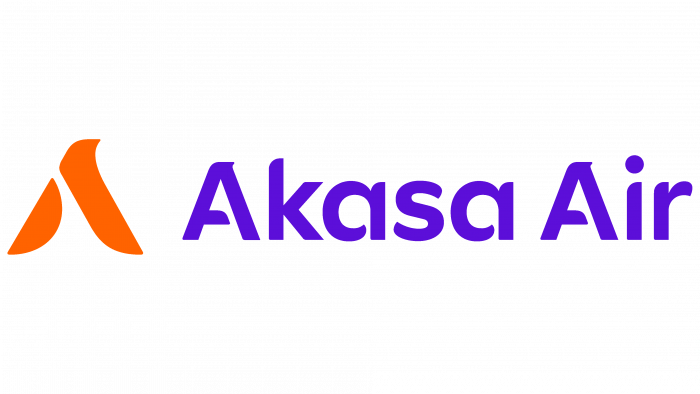 India's young airline, Akasa Air, has unveiled its updated visual identity, which fully reveals the essence and spirit of the brand, its goals, and objectives. The new brand image, so long-awaited by the users, combined with the slogan applied – It's Your Sky, made the project more understandable in its essence and content. The emphasis on the youth of the brand and the environmental friendliness of its fleet has created a friendly image of the company, which is concerned about creating the most comfortable conditions for passengers, warm and reliable travel at affordable prices.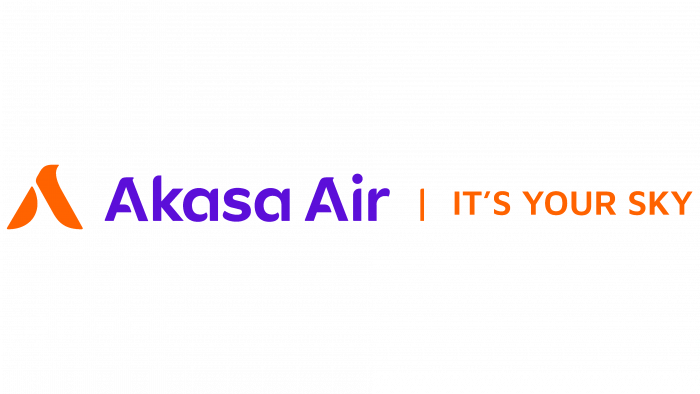 Contributing to this perception was the use of the Rising A model, the appearance of which was inspired by the air element itself. The element itself appeared as a spectacular symbol of the transmission of the warmth of the rising sun, the lightness of the bird's flight, the reliability of the services offered, and the promise of optimal conditions for all users of the brand services, regardless of cultural and ethnic origin and the size of income. This option was a powerful way to demonstrate the assurance of promise fulfillment and apply the widest range of capabilities to create the most comfortable travel experience. The color palette played a big role in demonstrating this. The combination of the warm and bright "Sunrise Orange" in contrast to the soft cooling effect of "Passionate Purple" provides the required psychological impact on the viewer, creating the image of a strong, young, and promising company. Its visual style reflects the main objective of the brand – to serve each traveler with the most innovative achievements of modern technology, demonstrating absolute confidence in the future. The new identity demonstrates the collective spirit of flight, which is built on a unified common pursuit of achieving one's dreams. The company slogan demonstrates service to a common purpose and adherence to the promise that the sky is shared, regardless of beliefs, origins. It is an opportunity to fulfill your dreams, to realize your right to a personal journey with Akasa Air.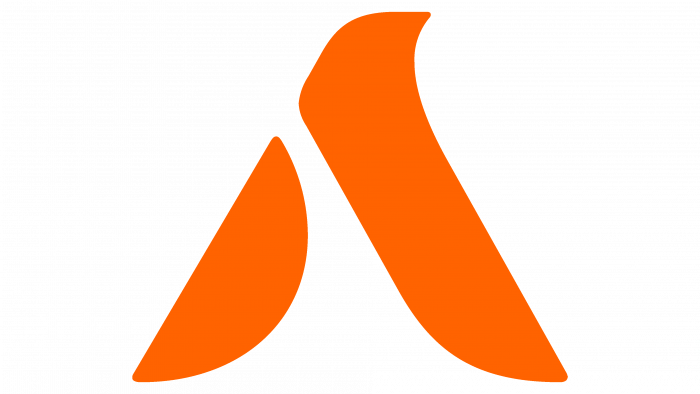 The new logo is simple and original. Its graphics directs the viewer to the required perception of the psychological essence of the composition, creating in the viewer the understanding that the brand will fulfill its promises. Successfully conveyed by the graphics of the entire logo composition, the idea of a smooth combination of the use of aviation technology and ascension demonstrated in the composition reflects the reliability and freedom of movement provided by the brand.