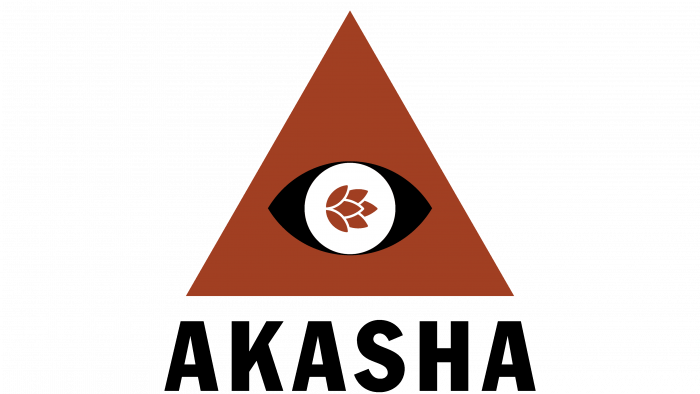 In just six years of its existence, a new beer brand from the Akasha Brewing Company from Sydney has already taken a leading position in the world rating of brewers. A distinctive feature of this product is the use of natural ingredients, primarily hops. The variety of beer types ensured the use of different varieties of hops, which the founder of the company, Dave Padden, purchased from different countries of the world. Thanks to this, each new type of drink acquired a unique, characteristic taste only for him. Success came the very next year after the release of the first batches. Busy with improving the quality and taste of the product, Dave only rebranded the company in August 2021.

The composition of the new brand is simply mesmerizing at first glance. "Flower-cum-all-seeing eye" has become not just an original logo on packaging and container design. Like everything related to India, it has an impact on the spiritual and mental levels. Strong and courageous, she peers into the very essence of the one who could no longer look away and was forced under the influence of the all-seeing eye to take this alluring product and do everything to quickly open the can and enjoy the unique taste of the most beautiful product from the divine flower of hops.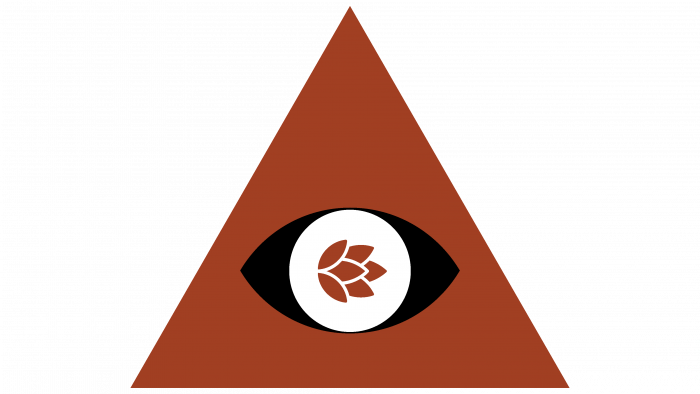 Such advertising immediately convinces any beer lover that the quality and taste of the content exceed all expectations, which is constantly striving for the Sydney Akasha Brewing Company. With this original rebranding, the company was able to take a real step forward towards attracting more and more people who want to visit its "Sanctuary of Beer" to enjoy the almost divine nectar.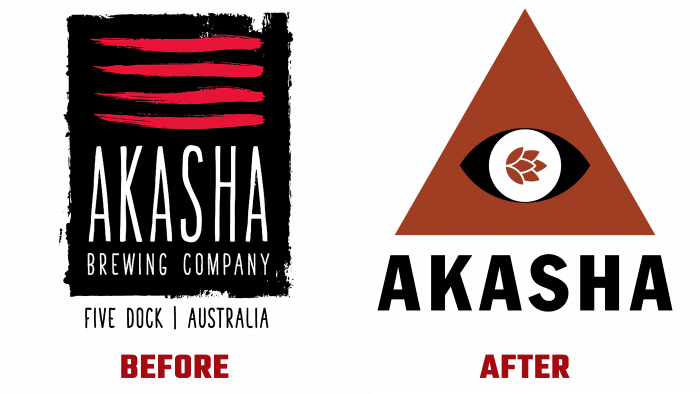 The composition of the logo is thoughtfully mesmerizing. An original visual and psychological move is the esoteric symbol of the "radiant delta," referring to divine symbolism in various world religions. The symbol of the Masons fills the image sign with mystery and mysticism, which have always attracted people. By making it the main element of its brand, Akasha Brewing Company immediately ensured growth in the number of consumers attracted by this topic. In the center of the eye, as an accent and an element that explains the essence of the whole image, there is a stylized hop flower. On the banks and containers under the All-Seeing Eye, the name of the Akasha brand is inscribed in lowercase letters along the length of the pyramid base. In image advertising on the company's website, the name is located to the pyramid's right. The text is written in an austere typeface like Franklin Gothic EF, which reinforces the overall mysticism of the logo.