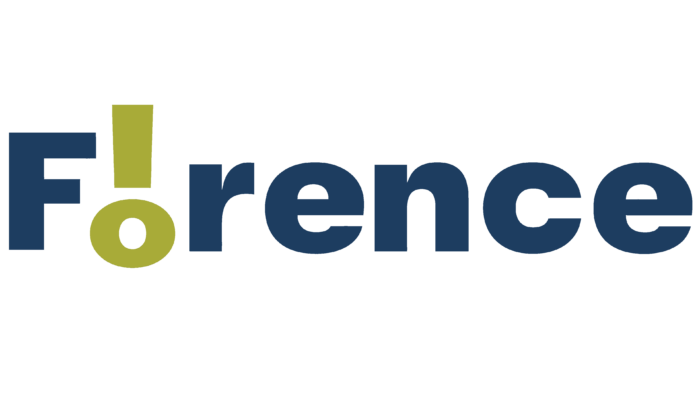 A lot of controversies and negative emotions caused a scandalous update of the logo of the city of Florence, Alabama. The desire to constantly be in trend, communicate information about current changes promptly, and announce features and prospects has caused the need for changes in the city's own visual identity. The task was set before Birmingham, AL-based Tatum Design, which, according to independent experts and many city residents, was not solved well enough and did not correspond to the value of the requested cost. The rebranding carried out is considered by many to be a laughingstock, an effective way to divert the attention of citizens from real problems.
The new logo is the city's name in a rounded white sans-serif typeface on a blue background. The accent element was the execution of the letters "l" and "O" as two elements of an exclamation mark, located one above the other. In addition to their location, the composition was made in a light green color to draw attention to the logo, which characterizes the beauty and uniqueness of the region's nature. Having thus created the contrast ratio of the elements of the entire composition of the logo, the required attraction of attention was ensured. The round and smooth font used to display the text is quite well perceived in general. It is readable and easy to remember. At the same time, the overall composition provides the brand with the required recognition. However, such a primitive simplicity, which was practically not properly tied to the merits of the city's history, became the annoying factor that caused such a widespread rejection of the new visualization.
The motto of the updated brand – Live for more – acquired a different sound than was intended by the creators. Now he has become a mockery of all of them. And the realization that the funds for the development of the city brand went beyond the city's budget became especially unacceptable for the residents of Florence.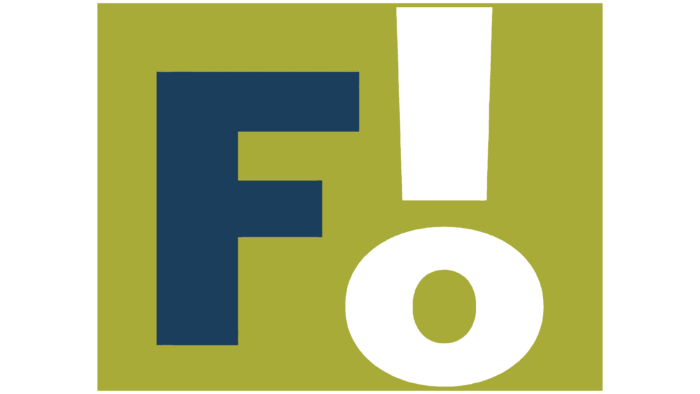 In the current situation, the issue of the possibility of reconfiguring the visualization making changes to the most critical places is being considered. The created dynamics and saddled selection of photographs and illustrations that significantly enliven the overall picture can become a stumbling block to defend certain principles. And here it is especially important not to get lost in defense of one's ambitions and not to forget about the city itself and the need to create a new visual language for it, which will be understood and accepted, first of all, by the residents themselves.