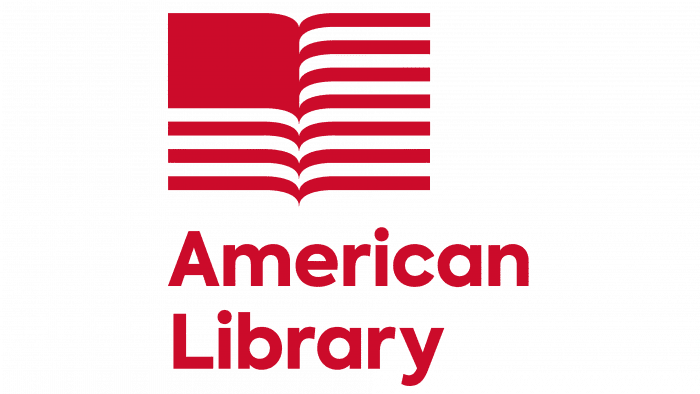 The library now uses not only the new logo but also a different name.
The design studio The Click was engaged in rebranding. The team unveiled a minimalist logo that combines American history and literature yet fits with current trends. The American Library was formerly known as the 2nd Air Division USAAF Memorial Library.
The library was opened in 1963 in the town of Norwich. Inside, a special room, The Second Air Division Memorial Room, is located to perpetuate the memory of 6,900 US pilots who died during World War II. In 1994, a fire broke out in the library, which destroyed many valuable photographs, books, records, and uniforms. Now there are about 4,000 books, magazines, letters, memoirs that managed to escape the fire. A collection of 30,000 photos in a digital archive is available, as well as films and artifacts.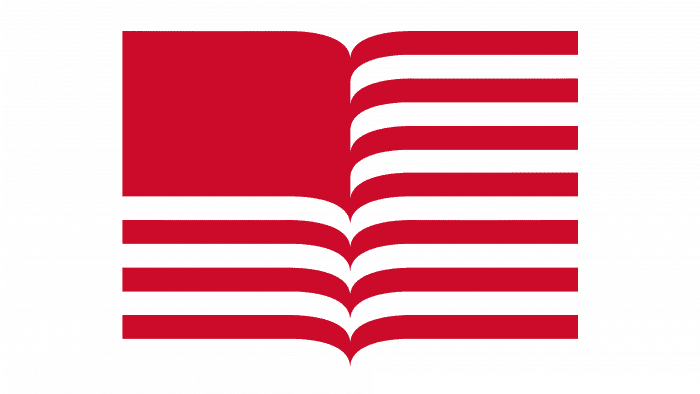 Despite the desire to perpetuate the pilots' memory, the library also contains materials about American culture and life. According to the Click studio designers, the previous name focused only on the commemorative part and did not fully reveal the institution's capabilities. The new name and corporate identity should harmoniously connect all parts.
The new logo is presented as an open book. It resembles the American flag thanks to the graphic details. The image is presented in white and black for use on a variety of subjects and backgrounds. The logo can be seen on books, posters, T-shirts, and other objects.