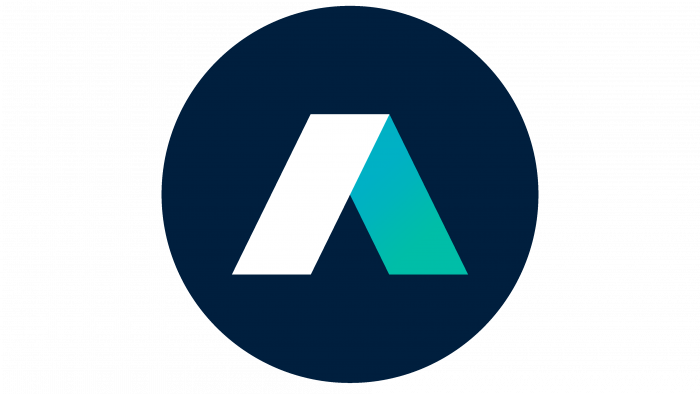 Rebranding has become a necessity due to the rapid development of digital technologies and services.
The brand known as Arc Publishing is now under the new name Arc XP. The service is owned by The Washington Post and has become a big competitor to WordPress and Vox Media in the six years since it hit the market. According to company representatives, the service serves more than 1,500 websites in 24 countries globally, with monthly visits of 1.5 billion unique users.
The designers updated the Arc XP logo without losing the main idea, only adding small details. The team used the same color palette, but one part of the letter "A" was replaced with a dark shade of white. Additionally, the designers filled the circle with dark blue. The font also received some changes: it became bolder with rich dark color, just like in the main shape. The first part of the title is in bold.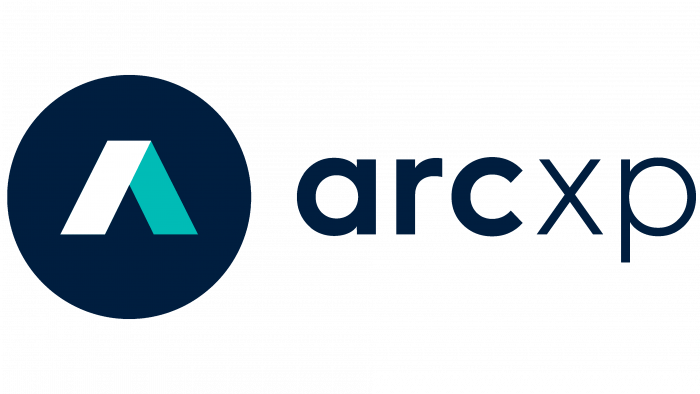 According to Shailesh Prakash, CIO at The Washington Post, Arc XP has made great strides as a one-stop solution for many publishers and even brands. Thanks to all the technology and innovation, the service competes with other well-known services and allows companies to realize ideas in the digital space. The publishing house plans to invest in the development of the service further.
The company also says it plans to expand its range of services to cover most of the needs of modern brands in different sectors. Arc XP is now actively collaborating with media platforms to address user interface and content issues.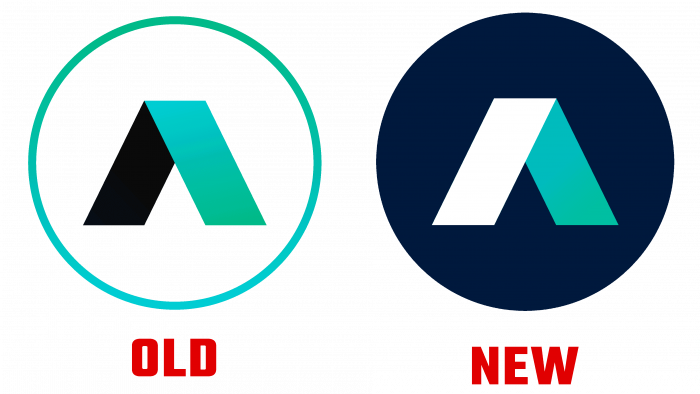 The company is still owned by The Washington Post and is expected to become a large source of income for the well-known newspaper. Industry experts predict the service could reach $ 100 million in annual revenue.