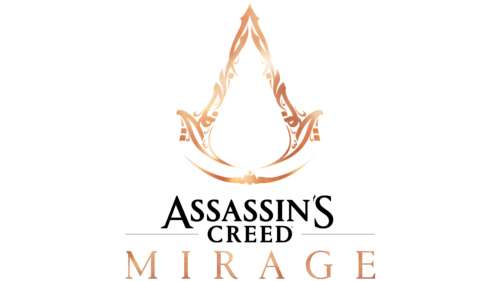 The logo of the Assassin's Creed Mirage computer game has a very deep meaning, so its meaning is much greater than it might seem at first glance. So says the creator and owner – of the company Ubisoft, a few weeks ago, lifted the veil of mystery during the demonstration of new products and announcements. Continuing the topic, one of its employees shared the main secret of the emblem of the popular action-adventure open world.
The vice president of the French company Fawzi Mesmar said in his social network account that the logo consists of an Arabic letter. It is its basis because it was oriental calligraphy that served as the basis for the brand name. The symbol stands for "Hidden": this is how it is read in Arabic, being a subtle reference. And it leads to the plot's origins – to the first incarnation of Assassin's Brotherhood, which was called Hidden Ones—created by Bayek in Assassin's Creed Origins.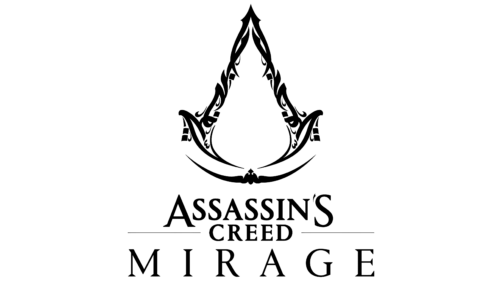 This fact is very significant for the new part of stealth action games because Basim from Assassin's Creed Valhalla is present in it. In addition, the action of the game takes place in Baghdad. The trailer itself ends with spectacular shots with the emblem of Assassin's Creed Mirage. Above the three-level inscription with the name hangs a huge teardrop-shaped sign with a rounded bottom. It consists of thin weaves that are mirrored on the left and right.
The text is two-tone: the first lines are white, and the last is beige and gold. The font is standard for the logo of this video game – elegant, elongated, with slight points at the ends. All letters are capitalized, including the release name. At the end of the trailer, the emblem sparkles in exquisite gold.