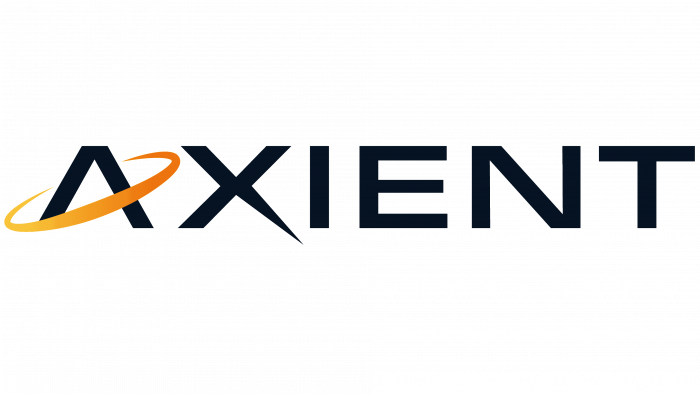 Renowned developer in the field of aerospace and cybernetic technologies, Quantitech, has made a statement about rebranding. The changes also affected subsidiaries – Millennium Engineering and Integration, Dynamic Concepts, and System Engineering Group. The new brand will demonstrate the completed integration of 4 companies into a single organization. The need to change the image and logo of the company is dictated by the current situation related to cardinal changes in the organization and construction of the enterprise, growth prospects, a new approach to the speed of order fulfillment, an individual approach, and expansion of the range of proposals.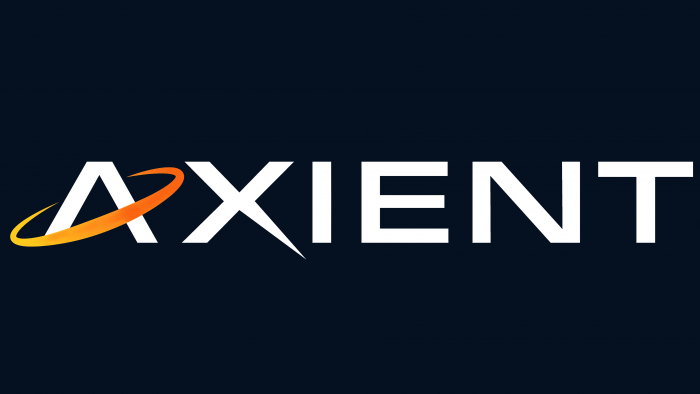 By developing orders for the Department of Defense, the Air Force, and NASA, the updated structure will interact more efficiently and quickly. Integration, the completion of which symbolizes the emergence of a new brand – Axient, will reveal unique and differentiated opportunities, will ensure the quality and speed of implementation of the tasks by the customer's requirements. Today, the combined company Axient, headquartered in Alabama, is systems engineering and integration, cybersecurity and AI, logistics and analysis, analysis and evaluation, program management, and engineering.
Axient was founded back in 1991. It was a small, typically female business run by Sheila Brown. Recently, the private New York-based company Sagewind Capital has invested in it, which is engaged in financing enterprises that provide services to the government. By merging into a single conglomerate with QuantiTech and its subsidiaries, Axient now demonstrates unity and strength and a constant increase in the number of new developments, increased responsiveness, and flexibility in completing tasks.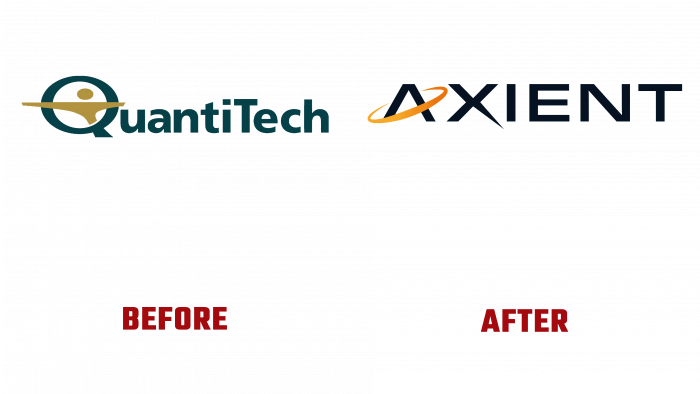 More than 2,000 employees today consolidate their strength, knowledge, and experience to fulfill current tasks and work out new developments and directions. Axient has reached a new level in the market by enhancing the production culture, combining efforts and capabilities, using only advanced technologies, and correctly setting priorities to fulfill the current mission promptly. The merger opened up more opportunities for clients, provided flexibility in response and prompt action, made decisions more informed, and resulted in especially reliable results. All this is reflected in the laconic and strict execution of the logo in contrasting colors with a symbol of integrity, continuity, and permanence of improvement – a golden circle around the first letter of the brand name.