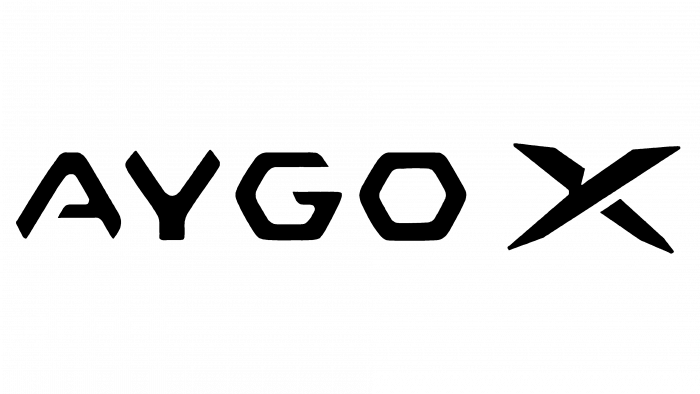 In mid-October, the Japanese automobile concern Toyota announced a new line of city cars, which was named and created a new emblem. This car will be the Aygo X, which will replace the previous Aygo. The 'X' addition to the name will reference the exterior of the 2014 model. Unlike the previous variants, which had the Peugeot 108 and Citroën C1 platform of the PSA group, the new Aygo X will be completely exclusive, based on the GA-B platform. This series is voiced as a project fully planned, developed, and released on the stocks of the European development center of the concern.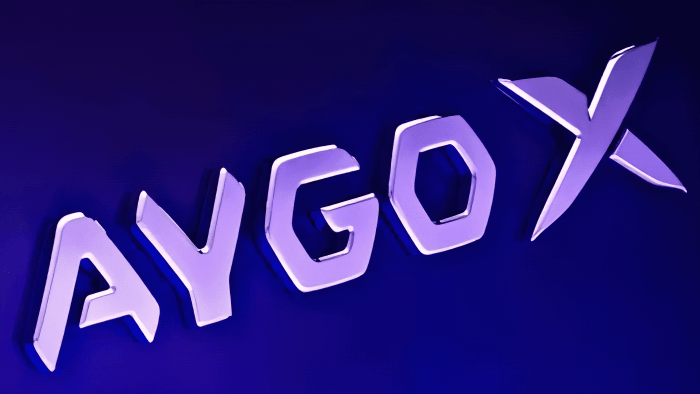 A wholly owned Toyota project and the first complete model changeover, the Aygo X is the product of an in-depth study by the company's developers of car owners' urban and suburban lifestyles. This was reflected in the formation of the logo and the visual identity of the entire line. The emblem's graphics and color scheme ensured the model's visual perception as a confident, compact crossover with unique characteristics, design, and comfort in the small car segment. Aygo X is slated for production at a site in Kolin, Czech Republic.
The first release of new cars should delight motorists as early as November 2021. The logo developed for them is distinguished by its originality and thoughtfulness, ease of reading on any surface, and application methods – both printing and digital media. Conciseness and ease of memorization are ensured by the uniqueness of the lowercase and volumetric modern post made in a cubic style. Its gradient purple metallic hue makes the emblem stand out, especially on metal surfaces.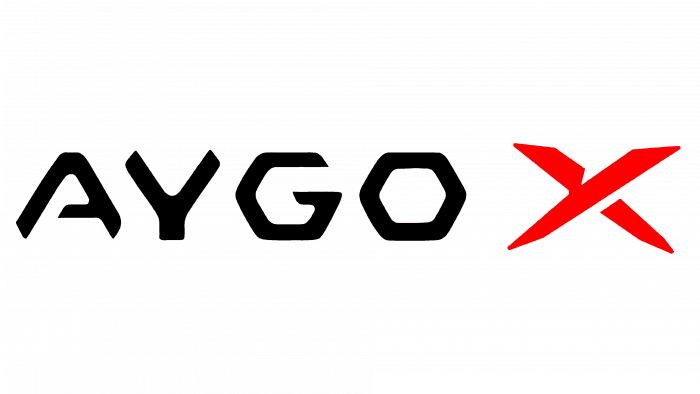 When creating the logo, the original design decision was the graphic separation of the word "Aygo" and the sign "X." The precise and verified distance between them ensured a clear and comfortable reading of the text. At the same time, a harmonious unity of visual perception of the entire logo was created as an integral composition, which should create the simplicity of the emblem memorability. The right slope of the logo of each letter symbolizes forward movement and the prospects for further development of the new urban model of Toyota.