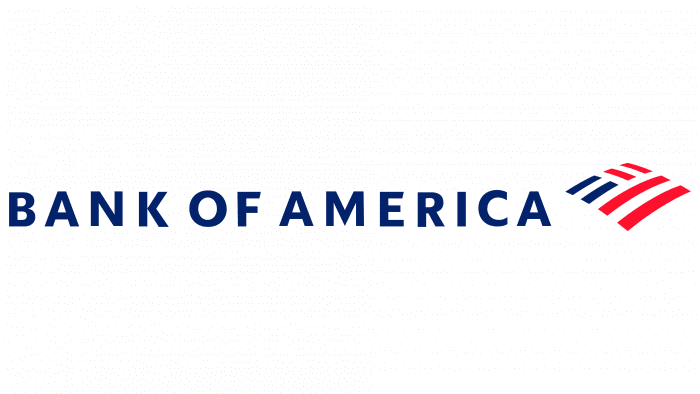 Bank of America is a North Carolina-based finance company that provides a full range of investment and banking services to individuals, entrepreneurs, and multinational corporations. It was created in 1998 when NationsBank merged with BankAmerica.
Meaning and History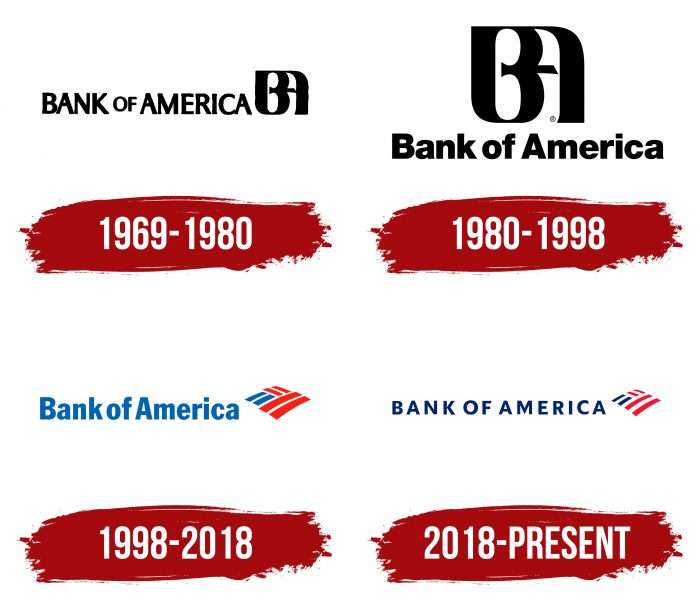 The bank's early logos featured its corporate symbol: a monogram of the letters "B" and "A." But this is not about Bank of America itself, but about its eponymous predecessor. The operating company has a completely different graphic sign: it contains a stylized US flag of six stripes of different lengths.
1969 – 1980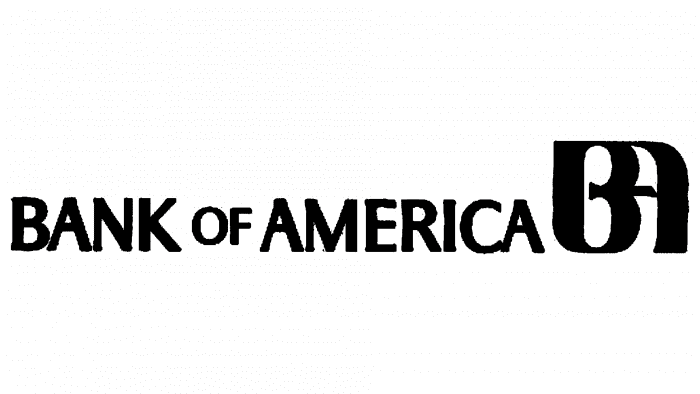 1969 saw the introduction of an emblem designed by Walter Landor. The graphic designer insisted on doing this and managed to convince the board of directors. He offered many options until the General Counsel stated that it didn't matter what the logo looked like as long as it had the letters "B" and "A." This is how the monogram appeared, which, according to the idea, was supposed to imitate the name stamp. On the left was the inscription "BANK of AMERICA."
1980 – 1998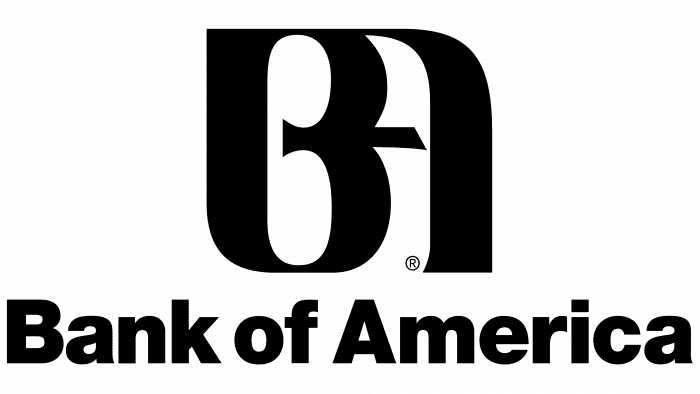 Over time, the name began to be written at the bottom of the monogram. "B" and "A" were uppercase, and the rest of the letters were lowercase. The Helvetica Black font gave them a modern look.
1998 – 2018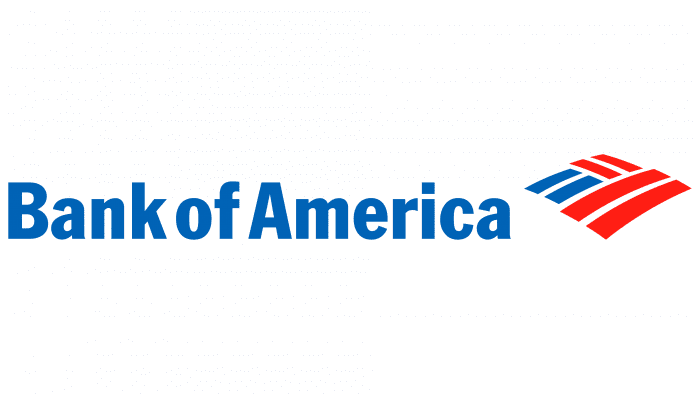 After the merger of NationsBank and BankAmerica, the current Bank of America officially appeared with 525 billion USD assets. Some of that money went to design a new logo: a red and blue abstract shape reminiscent of the US flag. An attentive observer will notice the letters "B" and "A" in the six colored stripes. The name of the financial institution has been moved to the left and repainted blue.
2018 – today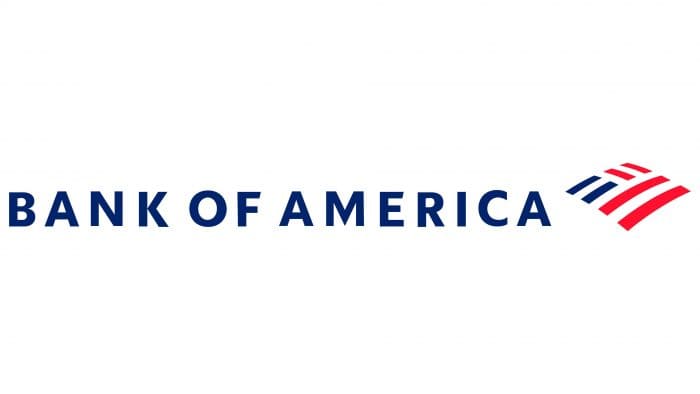 In 2018, Lippincott made thin lines, changed colors, changed the case of the lettering, and increased the letter-spacing.
Font and Colors of the Emblem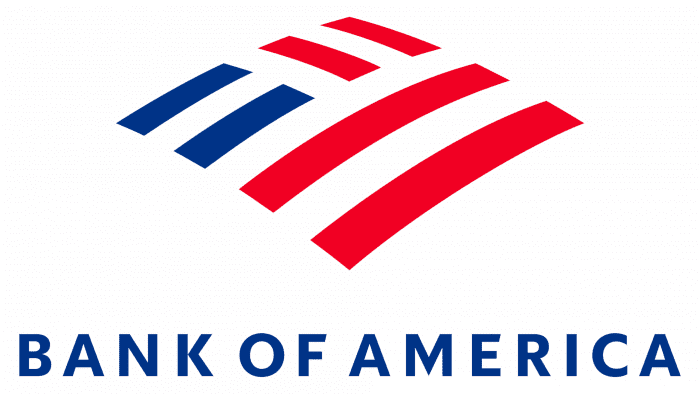 Designers have transformed Bank of America's sense of self into a graphic sign that appears on every credit card and every branch. The stylized flag is encrypted: "B" – two blue stripes and "A" – four red ones.
The latest logo uses a new sans-serif font: now, the name is displayed in capital letters. The colors are darker than before 2018, although the palette remains the same: blue-red elements on a white background.