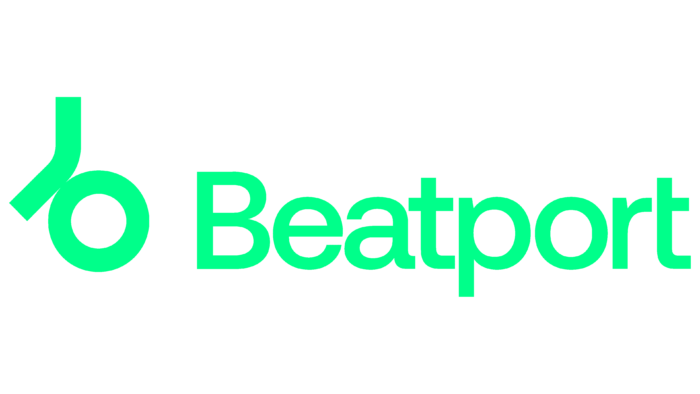 Kurppa Hosk updated the brand, and vinyl records inspired the design.
The Beatport logo is not the only new product presented by the developers. The Link service is now available as a separate application, which can be downloaded only on IOS for now, but a version for Android will appear soon. The company is working hard to improve its products, and with the help of the service, DJs can easily manage their library of tracks and playlists and connect to different equipment.
Beatport is rebranding for the first time since 2012. The company decided to change the main image and font, ditching the branded headphones in the logo. The main idea of ​​the logo is taken from the shape of vinyl records, supplemented by a stylus. An updated, calm typeface has replaced the futuristic, short-spacing typeface. No Serif – a versatile font suitable for writing the name of any genre of music in-app or ad campaigns.
The old headphone logo appeared in 2004 during the brand's founding, and its change was a real breakthrough. Beatport offers a large catalog of tracks that can be purchased, and with the help of sub-brands, it expands the functionality for DJs and allows you to create your playlists.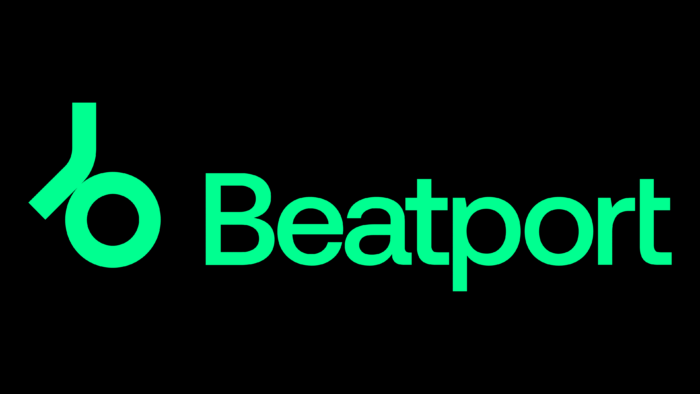 CEO Robb McDaniels says Beatport Link has become the focus of the strategy. Customers have been asking for a long time to create a convenient application to expand the company's functionality. The service has become a powerful tool for Beatport and will likely receive many updates in the future.