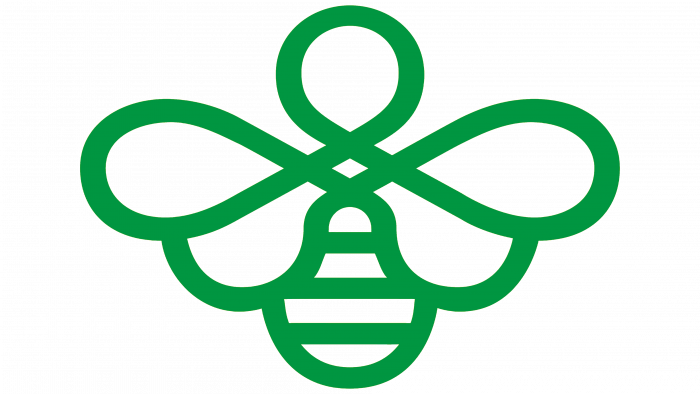 The world-famous and beloved brand Benetton Group launched an initiative called Green B. It is a powerful collaboration of brands under one umbrella in the field of sustainability and self-sufficiency. Promoting the idea of ​​conserving resources, the environment and promoting zero-waste production, the project reorganized the production system, supply chain, and other processes to maximize the brand's potential and preserve the values ​​of humanity.
In connection with the launch of a new product and to familiarize the audience with the idea of ​​sustainable development, a large-scale conference discussion was held in India. Among the influencers and influencers were Mira Rajput Kapoor, Chinu Kwatra, and Masoom Minawala. Each guest shared their experience of how they manage to adhere to sustainable development in the current socio-cultural conditions.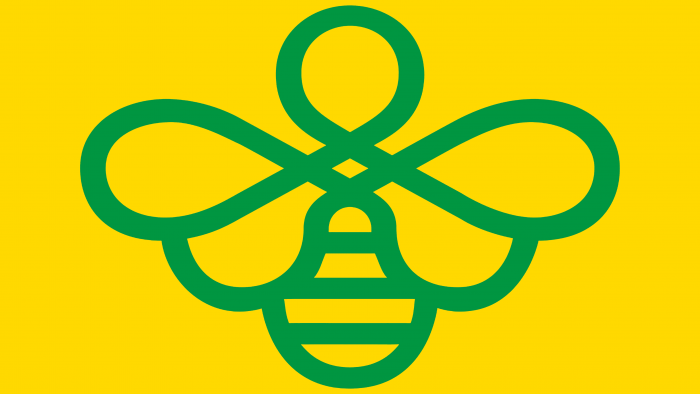 Organizer Susan Bhaktul, CEO of the Industree Foundation, noted that women are more promising in these issues when they look at clothing as a source of increasing economic potential and rationalizing natural resources.
In 2021, when a new brand store opened in Florence, it became clear that the company was heading to reorganize its production and communication. Sustainable products, improved headquarters efficiency, waste management, attention to working conditions, and communication processes fully reflect the brand's commitment to increasing the social responsibility of the Benetton Group. It is not for nothing that the company is considered "human" and decent because what the brand postulates are, accordingly, is carried out.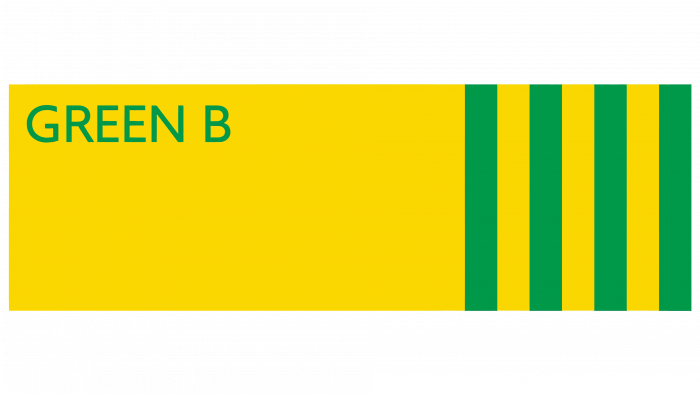 All initiatives have a bright green flag. This is the very shade that firmly declares its bearer – you are prosperous and promising. It combines many elements of identity. Curiously, B is the initial of the surname of the founders of the brand. At the same time, the graphic symbol means the verb "to be." To be part of a team, part of a conscious community, and responsible for common prosperity is the message they wanted to convey to the target audience. As a sign of a firm and purposeful character, the hardworking bee, tireless self-improvement, a unit of a huge ecosystem, illustrates the value concepts of the brand.
According to Benetton India CEO Ramprasad Sridharan, the new project promotes a collective spirit, a positive attitude of improvement, progress, initiatives. The knit stitch, which always looks like Benetton's hallmark, is animated along with the logo and symbolizes everyone's contribution to a sustainable society.