The Berlin Philharmonic, known to the entire musical world, being one of the best orchestras globally, has changed its visual identity. It was founded in 1882 by 54 musicians of the Benjamin Bilze Orchestra, who did not want to go on tour to Warsaw in an "unworthy" class 4 carriage for them. Its first name was Frühere Bilsesche Kapelle. Then they adopted the name of their first leader – Von Brenner's chapel. The modern name was given to the orchestra in 1887. Today it is the leading world-class German orchestra, funded by the City of Berlin and Deutsche Bank, occupying the Berlin Philharmonic building in Berlin, specially erected for it in 1963 on the Potsdamer Platz.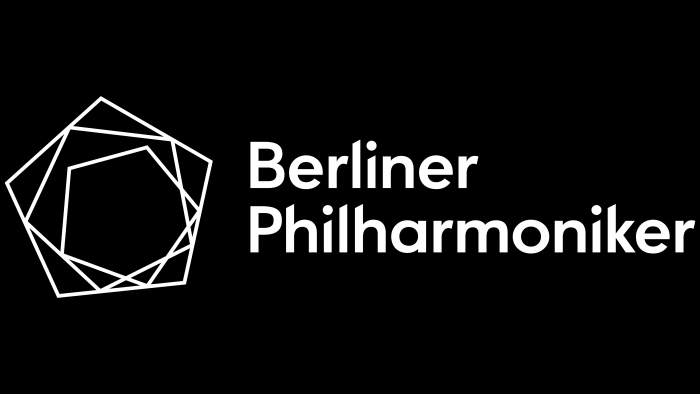 The unique virtuosity of the performance and the irresistible sound, characteristic only of the Berlin Philharmonic, have provided it with worldwide appreciation and the presence of a huge number of admirers among many generations of listeners around the world. As the leading troupe of the German musical Olympus, the Philharmonic Orchestra defends the honor of German national culture internationally, reflecting its level and undeniable authority. Given the conditions of our time, the emergence of new technologies, and the peculiarities of the visual perception of today's listeners, a musical troupe of such a high level realized the need for change. First of all, the changes affected the orchestra's brand identity, the corporate identity, which was developed by the leading British Studio Oliver Helfrich (London, UK).

In contrast to the traditional formation of business brands, the orchestra's identity required a different approach. It reflected the emotions that the troupe's music evokes in the audience, taking into account modern visualization techniques. The graphics and colors of the visualization contributed to a more accurate transfer of the effect of transformations and the opening of completely different perspectives, which is a property available only to music. Building on the rich history of the Berlin Philharmonic, its traditional elements that have ensured brand recognition over the years, it was decided to preserve the yellow color and the symbol of the past logo. This Pentagon sign reflects the architectural feature of the Great Hall of the Philharmonic building. The visual language has been greatly expanded to accommodate modern print and digital versions. The symbol acquired dynamic layers, which in the animation reflected the movement of sound, changes in its sound in different perspectives.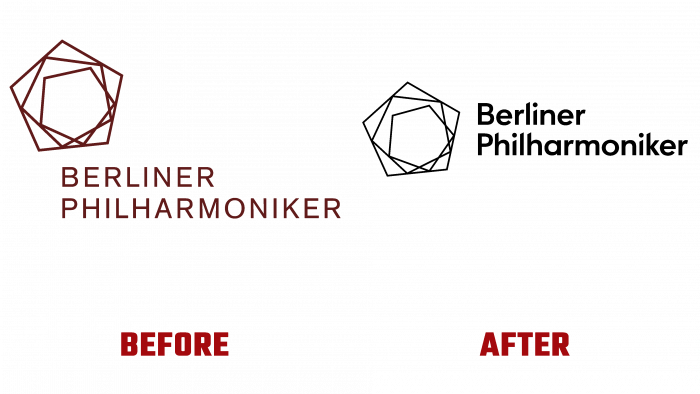 The font of the brand name, placed to the right of the mark, has been specially designed for the new identity on a case-by-case basis. Serifs, tight letter placement, and bold highlighting ensured an easy visual perception of the emblem in any placement. The difference in the thickness of the font lines and the sign created the effect necessary for ease of memorization and recognition.