Black Entertainment Television, America's leading provider of entertainment programming about black culture, founded in 1980, has reflected the current changes in its new identity. Throughout its tenure, the brand has actively promoted its direction in the form of community, music, news stories, and feature programs. Initially appearing on USA Network as a two-hour block on Friday nights, it grew into an independent TV channel in just three years. In 2001, the channel introduced the BET Awards, which became the company's most important asset. Constantly developing and expanding the channel has already created several new networks that became popular at once – BET Her, BET Jams, and BET Soul. Last year the brand presented its new look, which is the 6th time since its foundation, due to the rapid growth of the company as well as modern requirements for any visualization.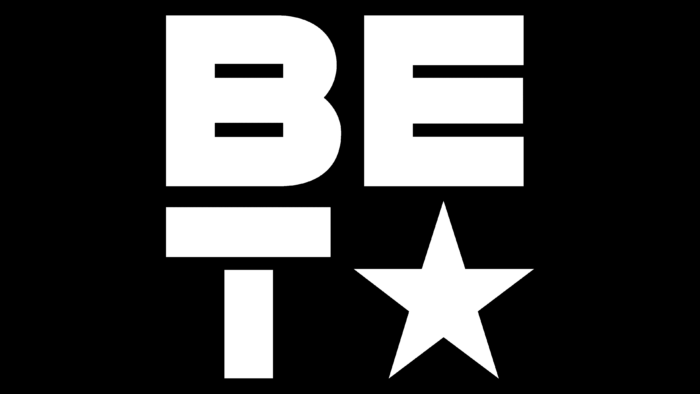 Having served the black community faithfully for 40 years, celebrating its culture and core values, Canal is the only company that represents all of this most openly, fully, and in-depth. For this reason, the renewal required the most serious approach, involving a complete rethinking. The creation of a new brand identity revolutionized the world of branding, enabling constant ongoing modernization, making it relevant and forward-looking in a short time, without being influenced by time.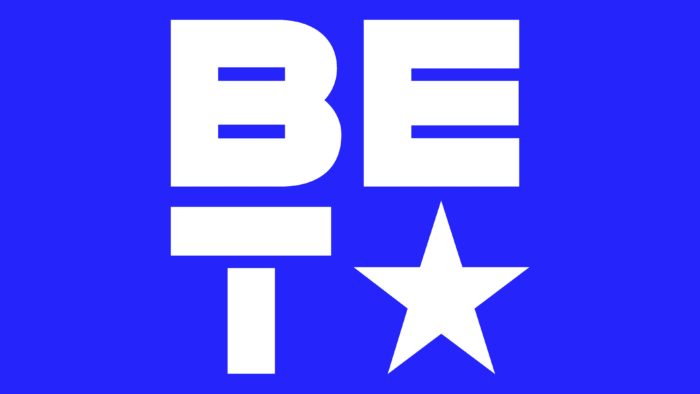 Given all the features and challenges of the brand, it's core concept was the black canvas as the heart of the new visual identity. In this way, the idea of a single place where black talents, black dreamers, and black channel creators gather was reflected. In its essence, the visualization became a cultural statement. This look was the catalyst for creativity in logo design. Its basis was a black square, which has flexibility and dynamism, opening up a wide range of forms of its expression. But always, these forms, in the end, tend to return to their primary neutral state, confirming the constancy of the identity of the initial foundations.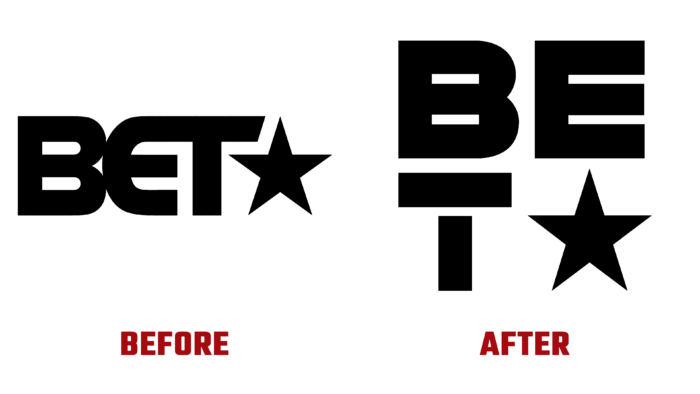 The three initial forms of the letters and the star symbol were retained and given a new reinterpreted look in creating the logo. At the same time, each sub-brand became the owner of a unique logo based on the principle of commonality and unity. The visual connection with the main brand is harmonized with their voice thanks to the system's flexibility, which allows adding new features to the organic construction of the entire graphic architecture.