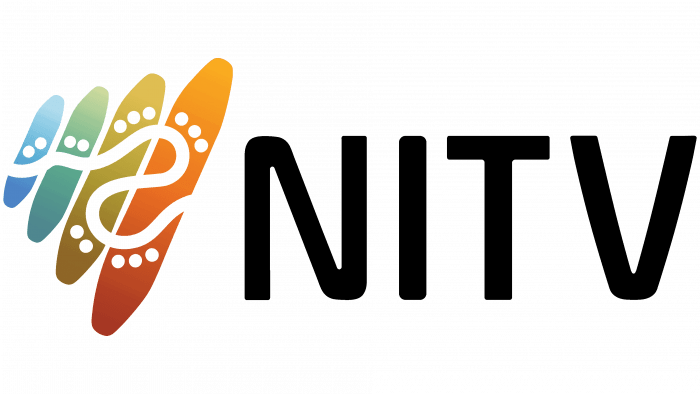 Almost ten years have passed since the first airing of the Australian free TV channel NITV, which is broadcast by the SBS network. The time has come for changes, the need to rethink oneself as a nation requires visual demonstration and corresponding changes in one's identity – logo, cover, strategy, and brand style. As part of the ongoing changes, the brand in its programs pays more attention to Australia's past, the prospects for its development, based on centuries-old history, traditions of strength and resilience of indigenous peoples, their culture, which has recently begun to be forgotten by those who are descendants of immigrants, and the indigenous itself youth. A whole program has been developed, including commercials, videos, and printing, where the most popular personalities in the country take part and are placed – Ernie Dingo and Uncle Jack Charles, Adam Goodes and Osher Günsberg, Archie Roach and Kerry O'Brien, Samantha Harris and Tim Minchin. This will cover all SBS platforms and channels, television broadcasting, radio, the Internet, social networks, and all media.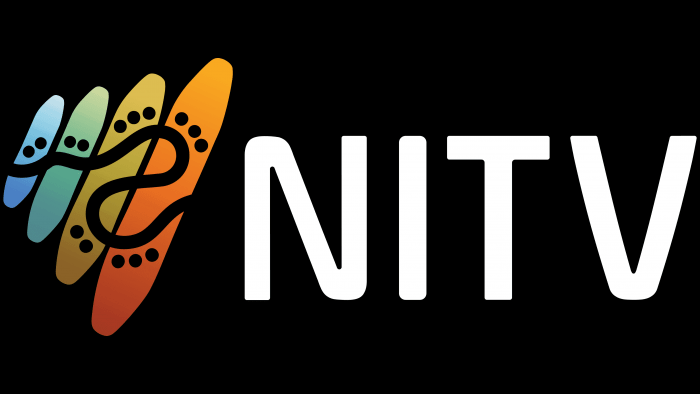 NITV began its direct participation in the revival of national pride by revising its logo. The main element of the new brand image is the traditional Australian Aboriginal musical instruments, which are necessarily used to beat the rhythm of vocal chants, most of which are part of the national rituals. This stick – "clapperboard" has become the symbol of SBS Mercator. The blows of these instruments are now heard by the whole country, echoing their rhythm, uniting people of different nationalities, races, glorifying and paying tribute to the culture of indigenous peoples. The elements combined in one identity now favorably represent the brand and, through it, the historical homeland of the Australians.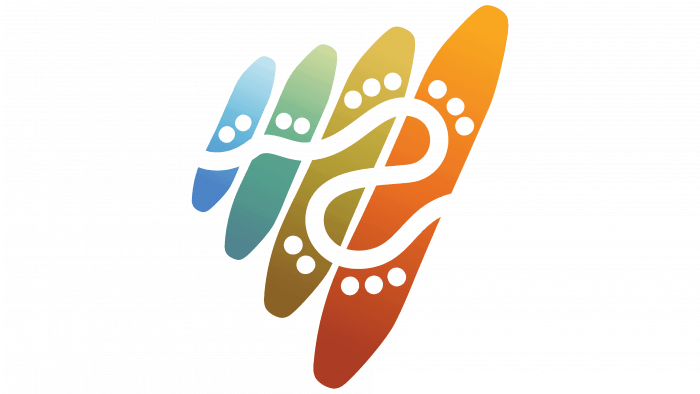 The update was conducted in close collaboration with First Nations Gilimbaa, an Australian creative agency. The new goals and objectives set by NITV were effectively reflected in a new visual presentation, starting with the use of the original color palette. The very nature of the continent inspired the choice of her shades. It is determined by four characteristic types of the natural world – a desert, a zone of shrubs, an area with fresh water, a coastline washed by salt waters. The shades characteristic of these areas has become the main ones in reflecting the brand's visual identity. To enhance the effect created and reflect additional goals and objectives, a secondary palette was used, which was widely used in the construction of blogs and brand pages on social networks, inspired by the unique colors of the rainforest.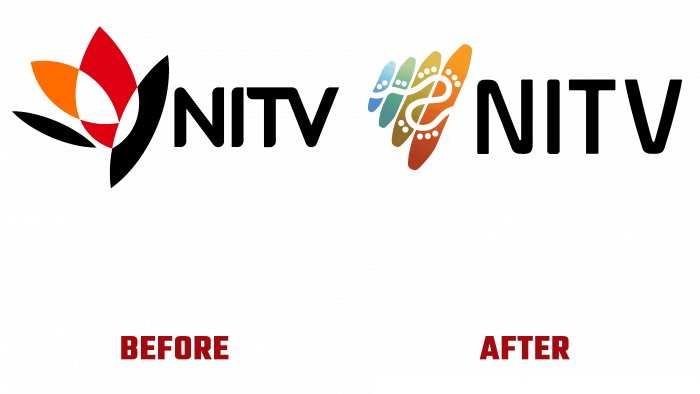 A texture was also used, reflecting one of the continent's foundations – the earth. Everyone who considers himself a true Australian, regardless of where he is located, finds support and strength.