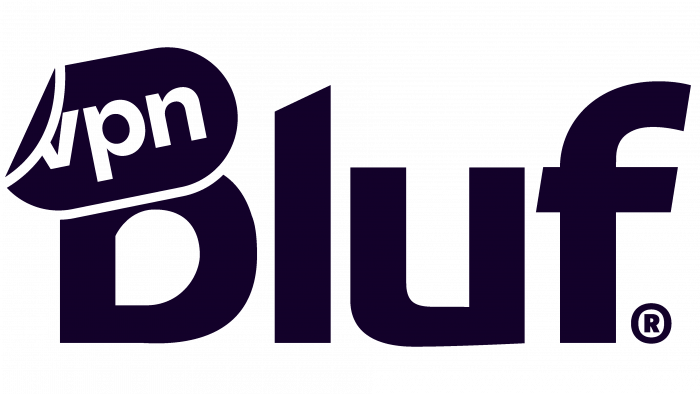 BlufVPN is a service that breaks the boundaries not set by user rules, allowing you to enjoy content in your way. With today's revamp, VPN has gotten not only a memorable look but also easier management. At the same time, it will be difficult not to recognize the created original logo in a huge selection of various applications. Today it is one of the most popular applications for its efficiency and low weight. With its help, you can create your Internet, where everything will be watched only by the "eyes" of the user himself. The platform provides for the creation of a tunnel only to transmit the necessary data; it is almost impossible for an outside person to get into the tunnel. In addition to changing its external identity, free BlufVPN is characterized by making the Internet exactly what it should be – free, unlimited, and secure. Everything is under the complete control of the user.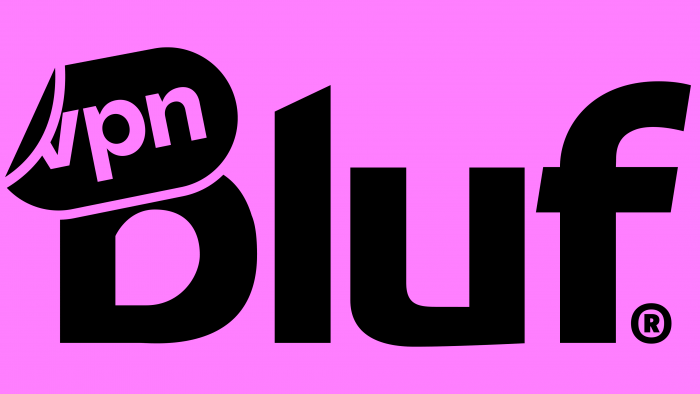 In 2021, developers have increased personal protection and information, privacy, and better location hiding and no more targeted advertising and no more "free" for large companies. This was one of the reasons for the visual changes, creating a new logo, which was prepared by Tabasco Agency (Tallin, Estonia). An important task was to make identification data different from traditional ones to ensure uniqueness and originality. Modern identity plays with the name, at the same time, ensures the substitution of IP addresses. The latter is very effectively demonstrated with the help of stickers that change their identity to another, hidden under each next sticker. Everything is done with the help of playing cards – the characters of clubs, tambourines, hearts, and spades.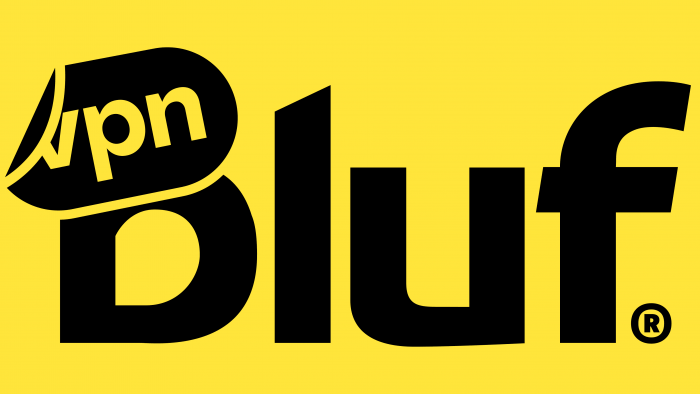 The new logo is confusing. It does not at all correspond to what the viewer expects to see in this segment. The unexpected solution in the form of stickers hiding the graphics device lying on top of the source code was original and very attractive. The applied font looks very impressive, especially the letters "u" and "n," as well as the sticker on the top of the letter "b."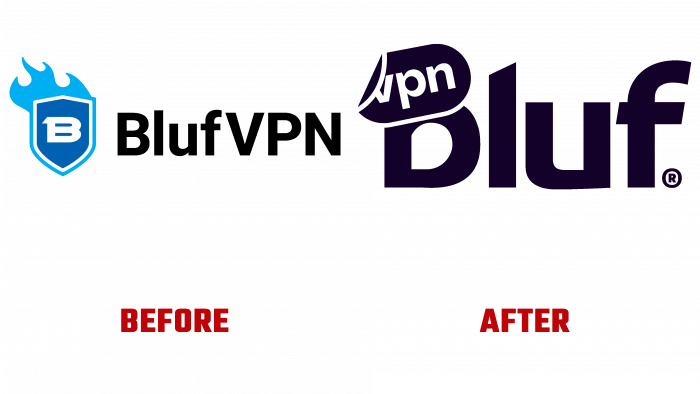 The action BlufVPN takes is very similar to a card bluff, which is a direct metaphor for the game variation. Card moving characters with funny faces and legs look spectacular. Another original element is the sticker, which gives the impression that it covers the user's tracks. But it does it in a fun, harmless way, giving energy to all applications.