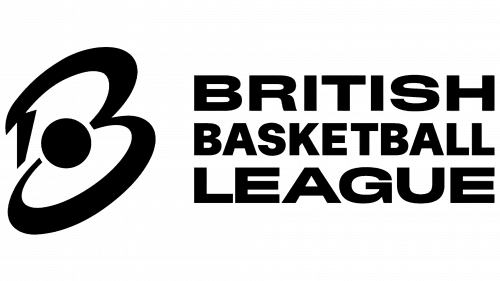 As the British Basketball League (BBL) counts down to its 40th anniversary, it's ushering in a new era with a sweeping rebrand. Collaborating with Designwerk, a London-based creative powerhouse, the BBL is setting the stage for an ambitious future for basketball in the United Kingdom.
The heart of the rebrand is the new British Basketball League logo, a modern emblem that aims to bring Men's and Women's Leagues under a unified visual identity. The logo marks a strategic move towards more cohesive branding across the league, featuring the letter 'B' intertwined with elements evoking a basketball hoop.
Anchoring the rebrand is the vibrant theme of 'Unbeatable,' a term that succinctly captures the league's lofty aspirations for growth and its commitment to thrilling sports entertainment. This dynamic concept will be evident everywhere, from the court to your TV screens during live broadcasts.
The revamp isn't limited to just visuals. A newly minted anthem aptly named "Unbeatable" will debut, providing a soulful new sound for the league. Manchester's OMO9K and Lady Ice lend their talents to the anthem, aimed at connecting with fans on a deeper emotional level.
In an interview, Joe Edwards, the head of marketing for the BBL, and CEO Aaron Radin expressed their excitement over the rebrand. Edwards highlighted that this is a monumental move for the BBL, not just in visual representation but also in market positioning. Radin echoed this sentiment, emphasizing the rebrand as a crucial step in presenting the BBL as a frontrunner in sports and entertainment.
Moreover, Designwerk has extended its creative touch to broadcast graphics and audio composition and a promotional video to kick off this new chapter for the BBL.
As it approaches its 40th year, the BBL's facelift is not just a cosmetic change. It's an ambitious endeavor to redefine the league's identity while ensuring an elevated, united experience for its dedicated fans. With these changes, the British Basketball League is poised to strengthen its foothold in the UK's ever-competitive sports arena.