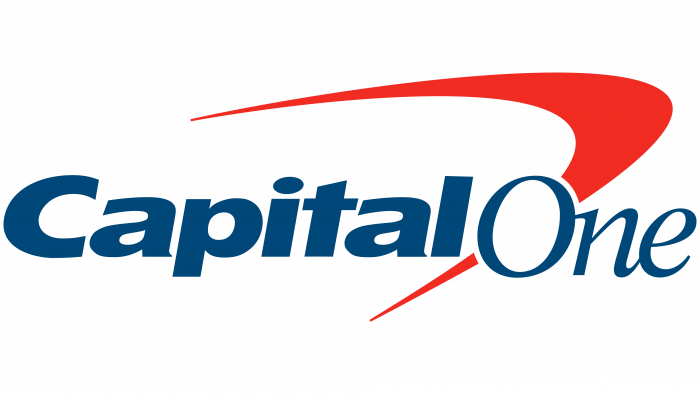 Capital One is a large financial institution that issues credit cards and offers a range of banking services, including opening savings and deposit accounts. In the specialized US market, it ranks second in the field of car loans.
Meaning and History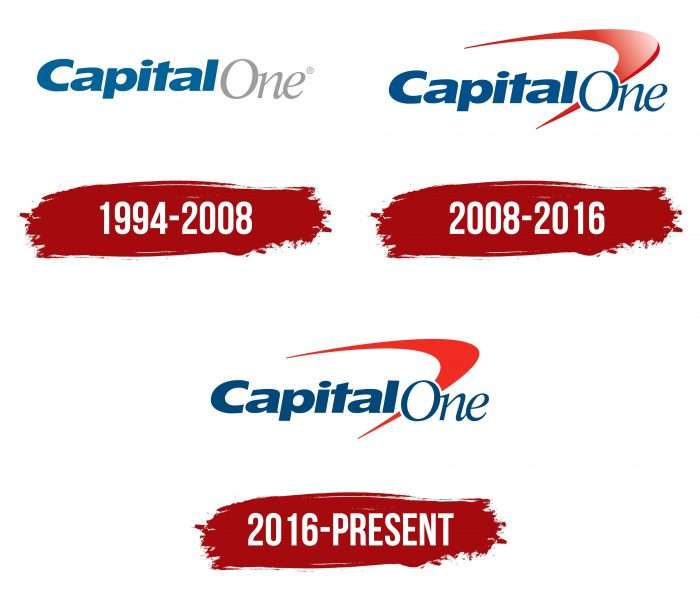 The bank changed its logo twice, but these updates were minor. The first time he added a checkmark above the title, and the second time he removed the gradient. The designers have kept the original identity so that the company does not lose recognition.
1994 – 2008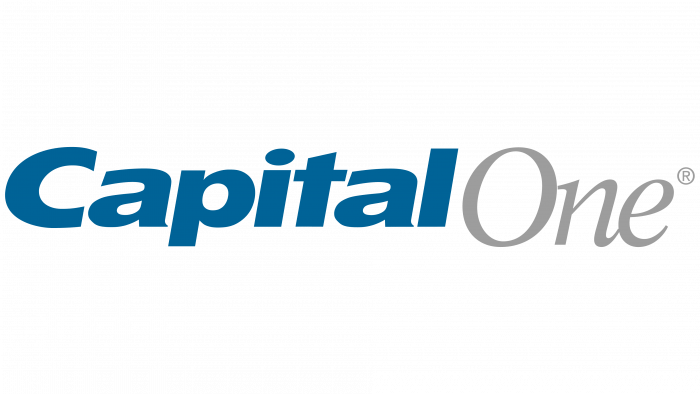 The old logo contained the blue and gray lettering "Capital One." There was no space between the two words – different colors and fonts were used as a distinction. As for their location, the blue "Capital" was just above the gray "One."
2008 – 2016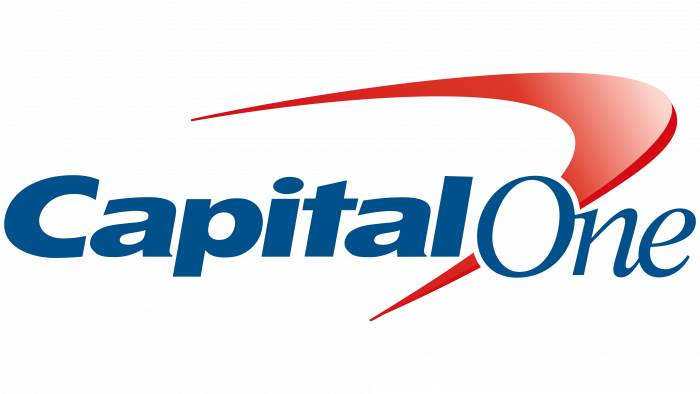 In 2008, the finance group took a radical step in terms of identity: it made the second-word blue and added a rounded checkmark to the logo to the left of the letter "O." The new element was a red and white gradient in the middle. In the Brand New ranking, this logo is presented as one of the most unsuccessful in 2008.
2016 – present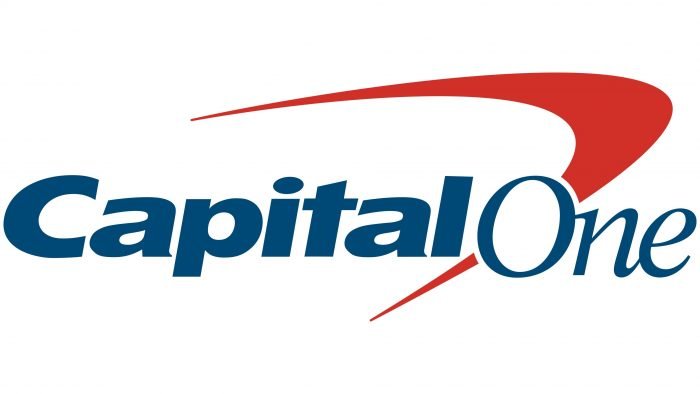 Despite the criticism, the bank did not change anything. He removed the white gradient, making the checkmark completely red, and kept everything else as it was.
Font and Colors of the Emblem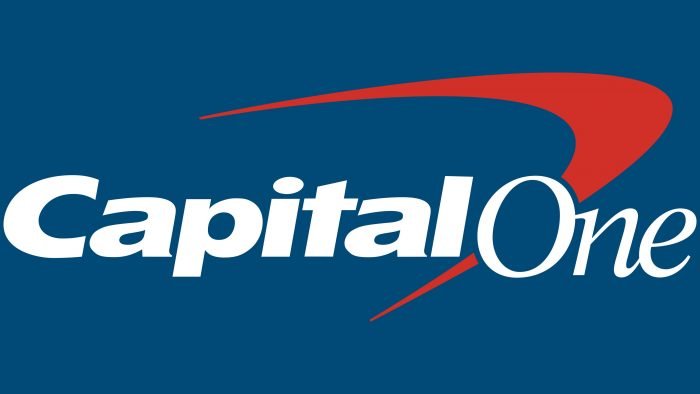 Rumor has it that Capital One spied on designing a little-known Credit One Bank with a bad reputation. Their logo is very similar: both there and there is an inscription with a checkmark located above the word "One" and is directed to the left. Only Credit One Bank adopted the logo in 2006, while Capital One presented its version a little later – in 2008. This played into an unpopular competitor's hands: they began to confuse him with a leading American lender due to a successful coincidence.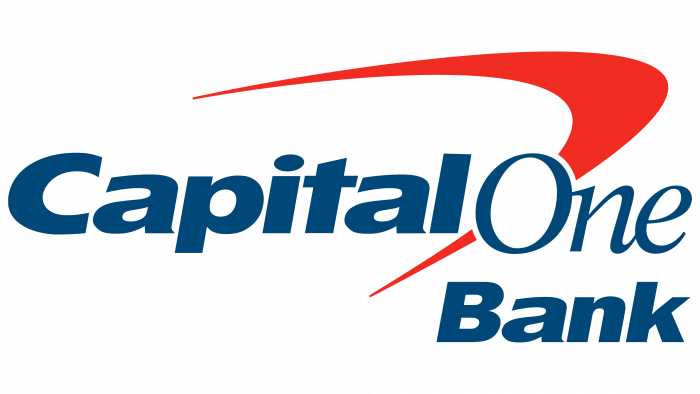 The name of the financial institution is written in two fonts. For "Capital," a modification of the Frutiger Black Italic sans serif is used. The second part of the lettering is in the traditional Minion Italic typeface, in which the typography of the Renaissance era-inspired Robert Slimbach. The letters in both words slope slightly to the right.
The emblem features the bank's official colors: red (# a12830) and blue House Style (# 003a6f). They go well with each other and with a white background.