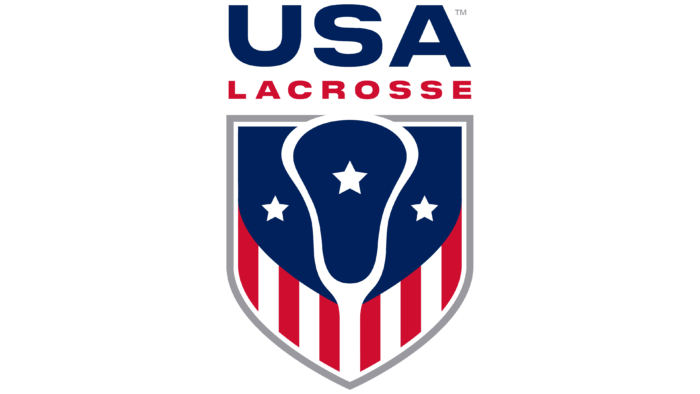 The organization changed its name to USA Lacrosse and introduced a new logo.
The organization says rebranding is aimed at changing visual identity without moving towards new values ​​or goals. USA Lacrosse will continue to broadcast the idea of ​​developing national sports, achieving leadership, empowering players, and growing them.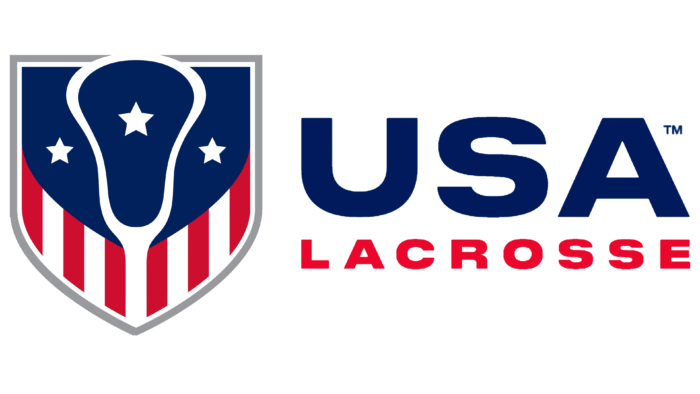 What is USA Lacrosse? It is an amalgamation of 8 national lacrosse organizations. In 1998, they set themselves to develop sports at the national level, bringing it to the elite level, attracting investment, and helping young talents achieve their most daring goals. Over 20 years, we managed to attract investments totaling $ 275 million for the development of lacrosse. Today the organization continues to work on improving the brand as a whole system.
CEO Steve Stenersen shared the details and main ideas of the rebranding process. The change process aims to combine all experiences and create a coherent brand that can convey the scale of all operations and activities. With a new look, you can improve the organization's value in the eyes of partners and members.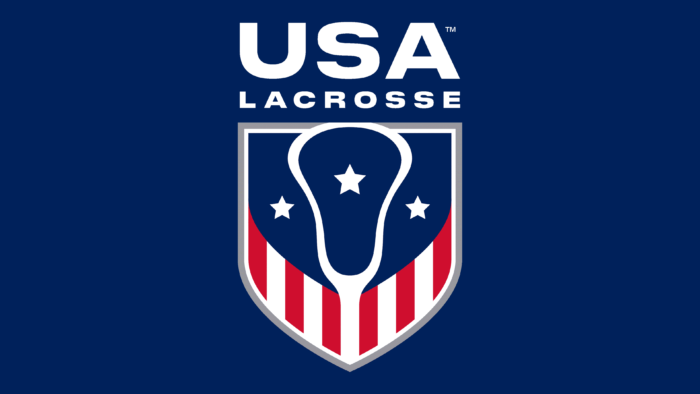 USA Lacrosse has partnered with Mission Media for two years to create a brand that can fully meet the organization's needs. The main parts of the rebranding are creating a new logo, visual identity, website, and the digital ecosystem in general. Some additions will be presented over the next few months.
The USA Lacrosse logo consists of several elements:
Logo shape – an icon that reflects the responsibility of the organization to manage the sport with dignity and respect;
The stars as part of the logo represent the three characteristics of an organization: inclusiveness, inspiration, and hope. The central star is slightly larger than the others. This symbol indicates that USA Lacrosse makes decisions from multiple perspectives. In this way, the organization demonstrates a desire to support players of all levels;
The stick, better known as the stick, is the main attribute of the game. The designers have created a form that perfectly demonstrates men's and women's games.
Stripes – association with the US national flag, as the organization primarily supports the players of their country.
The outline around the icon represents the relationship with the management responsible for all strategic lacrosse decisions.