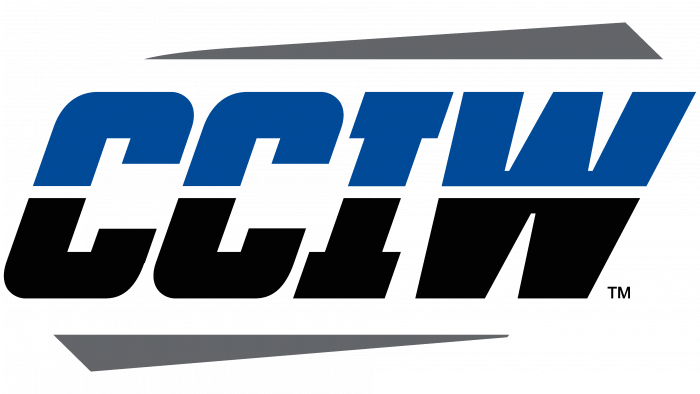 On July 13, 2021, the CCIW, which includes nine colleges in Illinois and Wisconsin, announced a new logo from the beginning of the new school year. It will be used on all CCIW-related materials and documents, athletes' uniforms and venues, advertisements, and creative accessories.
Developed by Skye Design Studios (SDS), a renowned leader in sports branding, New Jersey has received rave reviews from all college members in Illinois and Wisconsin (CCIW). Admirers of sports achievements of students also appreciated it after getting acquainted with the option presented in social networks. To announce changes in the association's image, a website was specially created, which told the history of the creation of the emblem and presented all the options for its implementation and application.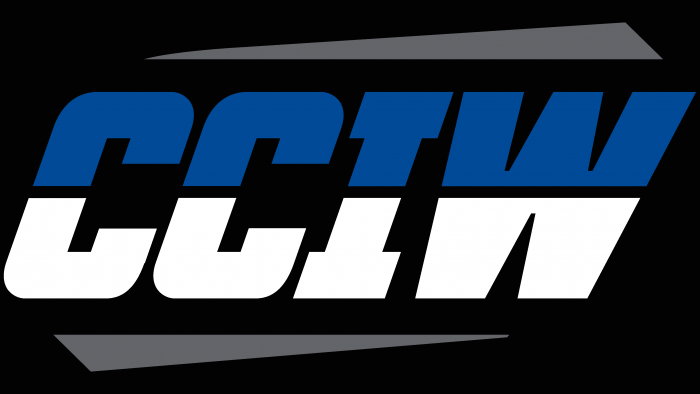 It is radically different from the old one. The latter was overloaded with elements in the image, making it "heavy" for visual perception. It had two colors – steel gray, used to fill letters and elements in the circle of the sign, and a black substrate to create contrast against a white background. In this design, the logo practically did not reflect the essence and spirit of its owner.
The changes will affect all areas of life, study, sports achievements of the CCIW. To this end, Skye Design Studios has developed a whole system that will cover major areas, athletic performance, and school success. The fonts used in the logo and a completely renewed approach to reflecting the new color scheme will provide the required visual perception of the new brand. The new composition should convey to the viewer the strength and purpose of the association and its members.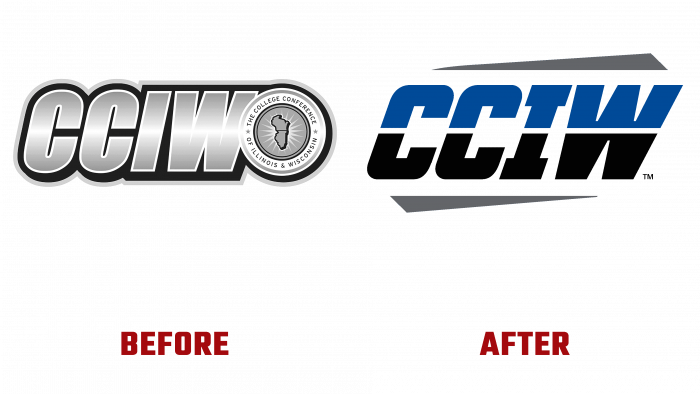 SDS added an accent blue to the old logo's palette of steel gray and black, making the logo more readable and attractive. The bold horizontal line added to the image is a way to convey the abstract boundary of the two states whose colleges are part of the CCIW. The whole composition has become easier, better remembered. But the main thing is that it fully corresponds to the union's style, form, and spirit.
This rebranding was a successful demonstration of the achievements in the 75-year history of one of the main student sports associations of the III Division and how all its members managed to cope with the negative consequences of the pandemic successfully.