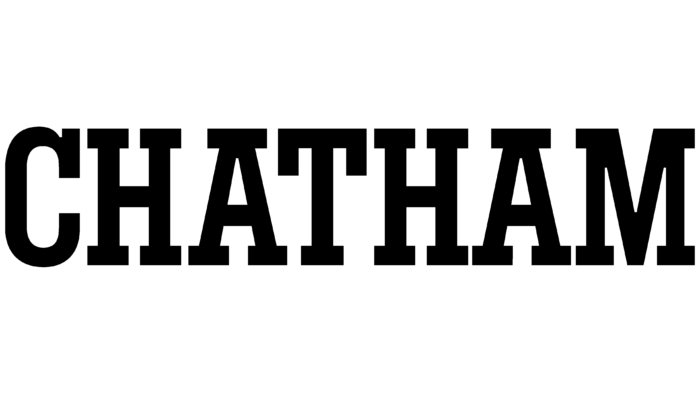 Back in 1877, the direct ancestor of Alex Chatham, now the owner of the Chatham company on Kickstarter, founded the Chatham Manufacturing Company. The brand was located in Elkin, North Carolina, and was engaged in producing woolen blankets. The company's products have become famous in the United States and throughout the world. Gradually, the brand expanded its offerings, including wool interiors for car showrooms. Its direct customers were auto brands such as Ford, Chrysler, and Studebaker. But in 1988, the Chatham family lost control of the company, which led to the brand's closure. The great-great-grandson of Alexander Chatham, Alex, decided to restore the family business and return it to its former glory, starting in 2020 with the creation of a new but old enterprise. The Kickstarter success was the starting point, building on the original Chatham Blanket.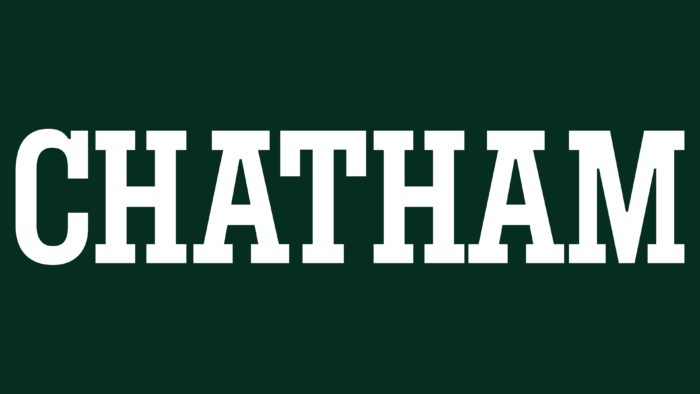 For its further successful revival, it was necessary to skillfully approach the formation of a new identity to provide a visual relationship with the brand's successful past but conveyed in the correct modern interpretation. To do this, the Brooklyn, NY design studio raised and reworked a huge archival material that contained the brand's entire history. Successful crowdfunding was the mainstay that provided stable and strong support for starting a new production of Chatham blankets. Early in production, the call to Order helped shape an engaging and deeply informative visual identity. Initially, the main and characteristic inscriptions for the modules were determined and selected, which were based on historical variants of the era of the brand's foundation. The most powerful was the rendition of the original 1940s text block, the Chatham Blanket, with modern tag binding applied.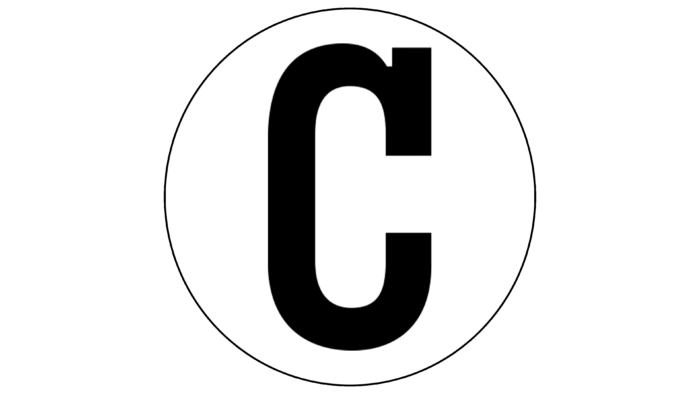 First of all, the historical connection was ensured by the selection of modern fonts, the graphics of which were closest to the execution of the texts of that time and were most often found in advertising for a woolen company. Chatham Blanket blocking was applied strictly on blanket products. The text was redrawn to match and connect with its past identity, given the clarity and precision of its rectangular shape, becoming particularly effective when applied to label embroidery. The flat letters were somewhat expanded, and thick square serifs, typical of historical execution, were added to the text itself.