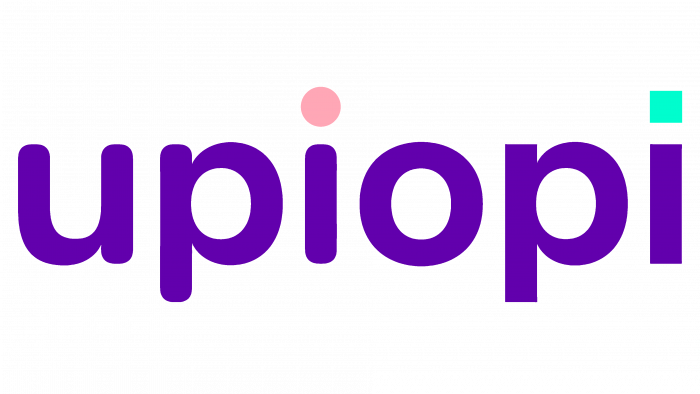 As a basis, the online education system adopted in Finland's new educational Internet resource Upiopi from Dubai, United Arab Emirates, also acquired an original, memorable external visualization. The Finnish Way – the combination of play, discovery, and learning attracts busy parents and children 5-10 years old. This is because the developed online programs of teachers from Finland lead live, actively involving each student in interesting and educational activities, allowing parents to do their own thing while controlling their children. The effectiveness of this teaching method is provided not only by the great practical experience of teachers but also by their attention to each child, the ability to use the interests of the latter, their hobbies, and preferences. Learning with Upiopi is an active and fun experience that creates memorable moments, exciting lessons, and fun programs.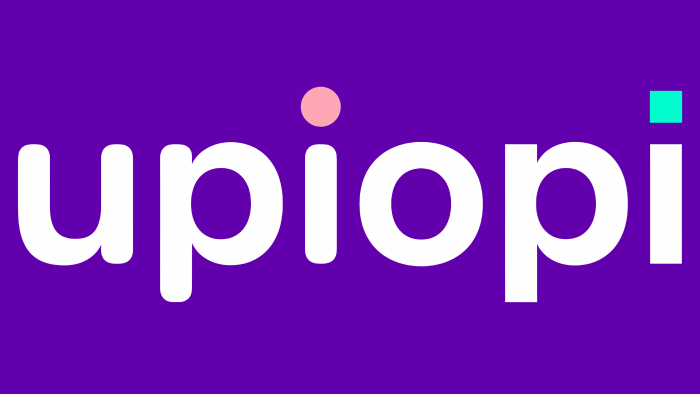 The platform began to form its appearance from the name combined with two Finnish words – "hupi" and "oppi." They were chosen because of their importance. "Hupi" stands for entertainment, and Oppi stands for LEARNING. Together they convey the essence of the brand – learning with fun. Visually, all this is represented by two main shapes – a circle and a square, which are the top elements of the letters "i." These figures are designed to attract children's attention. They are static but suddenly come to life and change places, moving from one letter to another. Their dynamics visually communicate joy, play, lure. The circle is made in a cheerful orange shade; the square is light, joyful turquoise.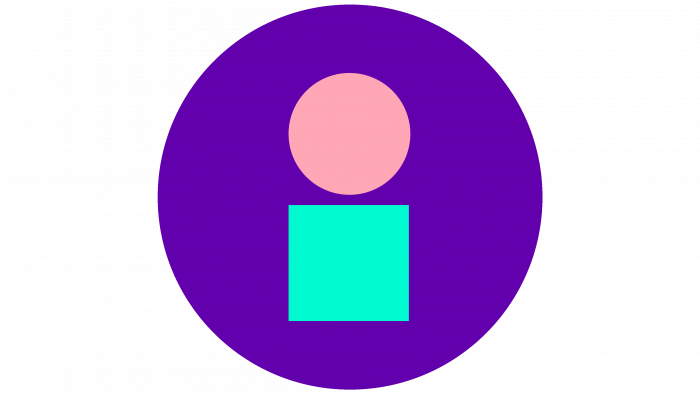 So that children, just seeing the name itself, want to know more about what Upiopi is, a cheerful and easily perceived font Urbane Rounded Demi Bold by Device was selected. Its graphic design immediately evokes a playful mood, attractive with its smooth curves and roundness. Each letter is the result of the creative work of designers who are well aware of children's preferences. As a result, the logo acquired fun and attractiveness, visually "communicating" with children on an equal footing. Any kid from 5 years old just by looking at the brand logo immediately realizes that something unexpected, exciting, and unique awaits him.
Thus, visualization adjusts children to the required state of mind and frame of mind at first glance.