The history of Chupa Chups chocolates began for a very simple reason. Enrique Bernat was a pastry chef who was responsible for developing the idea of ​​round lollipops. The idea was born because of a problem: the children got their hands dirty when they took out the sweets, and therefore the idea came up to him to develop a new form of sweets.
A new idea, as a rule, is like a breath of fresh air, and therefore, although the idea was not so developed at first, it began to attract the attention of children who came to the candy store to buy sweets on a fork. The idea was organized in this way from the very beginning because sweets were sold only in candy stores. Realizing that the sweets were successful, he decided to turn them into a ball, since Enrique was a football fan.
Why "suck a chups"?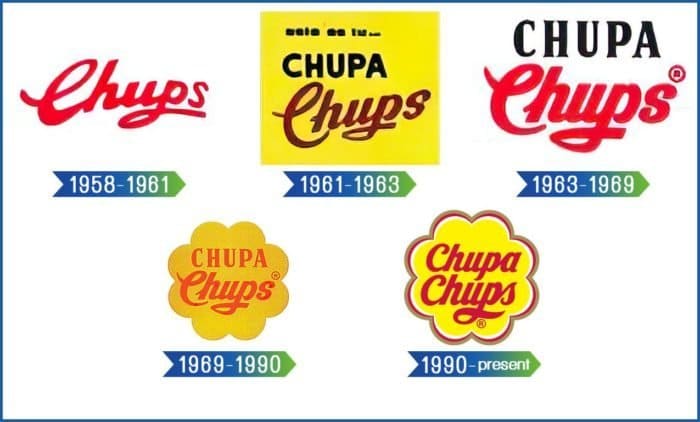 This is how the Chupa Chups that the whole world knows today took their form. Then the plug was replaced with a wooden stick. There were two reasons for this: it was cheaper to make them of wood, and also because they did not pose a danger to children. A little later, Enrique changed the name to an easier one to remember. Therefore, Enrique turned to an advertising agency, which coined the word "Chups." A simple word meaning game: "chups" from "suck." First, sweets of seven flavors were presented: strawberries, orange, strawberries with cream, chocolate with vanilla, coffee with cream, and mint. Until today, the most popular Chupa Chups flavors are strawberries and also strawberries with cream, and today there are more than a hundred flavors of these sweets.
Why Salvador Dali agreed to design and draw his logo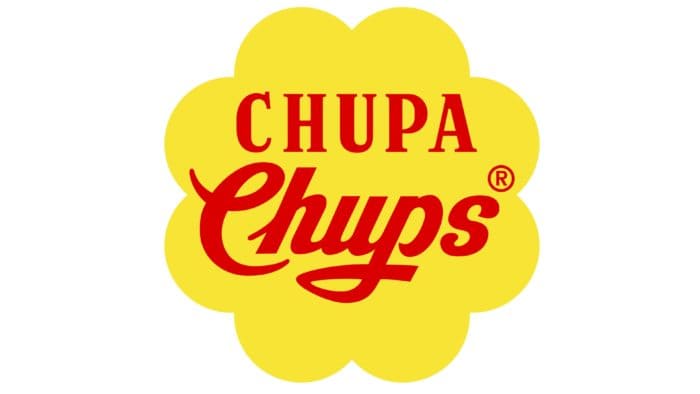 The first advertising slogan, which was supposed to attract the attention of Spanish consumers, read: "Chupa Chups." The ads became so viral that they decided to change the name of the sweets, and that is how they began to be called Chupa Chups. From that moment, sales began to grow and expand in countries close to Spain. The first slogan also included the following: és rodó i dura molt, Chupa Chups translated from Catalan means "it is round and lasts a long time." One of the most important decisions was to replace the wooden stick with a plastic one, as this would be much cheaper. After some time, it was decided to make a new logo, and then Enrique turned to his friend and great artist, the famous surrealist Salvador Dali.
According to the popular version, it took the genius only an hour to create a logo, according to another source: the artist painted for hours in newspapers, which became the hallmark of Chup Chups. One way or another, Dali's idea turned out to be extremely simple: place red letters on a yellow daisy flower. The rebranding of the logo was made only once, in 1988.
Emblem Idea from Salvador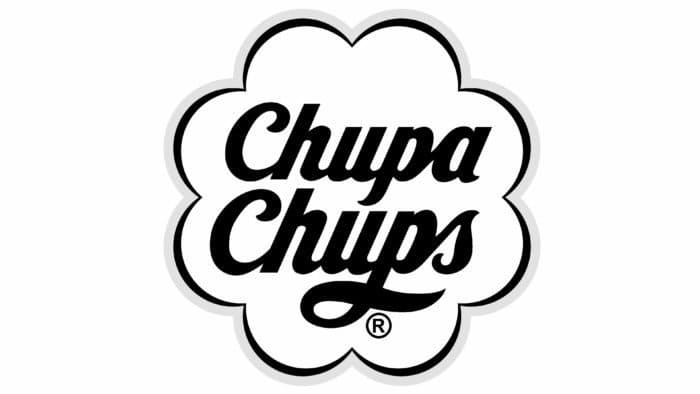 Also, the artist proposed a new idea: place the logo on top of the candy. Firstly, the name was easier to read. But most importantly, when you took out the candy wrapper, the logo remained intact to preserve this beautiful packaging.
Thanks to this, caramel has acquired its individuality, since it was special both inside and out. The font is easy to remember, red color stands out against a yellow background and is positioned as a genuine brand.
That is how the idea of ​​simple caramel on a stick changed an entire era of sweets, it has spread throughout the world, and today it remains one of the most recognizable not only in Spain but throughout the world.