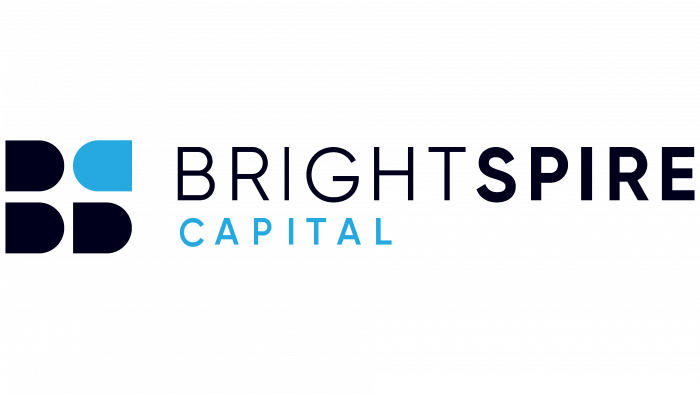 The global crisis, aggravated by the pandemic, has forced businesses in any field to make drastic decisions for a successful exit from it. Colony Credit Real Estate, one of the leading representatives of American business, shared its information on the measures taken in this direction and further prospects on June 14, 2021. As the largest real estate investment fund in the United States, with a marketable fund of over $ 1.2 billion, the company claims a portfolio of over $ 4 billion. Despite such indicators, the enterprise felt the need to hold events that would help the company reach a new economic level and provide prospects for further and more rapid growth and development.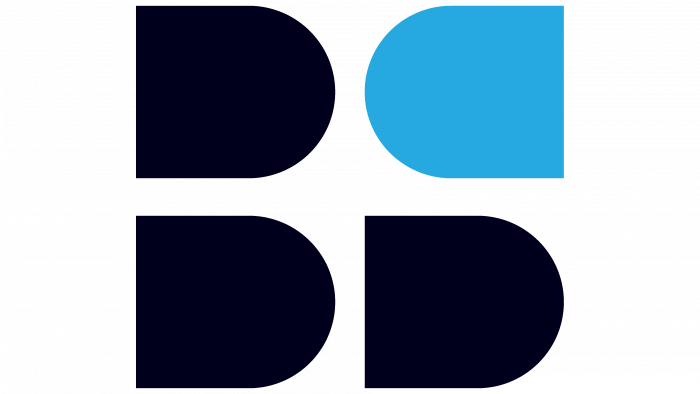 Specializing in financial transactions with securities, lease of "clean" properties, acquisition and financing of commercial real estate, as well as the provision of loans for it while creating a diversified portfolio, Colony Credit Real Estate has prepared and implemented a new rebranding program, which came into force on June 24. One of the directions of this program was to change the image profile – its logo and name.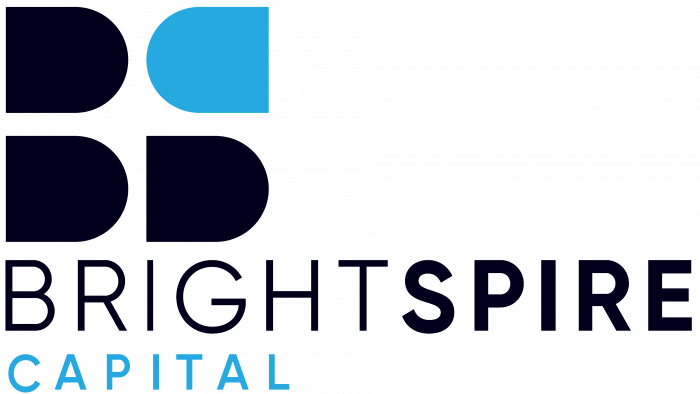 The change of the brand name to BrightSpire Capital presupposes a demonstration of stability and openness of actions and effective cooperation with shareholders, clients, and partners – the company's main priorities in its activities. In developing a new design, the main task was completed – to demonstrate the unity of the historical name with the peculiarities of modern business, the desire to move forward constantly. At the same time, a step was taken towards the process of internalization.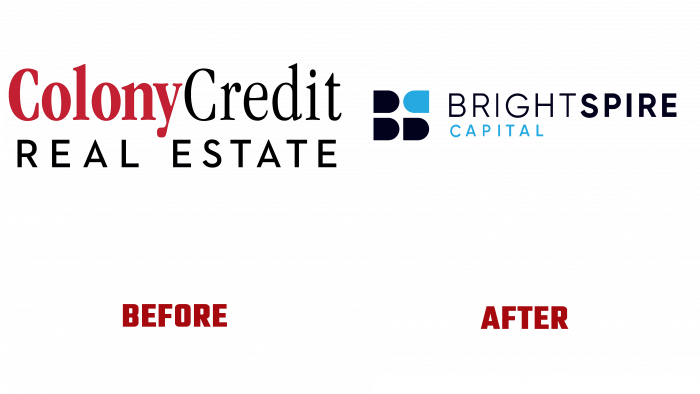 Today it is too early to make any predictions about the success or failure of the rebranding. The process is far from over. However, with confidence that in its desire to keep up with the times, to ensure not only survival but also prosperity in the difficult conditions of the pandemic, BRSP continues to work on improvement, self-improvement, and development. The company under the new ticker BRSP participates in the New York Stock Exchange activities, confirming its success and effectiveness of cooperation with it, demonstrating the unity of its team in striving to follow a progressive path towards the set goal.