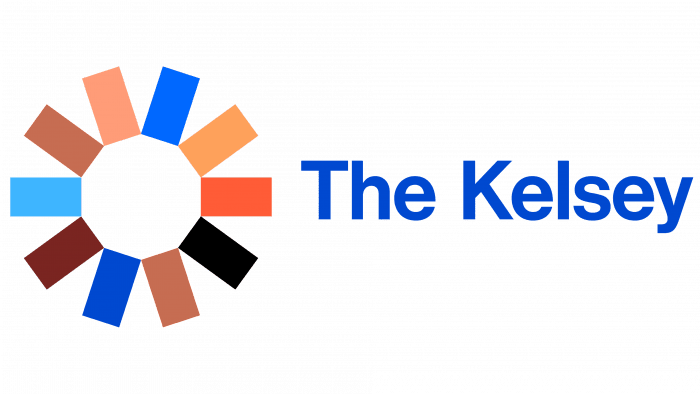 Emotional and beautiful – this is how you can describe the new style of the project.
The Kelsey is a startup that aims to help people with disabilities get housing. About 4 million adults cannot afford to rent apartments because they receive little social income. The organization attracts large companies and famous personalities who can donate money for the development of the project.
The new style was developed by Landscape studio from San Francisco. As The Kelsey Micaela Connery CEO says, the entire design and style's central idea is "emotional and beautiful." She also added that often the concept of beauty is defined by someone, which makes it available only to a select few. "The Kelsey" is determined to break stereotypes.
The Kelsey mission is reflected in its corporate identity – building innovative housing solutions for people with disabilities. The project is not only about new homes but also about building a society with support and acceptance.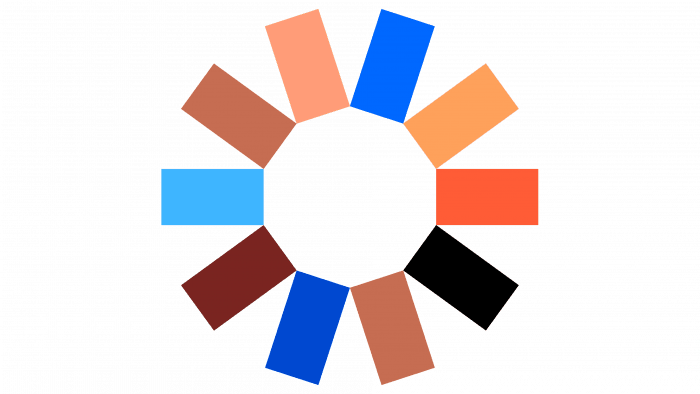 The new design consists of a vibrant color palette, a variety of fonts, and skin tones. With a focus on inclusiveness, the designers worked with a wide range of consultants and disability advocates to develop a style that is accessible to everyone. The studio presented images of people with different skin colors and the process of building a house.
In 2019, Google invested $ 5.3 million for the Ayer Station project in San Jose. According to the startup heads, the money will be spent on the purchase of land, registration of rights, and initial construction work. Work on the project should begin this summer. We hope that soon the tenants will move into 115 new apartments.