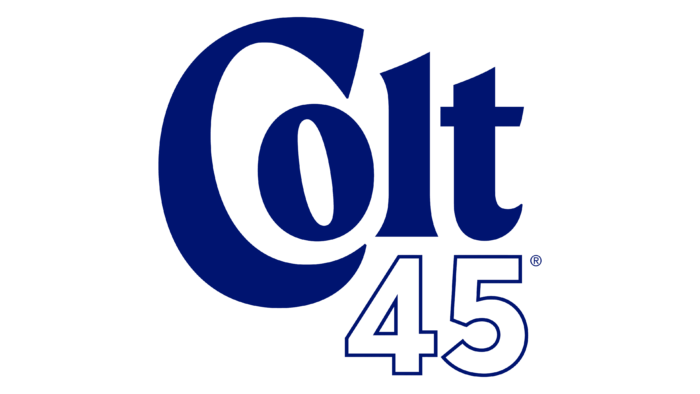 Colt 45 is a renowned brand of malt liquor and lager in America. It was first introduced to the alcoholic beverage market by the National Brewing Company in 1963.
Now Colt 45 is recognizable and loved by the general public. But, as you know, any brand needs updating, and the Colt 45 was no exception in this sense. Every time a beer connoisseur holds his favorite drink in his hands, he experiences joyful feelings, pleasant excitement, and pleasure because he feels the richness of taste, an example of the high quality and manufacturability of the product. It is quite common to be a part of the real beer community in the United States. When it comes to rebranding, caring customers feel responsible for continuing the brewery tradition and are happy to support new products if they deserve it.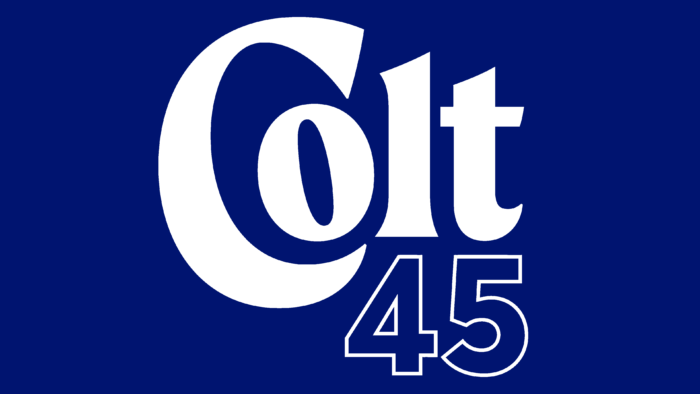 The logo has become cozy and, at the same time, more laconic. The shadow from the Colt 45 was removed, making the logo a darker blue, and the horseshoe with the red horse and the word Malt Liqueur was moved and reduced in size. Holding a bottle with a new design, the consumer will feel a sense of pride in their favorite brand and a successful visual update. After all, he has not lost his charm, and the old favorite taste of the drink will remain the same.