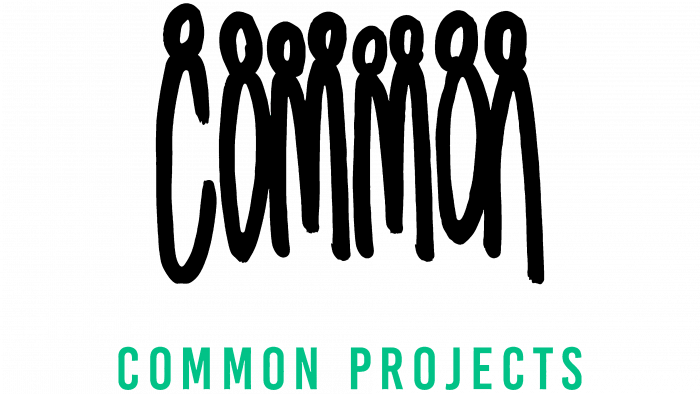 The new Common Projects company has a logo that accurately conveys the spirit and purpose of the organization. The original approach to the graphic design of the logo effectively affects the viewer. As a community that seeks to transform urban life in terms of the importance of people in this process, Common Projects aims to develop the property as a foundation for identity. Lawless was commissioned to express this through identity, which works closely with various development companies, credit institutions, and various business structures to help improve the overall atmosphere of the city.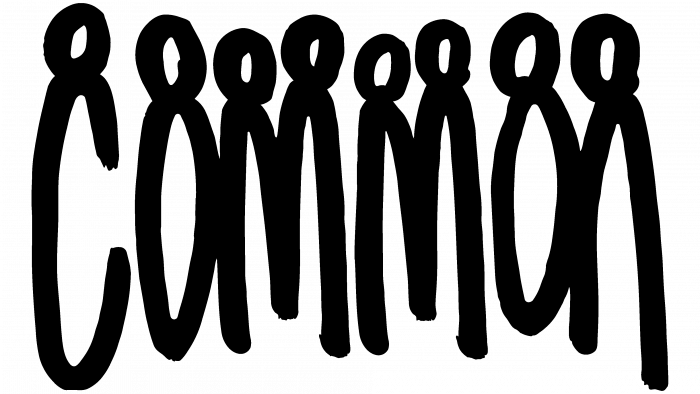 The company finances and implements projects based on years of experience and research and based on analysis, financial, technical, and practical competence. This allows for transformational development that contributes to achieving the desired common goal – encompassing the empowerment of the community, providing homes for members most in need. In addition, an important task is to preserve the environment. The community has currently implemented many large-scale development projects. In this direction, Common Projects collaborates with companies such as Urban Splash, Argent, and HUB. The scope of work is quite extensive, from the repurposing of terraces of houses in Salford to the construction of many mixed-use multi-unit residential buildings. Among the facilities created by the company is a new state-of-the-art park in Croydon.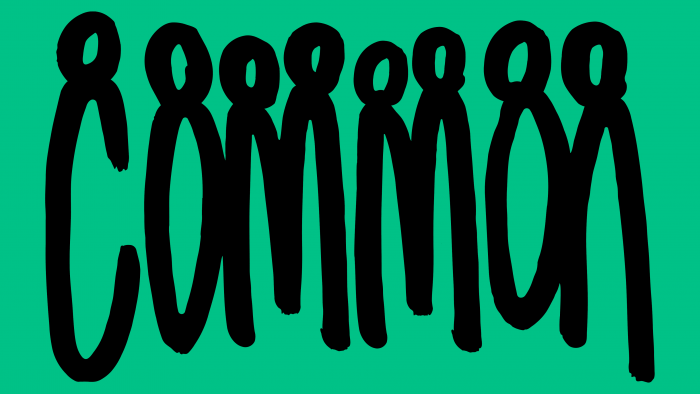 Lawless's creative team highlighted the company's image with homemade and calligraphic fonts that brought a lot of personality and individuality to the brand. The word "Common" was especially creatively worked out. It is made in a graphic image in the form of little people. In addition to the original visual graphic performance of the text, the logo very accurately and effectively demonstrates the goals that unite the community. The calligraphic version of the logo is the best fit to reflect the essence of the tasks set by Common Projects. Such a creative approach effectively reveals the strategy and spirit of the company, attracting attention with an original solution, ease of memorization, perception and readability, uniqueness, and even surprise.