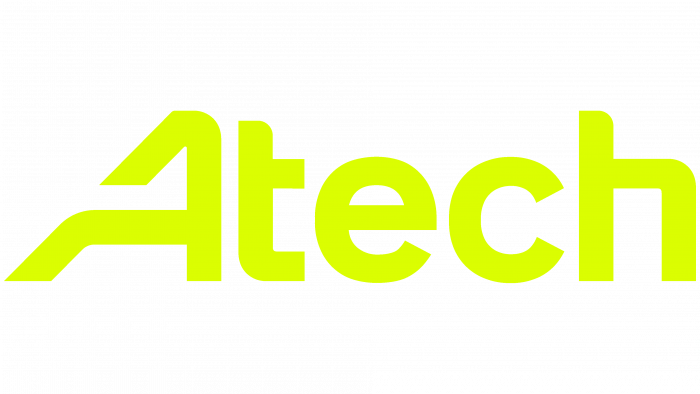 Creative agency We Launch recently revamped Atech's identity. Its main specialization is transforming technology for mid-sized businesses that are developing digital and IT infrastructures.
Strategically, the company's products must come out under a specific brand, have the ability to transform and adjust to the needs of the target audience, reflect the company's internal culture, and impress customers with their appearance so that the flow of requests does not stop.
The original Atech brand in question emerged in 2013. In the current period of the company's development, there was an urgent need to rethink its visual image and make it more edgy, innovative, and creative.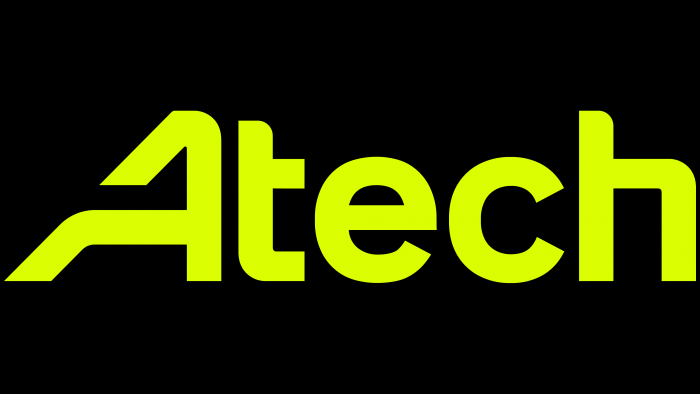 The challenge was thrown, as they say. Therefore, professionals took up the cause, and the case was not easy.
Even though the brand originated a long time ago, now it has gained momentum and has become a leader in the market, so it is extremely necessary to express its importance, success, and confidence in the future.
The font logo in yellow expresses technology focuses on the successful implementation of projects, movement, stability, and resilience at all times. How can it be understood by looking at the logo? A hint of bright yellow, the straight and slender outline of the letters, the beveled capital letter shows the upward rise. The letter H looks a lot like the number 4, so there's a connection to digitalization.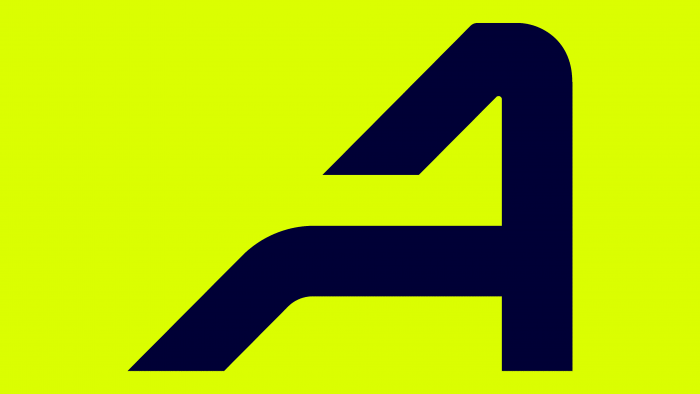 The direct association with innovation and technology shows a potential customer that this is the company's specialty, whose logo is streamlined, energized, and positive.
One look at the logo gives a sense of calm, but not in standing still and not making plans, but confidence that everything planned is already beginning to be realized.
A competent approach of designers ensures the success of the brand identity and will help further expand the company's influence in the market of its industry.