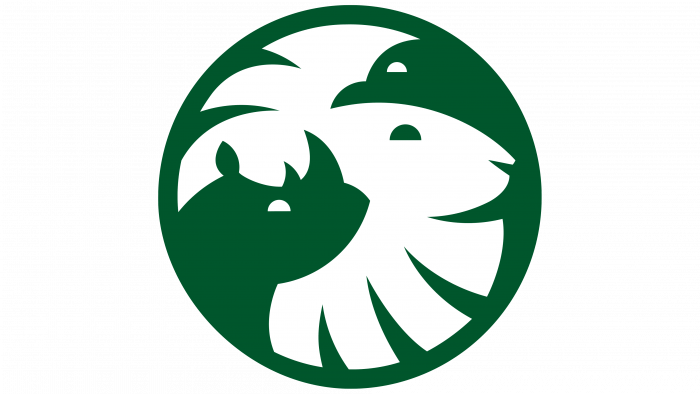 Pentagram did a perfect job and unambiguously created one of the best logos of 2021.
The San Diego Zoo Wildlife Alliance is an amalgamation of San Diego Zoo and San Diego Safari Park. Previously, they were perceived as two different organizations, but it was possible to achieve unity with rebranding.
More than 15,000 animals live in zoos, some of which are endangered. The designers created a unique style for the organization using the San Diego Zoo Wildlife Alliance's key characters.
The logo is made in green and white and combines three animals. Look closely, and you can spot the lion, rhino, and California condor. The key figure of the logo is the Rex lion. It was with the king of animals that the history of the zoo began back in 1915. Founder Dr. Harry Wegeforth saw the animal after the show. The rhino symbolizes a breeding program to preserve the species. The California condor is a rare bird that experts have been able to save from extinction.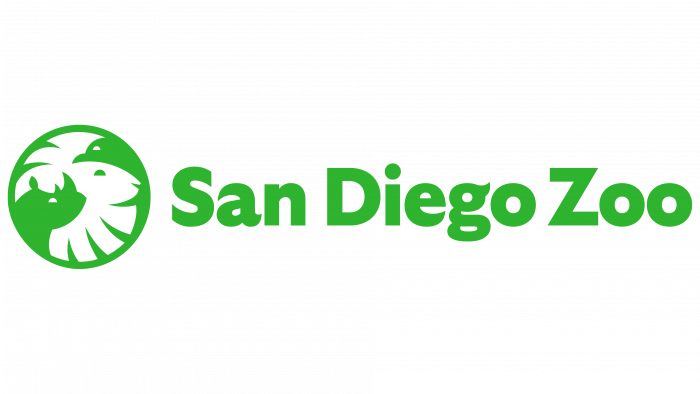 The designers ideally used negative space, united the images of animals in a circle, which symbolizes all animals' unity in the world. Also, especially for the zoo, a branded font GT Classic, developed by Grilli Type, was created. Some letters are reminiscent of animals through details, such as long tails or sharp ends. To endear visitors, even more, the designers gave unique names to the corporate colors: "Habitat Green" (a dark green shade on the logo), "Bumblebee Yellow," "Macaw Red," and "Elephant Gray."
The rebranding will help attract the attention of different audience segments: families who love to visit the zoo and safari park and research that can help develop programs for the conservation of rare species of animals. The organization aims to save animals worldwide, but thanks to a bright logo, it can attract more public attention.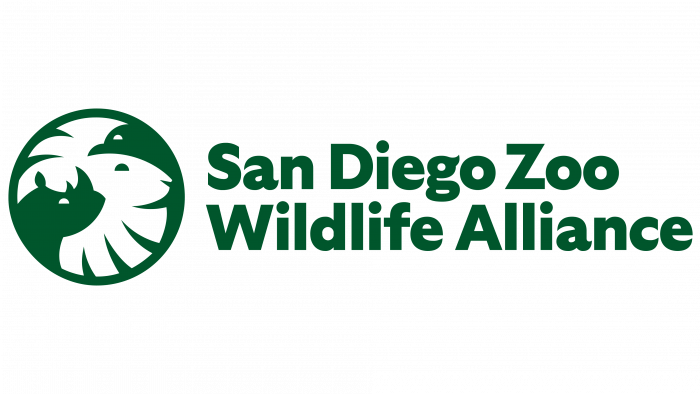 Pentagram has also designed a series of posters in different colors and clever combinations of different animals. They will make passers-by stop and look at the image. Also, the posters are supplemented with an appeal to preserve animal species around the world.
A unique corporate identity will help you match colors with each other to attract different groups' attention. You can make brighter and more fun options for children and families and add scientific and seriousness for partners and researchers.