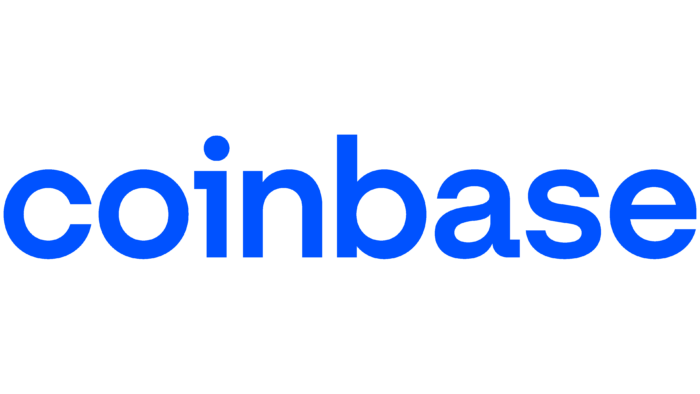 One of the most convenient tools for performing cryptocurrency transactions is the largest American platform Coinbase. Founded back in 2012, the brand is a leader in terms of the trading volume. Its creation was based on an idea that was understandable to everyone but radical at that time, that everyone should be able to conveniently and safely manage their bitcoins from anywhere. Its founder Brian Armstrong worked as an engineer at Airbnb, where he drew attention to the complexities and problems associated with the use of crypto. Based on these observations, the platform formation structure and all its functionality were built. The rapid growth and development of the company led to the fact that even the governments of many countries of the world paid attention to it. With the help of Coinbase, it became easy to organize a full-fledged transition to the crypto economy, which became a precedent for turning the company into a new type of global bank. This transformation was the main reason for making adjustments to the visual identity of the platform.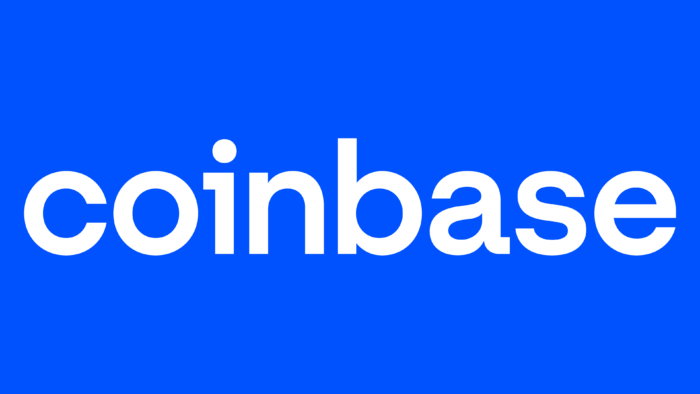 A personality was created whose task was to open the door to a new era of economic freedom. The visualization made it possible to reflect the infinite trust, absolute security, simplicity, and accessibility of the banking world in modern conditions. The changes affected the font, graphics, colors, and layouts. An attractive animation was created with a full set of recommendations for using the brand. The design provided a reflection of the balance between the reliability of the elements of the financial world and the need to demonstrate the humanity and accessibility of such structures.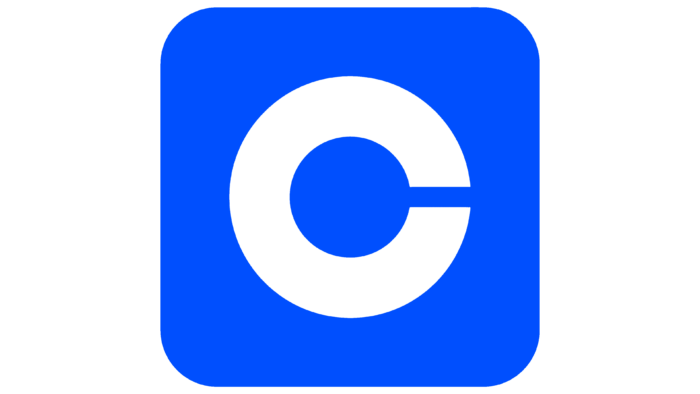 A monospace-type font was used to make the logo more readable and attractive. These were traditionally used in the formation of financial documents and navigational symbols. At the same time, the structure of the entire layout reflects the flexibility and dynamism characteristic of the global financial market operating on a 24/7 system. The icon was redesigned a year ago. The entire visual set was thought out and worked out during this time.
The new logo has become more attractive and visually interesting; it perfectly reflects the ideas about the world of cryptography, making a solid step in the evolution from the universal corporate image of the nineties to modern fintech. The accent elements of the text module are the letter "a" – thin and whimsical, the icon in the form of a tile above the letter "i" and the letter "c," striving for the isolation of its internal space.
The visual purpose of the new logo is provided by a strong geometric design, making it more general in a broad sense. Providing relationships for the entire Coinbase Sans family as a whole became possible thanks to the development of a font based on two – Akzidenz Grotesk and IBM Plex. This beautiful font family brings revitalizing dynamics, forming a kind of financial matrix.